December 4, 2020
How to get a VISA by real estate investment in Japan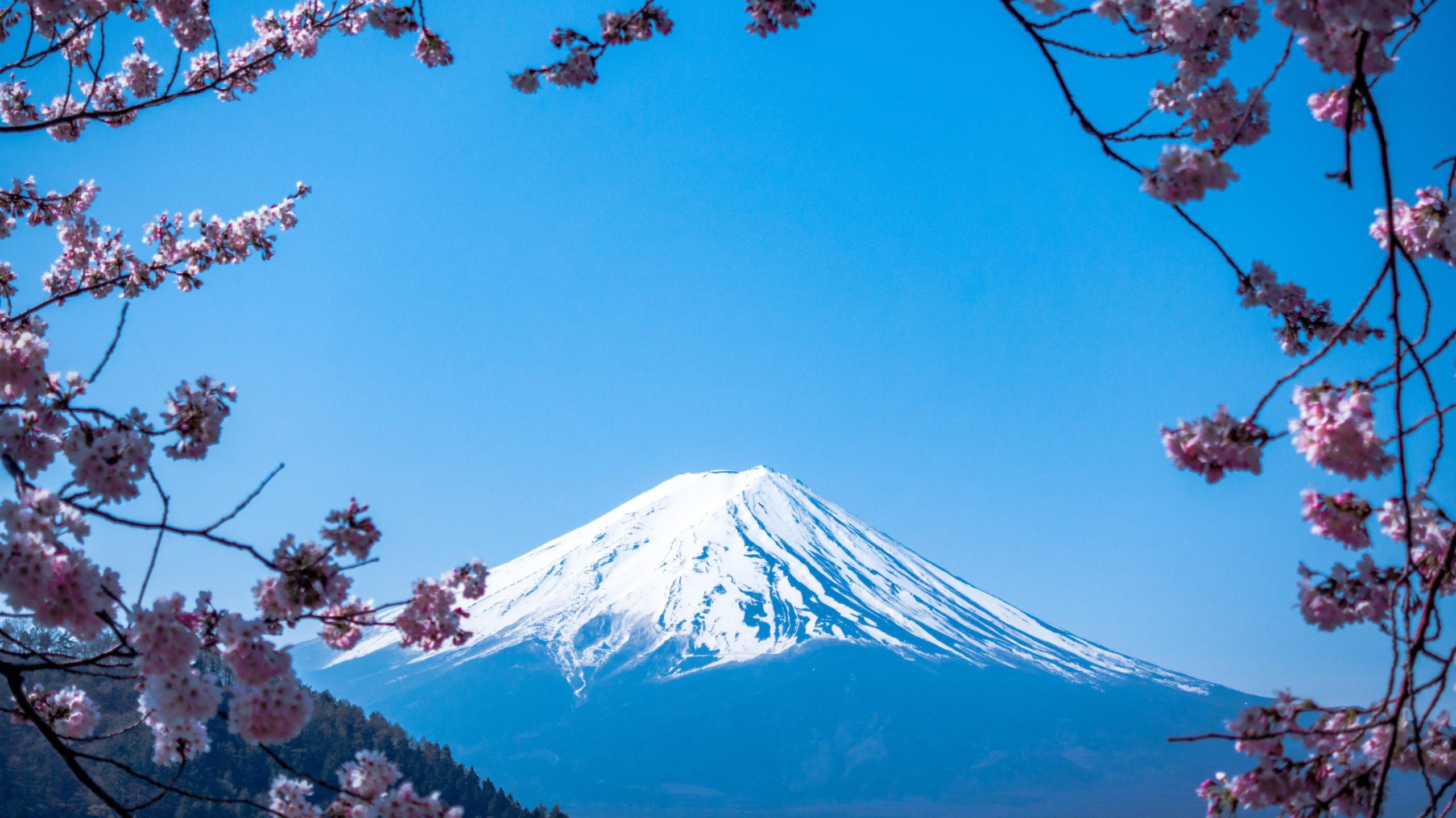 For a better life in Japan
Thank you for reading our blog.
We are a real estate agency with our head office in Hokkaido. We support people who want to move to Japan, which has been increasing in recent years, especially in Greater China.
There are many reasons why people want to move to Japan, such as the opportunity to live in the four seasons, the peace of mind that comes with generous government services, the human connections that can be fostered in a new place, the safety and security of medical care for their families, the excellent education for their children, and the further investment of their assets. There are many different types and levels of VISA.
Benefits of getting a VISA
We recommend either "the Management and Administration VISA " or "the Advanced Management and Administration VISA".
※The choice of these two types of VISA depends on the situation of each applicant.
The following are the advantages of getting one of these VISAs.
・You do not need to get a VISA for every departure and entry. No more restrictions on the length of stay.
・You can establish a Japanese company and start a business.
・You can join the health insurance system. You can become a member of the Employees' Pension Scheme and receive a pension.
・A Japanese driving license available.
・Qualify for bank loans in Japan. You can open a bank account in Japan.
・Students can enroll in any public or public school.
・Equal access to government and national policy services.
※ In the recent past, all VISA holders have received COVID-19 compensation.
・It is easier for companies and individuals to own land and buildings in the country.
Living in a different country from your home country can cause a lot of anxiety. VISA is the solution to this problem. You can enjoy the same or better security, safety and services than in your home country.
How to get a VISA
A Management and Administration Visa is granted to a person who is deemed capable of carrying on a business in Japan on a stable and continuous basis.
Due to government guidelines, getting a VISA in Japan has become increasingly difficult over the years, and it is expected to become even more so in the future. If you are considering emigrating to Japan, you should apply for a visa now, as you will not be forced to stay in Japan and you can return to your home country at any time.
One of the success stories I was involved in was something like this.
(1) Send about ¥250,000 as a capital contribution to establish a corporation.
It is better to have a capital of about ¥5,000,000 per person.This is a capital contribution, not a deposit or payment to anyone. You can always keep the money in your company account and you can use it to fund your business or return it to your personal account.
(2) Determination of address for incorporation
You can rent or buy a room in a flat, but it should be separated from your residential unit.
(3) Planning or starting a business
Decide where you live, either by renting or buying.
(4) Preparation of VISA application documents
You will be required to collect all necessary evidence in your country, such as graduation certificates and signature certificates.
(5) VISA application
The fee is approximately ¥200,000 or more, depending on the number of directors.
The fee includes the business plan, preparation of documents and application. The renewal fee is approximately ¥80,000. The initial application is valid for one year. At the time of renewal, the applicant will apply for a VISA valid for 3 years.
(6) Getting a VISA 
It takes about 3 months from the time of application.
Recommended businesses to get a VISA
What kind of business should you have, which will be decided at the timing of the business plan?
As mentioned earlier, the requirements for the VISA examination are that the applicant must be "recognized to be able to utilize his/her abilities to carry out the business in a stable and continuous manner".
Even if you have a lot of experience and are confident in your business, it is very difficult to get your business off the ground in a new country. In your home country, you will have already established relationships with staff, sales channels and clients, but in Japan, you will have to do everything from scratch.
How can an industry that you are good at become an industry that you are sure of?
The answer is definitely " property investment".
The real estate industry in Japan is a stable one with a solid future.
This is where "the reason why the applicant must be in Japan" criterion comes into play.
・We have the ability to select real estate.
・Know-how in the use of real estate, which can be used in Japan
・Ability to settle the purchase price
・A good sense of refurbishment
・Ability to sell property to friends in the home country.
The key to the real estate business is the power of information. By being present in Japan, you are able to receive good information about real estate and to act quickly when you receive information.
We are your strong partner in getting a VISA for your property investment.
From obtaining a VISA to the know-how of real estate investment, we will help you with everything in detail. We don't do one-off deals, we build good relationships that last until after you've actually got your VISA.