Download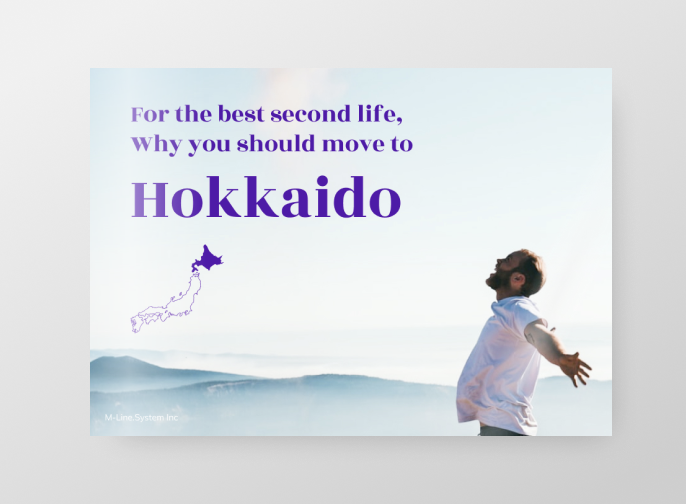 Read our resources and start
preparing to move to Hokkaido!
This document explains the attractions of Hokkaido, the reasons for taking up permanent residence in Hokkaido, and how to obtain a permanent residence permit.

If you have read this document and would like to talk to us in more detail, please feel free to contact us!

We welcome you to move to Hokkaido!
PDF 3.1MB