September 30, 2021
The Niseko real estate market is experiencing rapid price growth.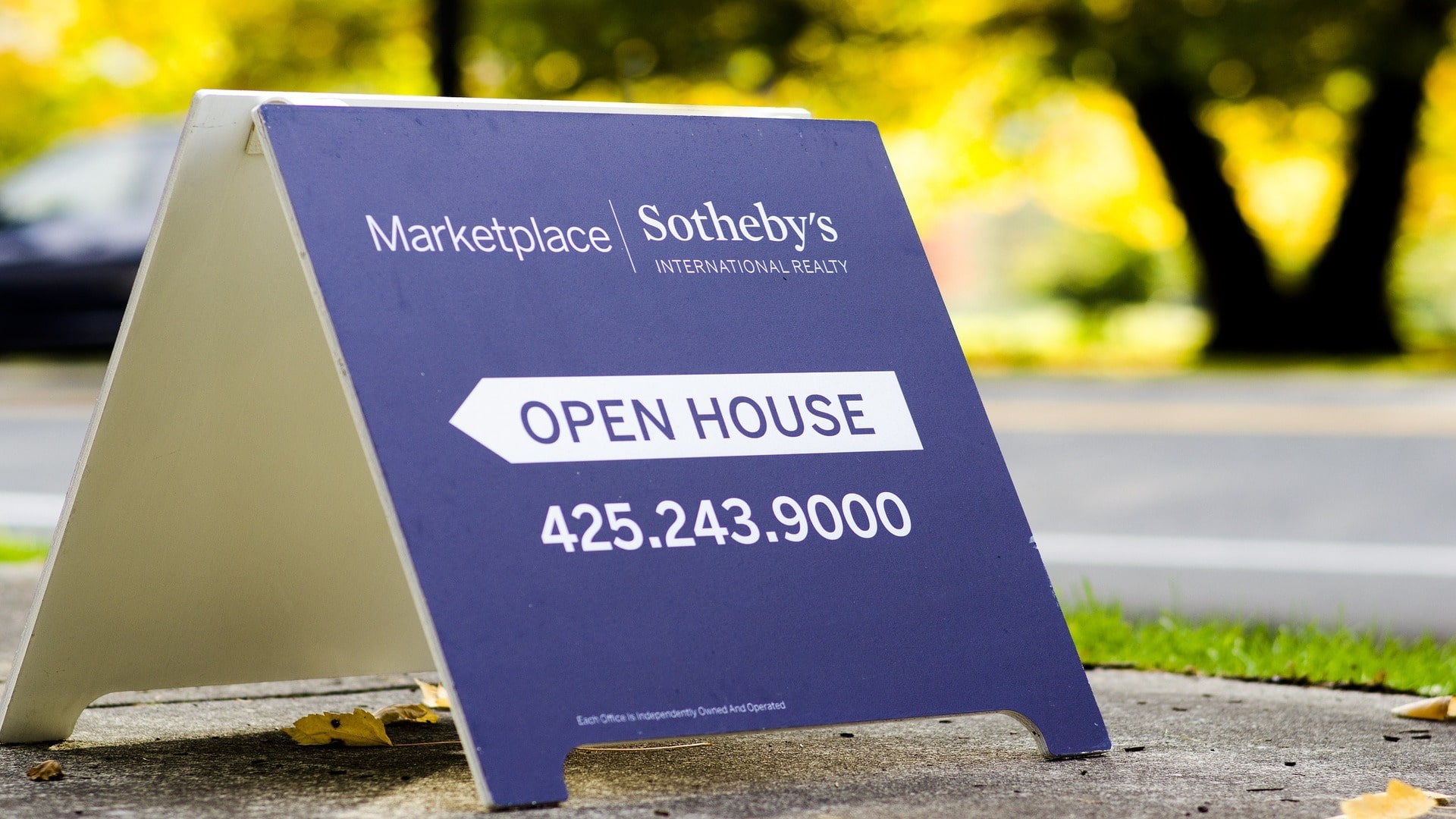 This is a report on the status of the Niseko real estate market.
This report is based on the latest data (September 2021).
Not only data but also qualitative information and future forecasts will be provided.
Let's get started.
✔︎ Talk to a professional about moving to Japan for free!
Our company supports people who want to move to Hokkaido, Japan, and we provide free consultation services.
There are many steps involved in obtaining a Japanese VISA, and it can be quite difficult.
However, our professional staff will support you from the beginning to the end!
Please feel free to contact us even if you want to move to Japan but have not decided where yet.
Click here for a free consultation.
Niseko Real Estate Price Data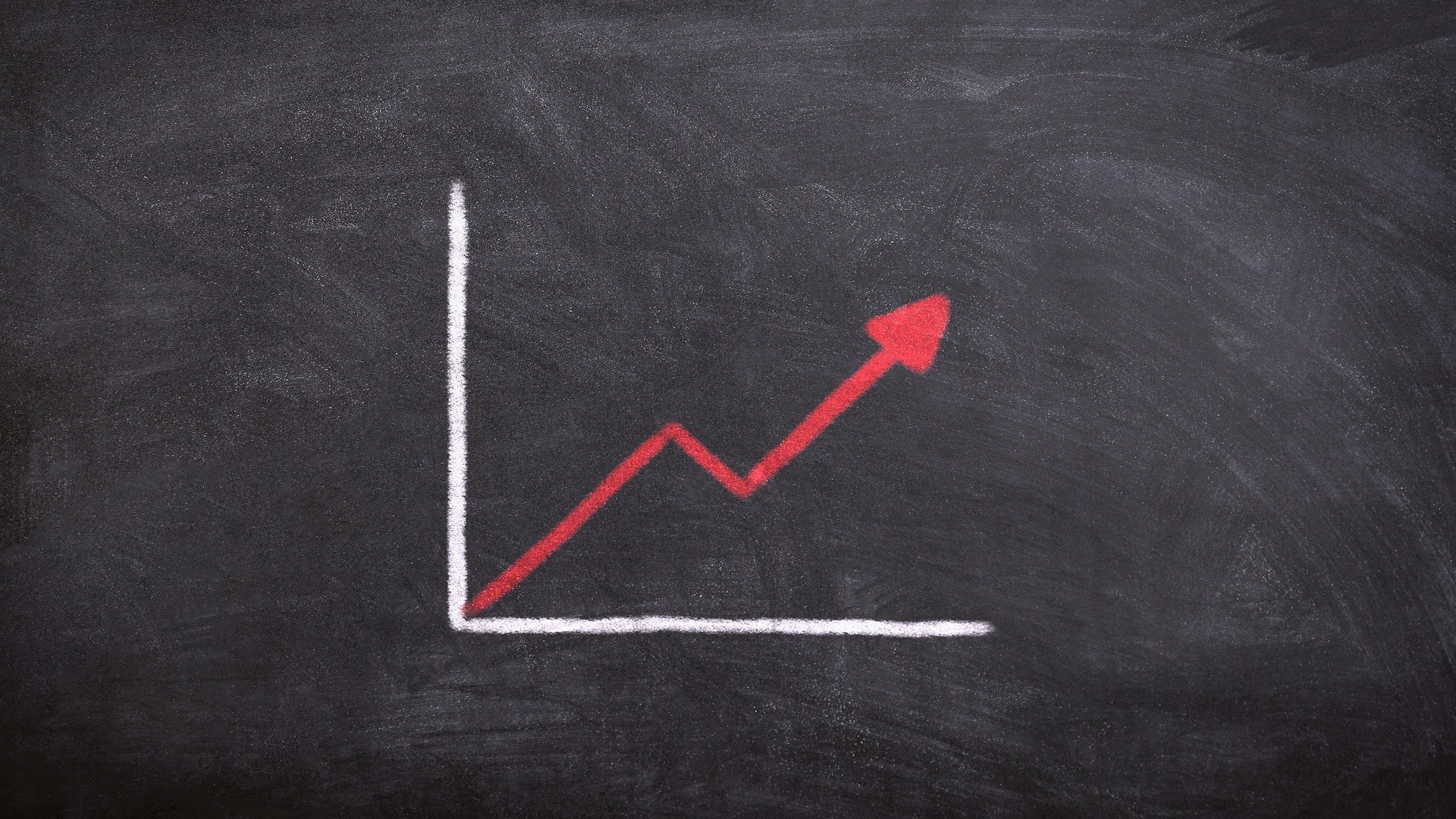 First, let's take a look at the current real estate market in the Niseko area based on price data.
Price Market
Condominiums in Niseko frequently exceed 100 million yen (approx. 900,000 USD) for around 60 square meters, which is the same or higher price range than in central Tokyo.
Despite this price range, it is not uncommon for condominiums to be sold out immediately after they go on sale.
However, this is the market price for so-called resort condominiums, and the market price for a single-family home for residential use is 30 to 40 million yen for new construction and 10 to 30 million yen for used construction.
This is about 10% cheaper than Sapporo, the largest city in Hokkaido.
Land Price Trends
What has brought the Niseko area (Niseko Town and Kutchan Town) to the attention of the real estate market is the remarkable rise in land prices in recent years.
The Ministry of Land, Infrastructure, Transport, and Tourism (MLIT) has announced that for three consecutive years since 2017, Kutchan-Cho has been the top town in Japan in terms of the rate of increase in public land prices.
In 2020, the rate of increase was recorded at 44%, with some locations exceeding 100,000 yen (US$9,000) per square meter.
It will continue to rise in 2021, with a 17.4% increase at one point in Kutchan-Cho.
The momentum is unstoppable.
Information about real estate in Niseko
To give you some background on the active real estate market in Niseko, here is some basic information about the Niseko area and the status of real estate transactions.
What is Niseko like?
The town of Niseko is an inland town in western Hokkaido, about a two-hour drive from Sapporo and New Chitose Airport.
The town of about 200 square kilometers has a population of about 4,700 and a population density of about 23.5.
Compared to the population density of about 70 in Hokkaido as a whole, and 6,000 in Tokyo and Hong Kong, it is a laid-back, rural town.
However, it is a popular resort area and is very lively.
The neighboring town of Kutchan has similar characteristics to Niseko, and together they are called the "Niseko Area".
It has an area of about 260 square kilometers with a population of about 14,000 and a population density of about 50, making it more lively than Niseko.
In recent years, Kutchan Town has been the main area where land and condominium prices have risen significantly.
Attractions of Niseko
The main attraction of Niseko is its fine powder snow.
There are several vast ski resorts such as Niseko Annupuri International Ski Resort and Niseko United, attracting many winter sports fans from all over the world every year.
Summer activities such as canoeing and trekking are also plentiful, and sightseeing such as hot springs and ostrich farms are also popular.
Real Estate Transactions
Niseko attracts both domestic and foreign tourists for the reasons mentioned above, and there are many villas and condominiums in the area, and active real estate transactions are taking place.
These properties are not only used by their owners when they visit Niseko but are also rented out to tourists as accommodation during other times of the year to generate income.
In the early days of development, prices were around 30 million yen, but now some properties are worth over 1 billion yen.
According to a survey by NHK (Japan Broadcasting Corporation), 1/4 of the real estate owners in Kutchan-Cho are foreign capitalists.
In particular, Hong Kong, China, Singapore, and other Asian countries account for the majority.
Development of the area is still underway, and some believe that transactions will become even more active after Covid-19 is resolved.
Is Niseko a "buy" now?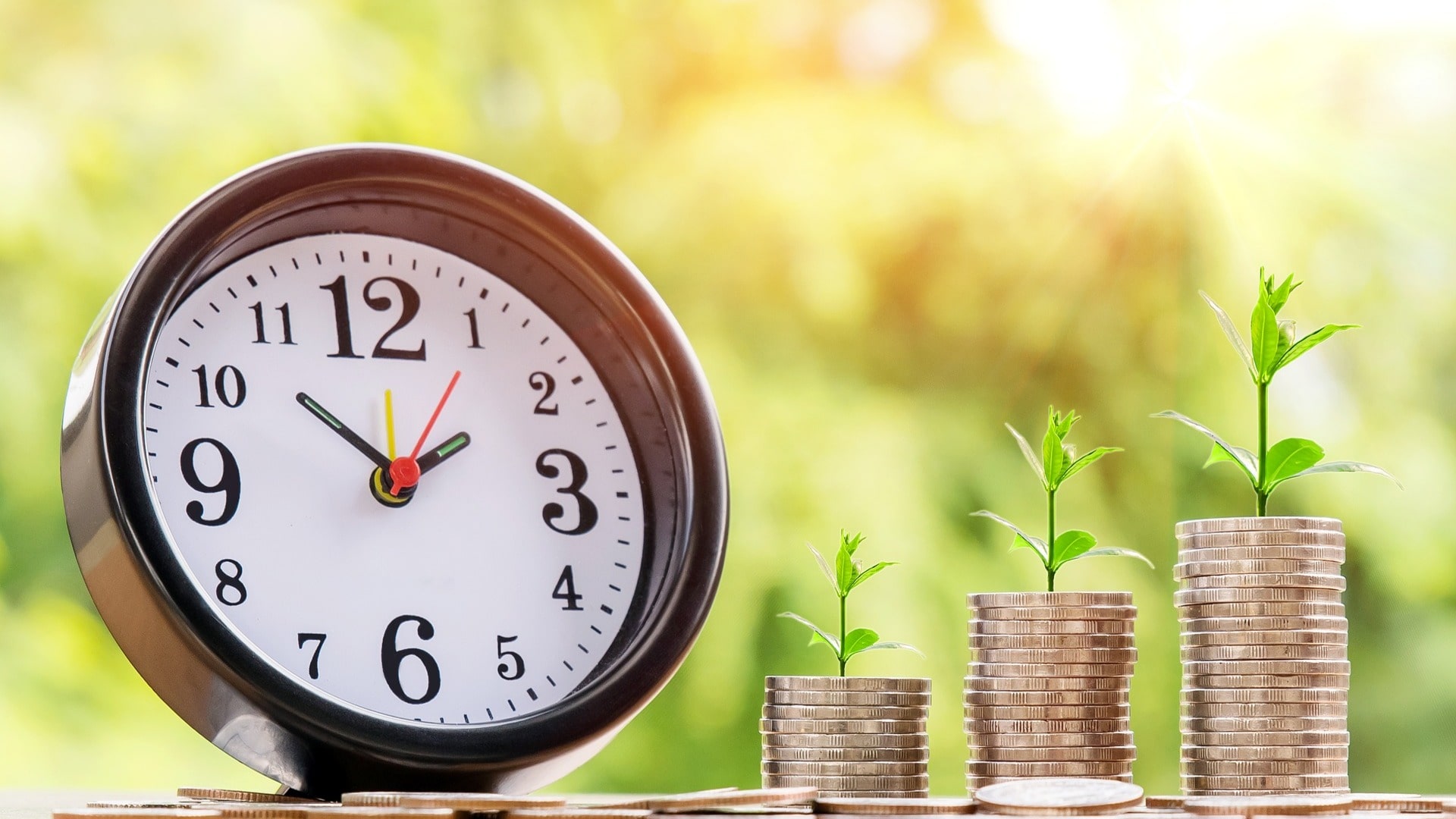 Will real estate prices continue to rise in the Niseko area?
While it is impossible to predict the exact future, it is unlikely that prices will suddenly drop significantly.
One of the reasons is that the demand for real estate in Niseko is supported by foreigners.
Beyond that, some foreign tourists are fascinated by Niseko as a resort area.
Inbound demand is strong not only in Niseko but also in Japan, and the number of foreign tourists had been growing for eight consecutive years until the spread of the new coronavirus infection.
After the outbreak, more tourists may visit to release the frustration they have been experiencing.
When that happens, if there is a shortage of accommodations, room rates will go up.
The condo owner will then have more revenue to work with.
If such a scenario becomes a reality, it will be a factor that will further push up real estate prices.
In addition, while some in Japan are worried about declining rental demand due to the declining birthrate and aging population, resort condominiums and rental villas, which are mainly demanded by foreign tourists, do not have such concerns.
If you are looking for real estate in Niseko for investment purposes, it is not advisable to delay your decision until you are ready to buy.
The longer you invest, the more money you will have.
The longer you invest, the more likely you are to succeed.
The same is true for residential properties. When you buy a house, you are paying for the value of living in Niseko.
The sooner you buy, the longer you can enjoy the ski resorts and stunning scenery.
Summary
Real estate prices in the Niseko area, such as Niseko Machiya and Chiyasu-Cho, are as high as those in central Tokyo in some parts of the country.
In recent years, the area has seen very significant price increases.
Development is also underway under Corona and so far there are no signs of a decline in real estate prices.