June 7, 2021
5 Advantages of Living in Hokkaido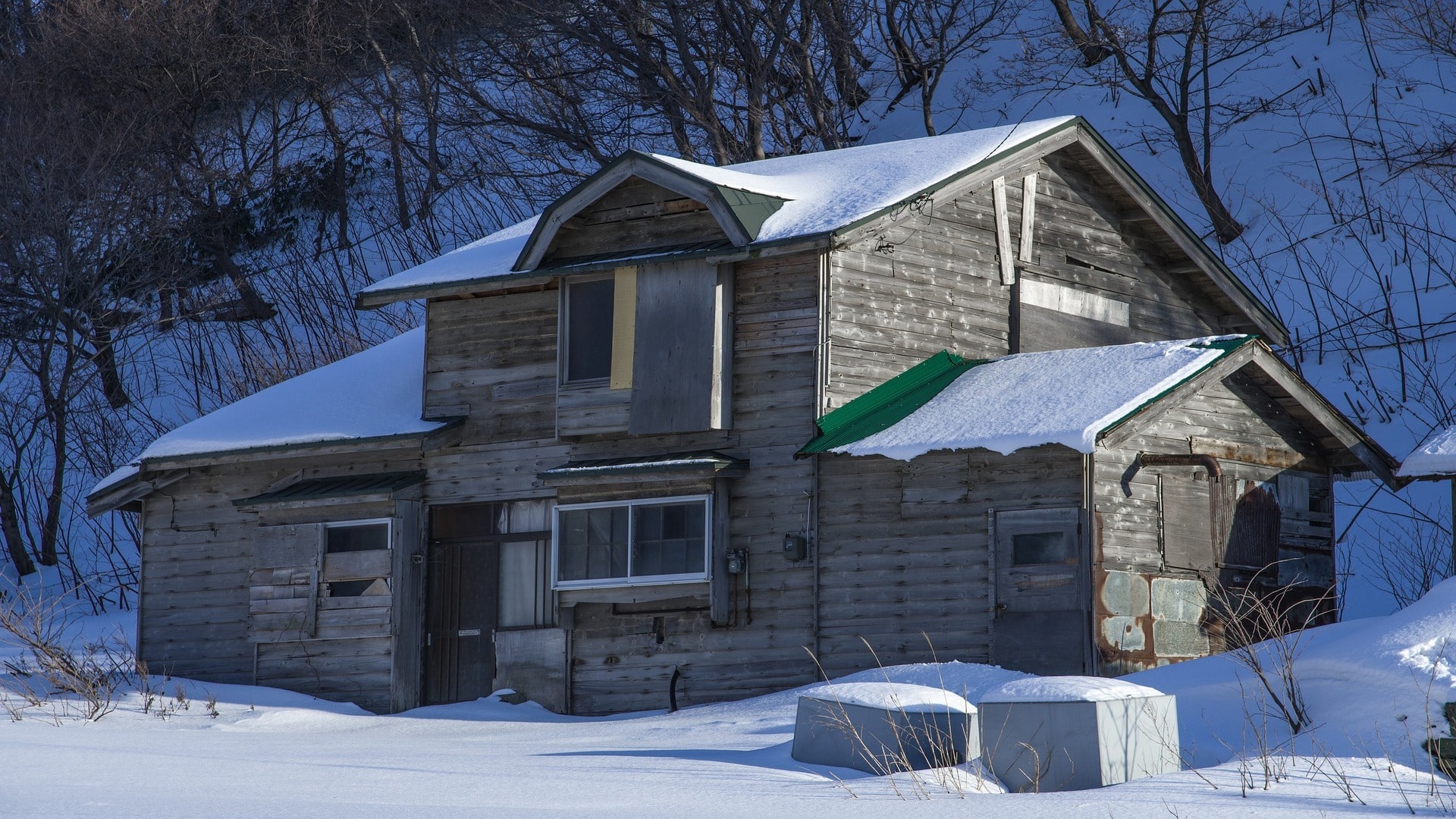 In this article we will introduce you to five advantages of living in Hokkaido.
Hokkaido is on my list of places to move to, but is it comfortable to live in?
Is Hokkaido convenient?
We'll answer these questions and more.
We are a real estate management company in Hokkaido, so we know a lot about Hokkaido.
Our company was established in 2009, and has done a lot of sale and purchase, and a lease mediation until now.
Since it has corresponded flexibly according to each case, there is no trouble at all.
Please confirm information as information by practical experience at ease.
Let's take a look at the explanation.
Five advantages of living in Hokkaido
Advantage 1: Prices are low!
On the whole, all prices in Hokkaido are cheaper than in the Kanto region.
Land prices are also lower than in the Kanto area.
Land prices for retail, restaurants and all other types of businesses are cheaper, so sales and service prices are also cheaper.
Consumption tax is the same throughout the country!
Advantage 2: The food is good!
The Hokkaido brand has a strong appeal in Japan.
Whenever there is a Hokkaido product exhibition in Japan, even Japanese people queue up.
The reason for this is the freshness of the ingredients from the sea, mountains and fields, and the simplicity of the dishes.
There is no better way to cook than with freshness.
It's not only the freshness of the food, but also the quality of the ingredients.
This is because of the cost of transport.
We have developed transportation technology, but it is still not as good as eating in the place of origin.
It's a great way to get good food, fresh and cheap.
There are three main ingredients in Hokkaido.
Crab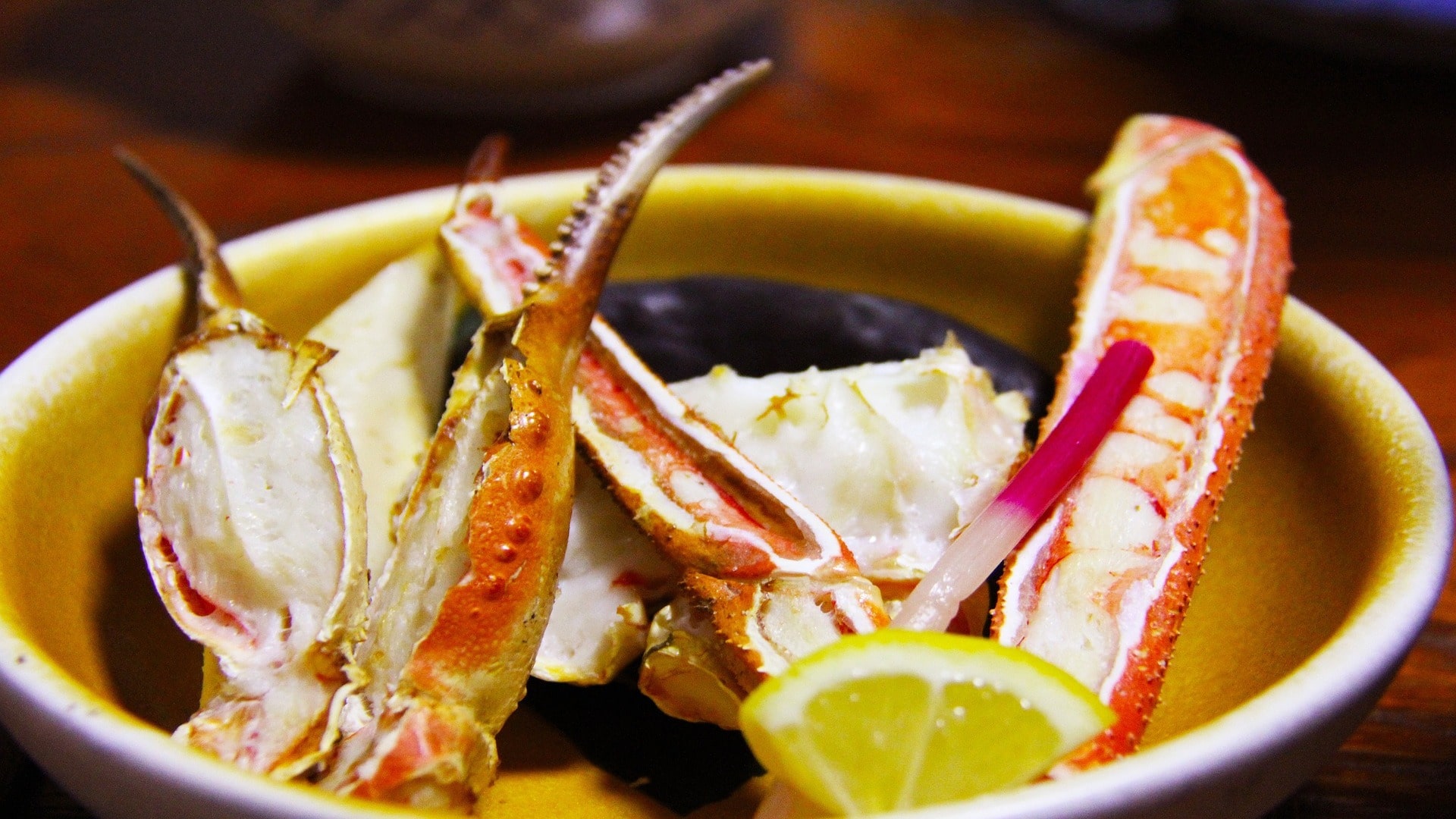 Salmon roe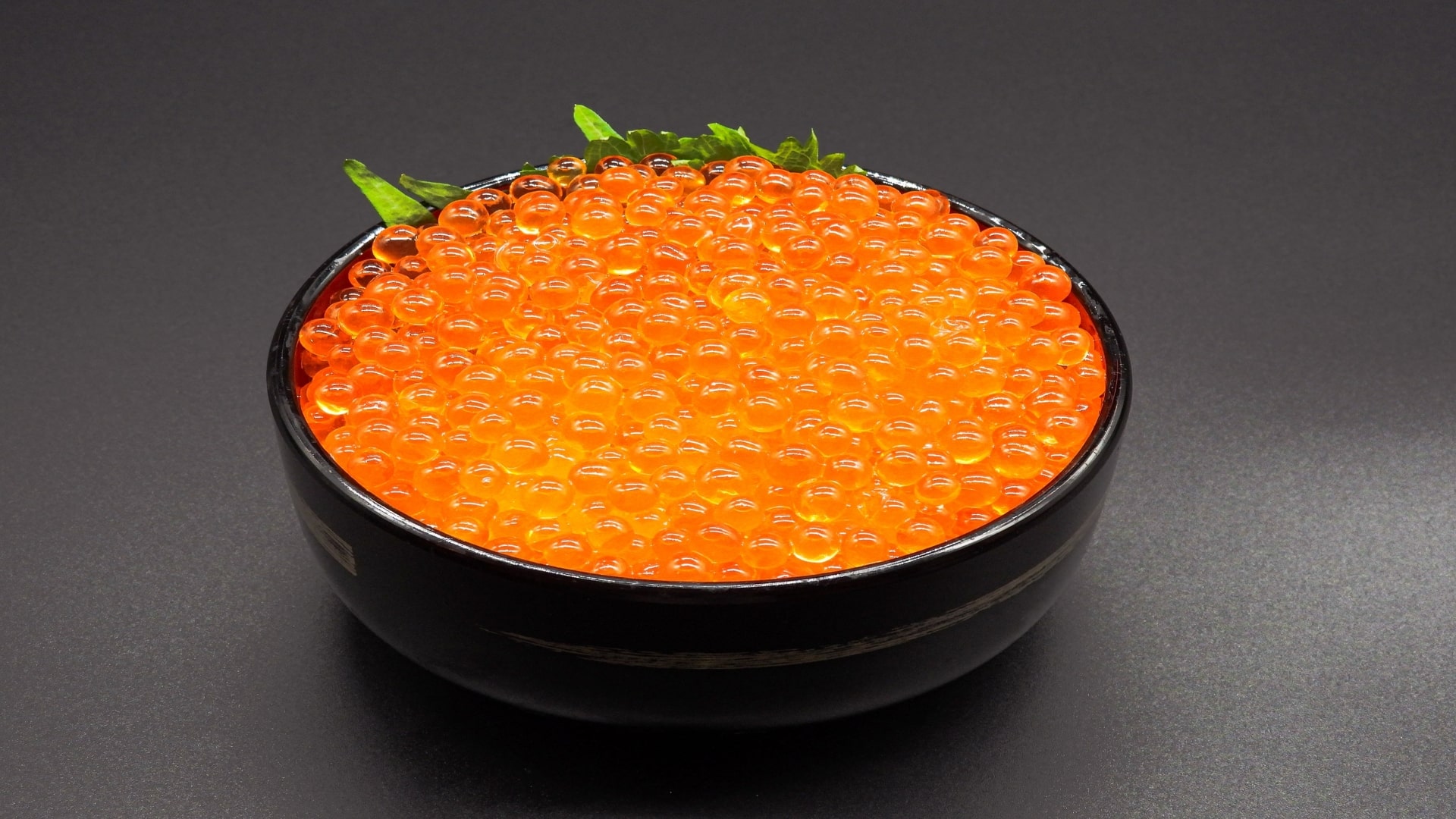 Seafood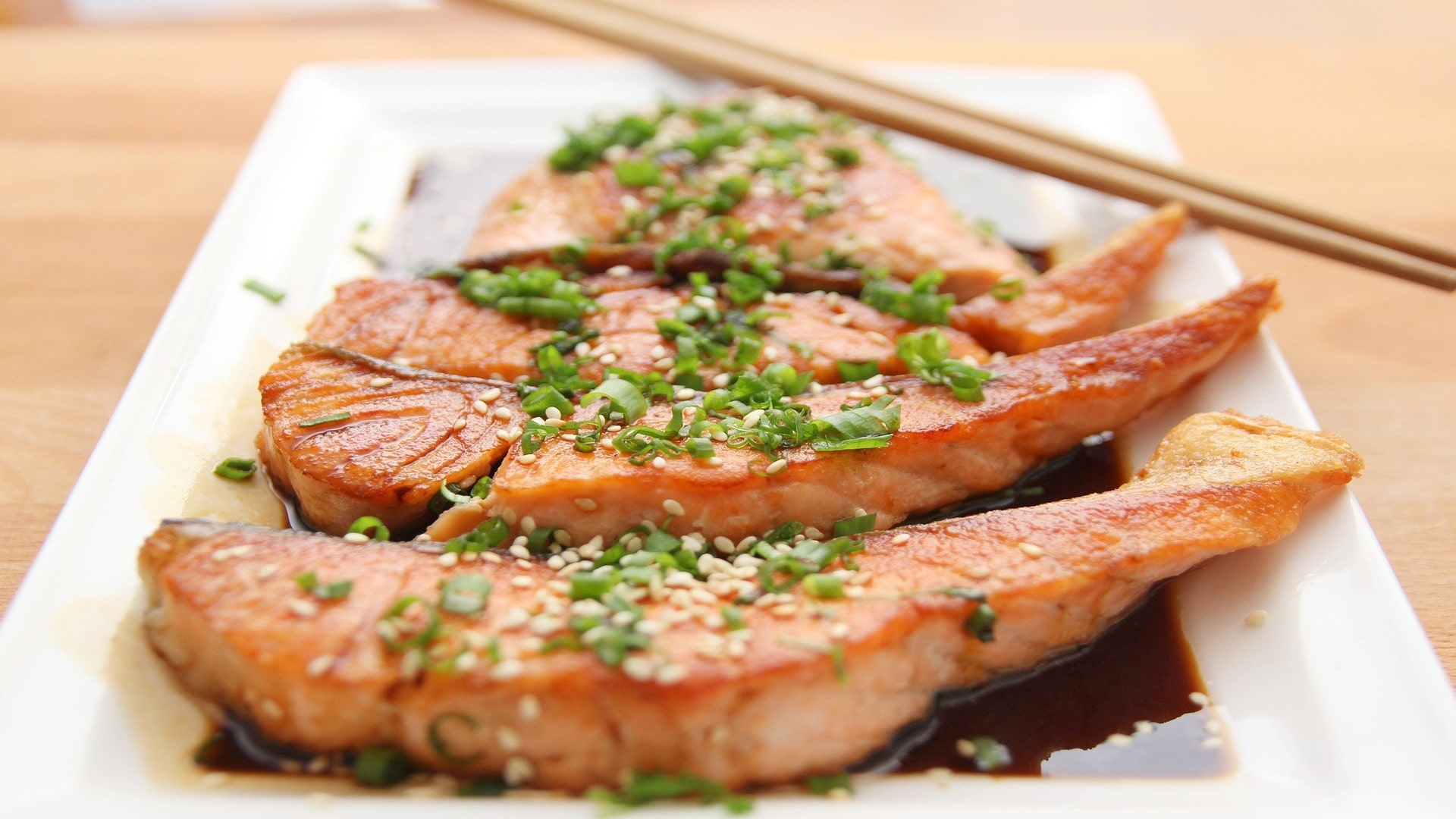 It's fresh, it's available everywhere and, what's more, it's cheap wherever you buy it.
Advantage 3:Nature is abundant!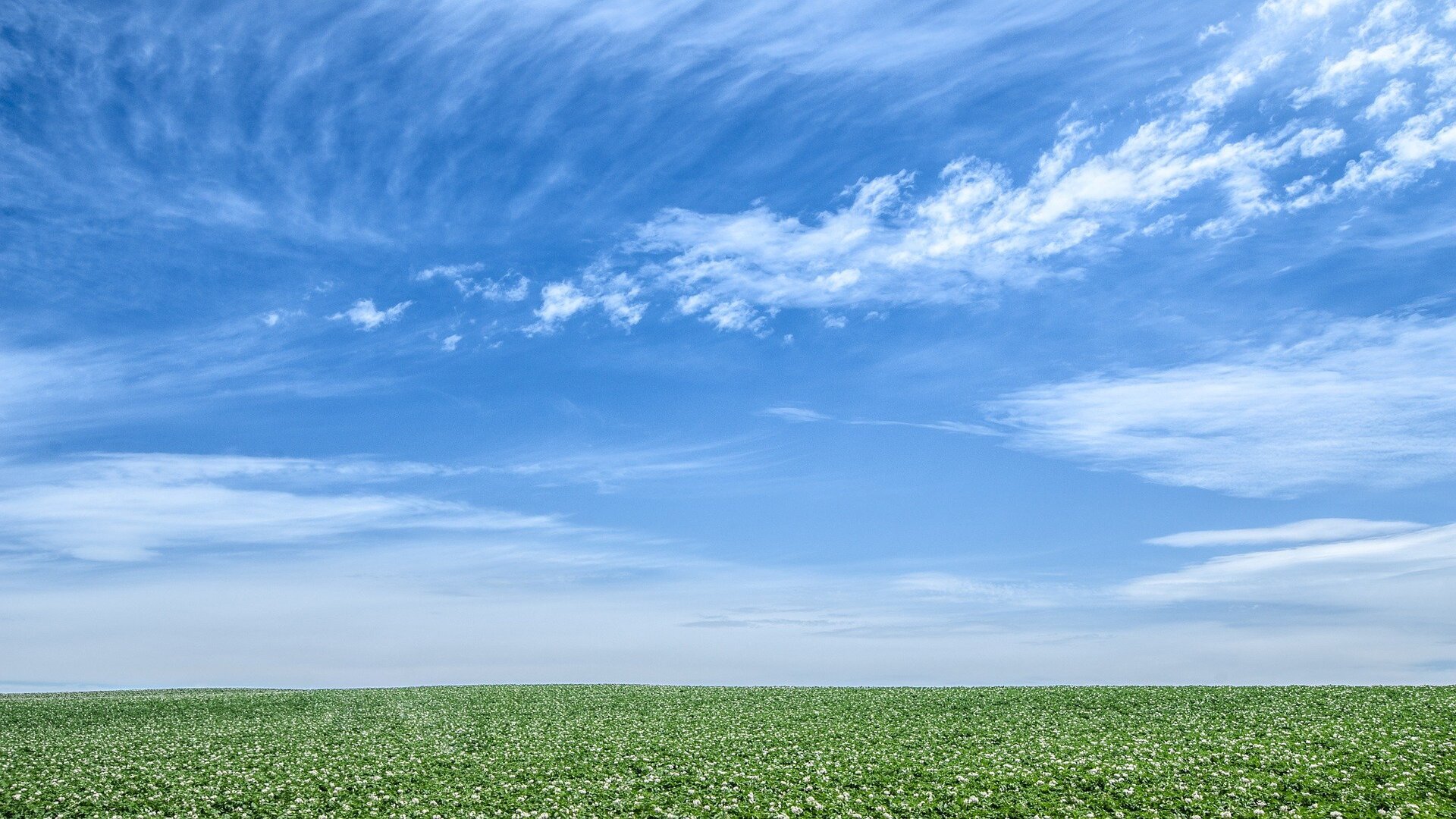 Anyway, what visitors to Hokkaido feel is that the air is clean.
Visitors from China are particularly sensitive to this.
Hokkaido's forests cover an area of 5.5 million ha, which is about 22% of the total forest area in Japan.
Of this, 55% is national forest and 11% is owned by Hokkaido, so there is no chance of rapid logging or development in the future, so clean air is ensured.
There are no factories that have emitted toxic gases in the past or present.
Advantage 4: Only 1.5 hours to Tokyo!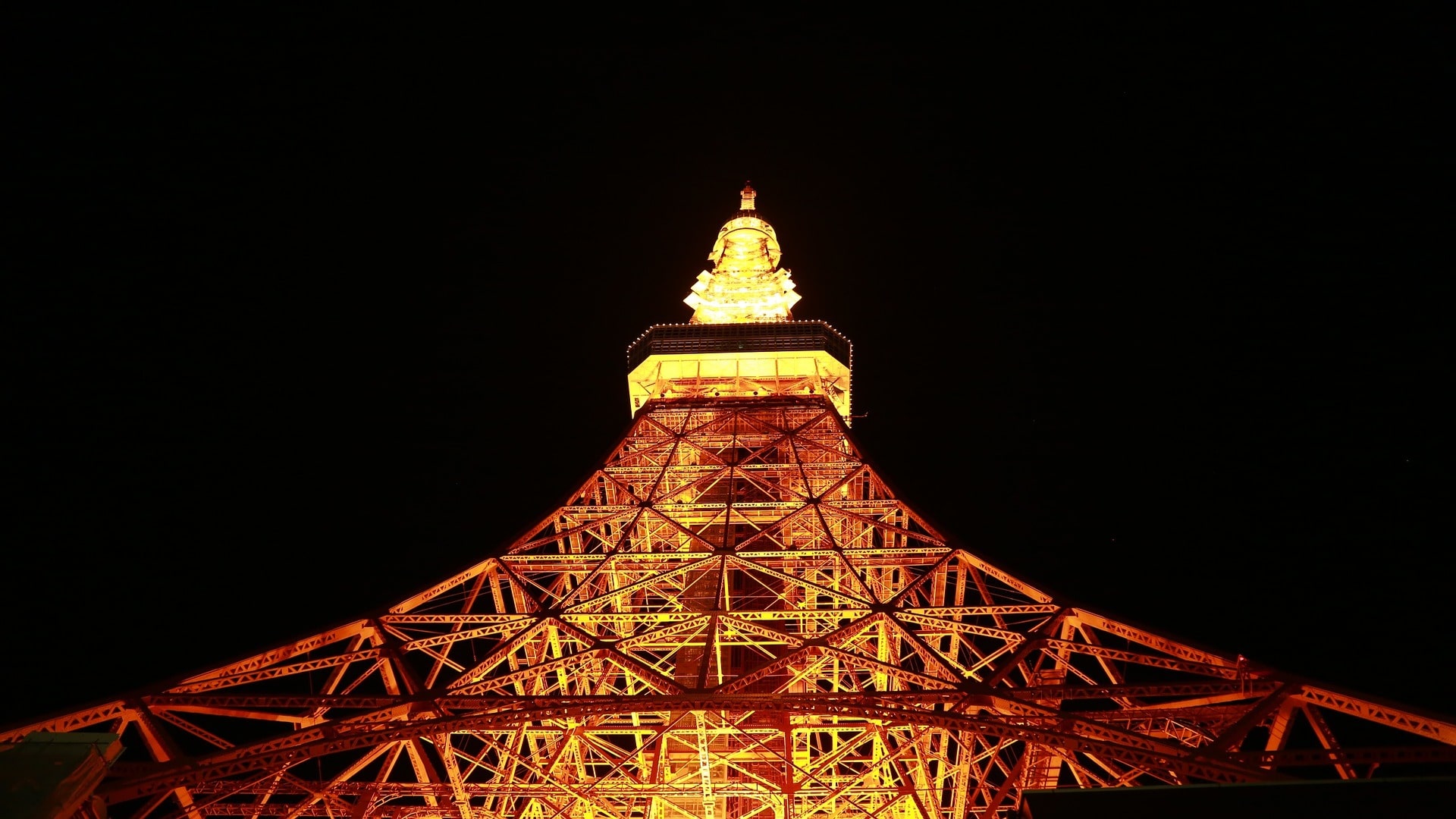 If you look at a map of the whole of Japan, you will see that Hokkaido is quite far from Tokyo.
In fact, even Japanese people who have never been to Hokkaido have the impression that it is very far away.
However, it only takes 1 hour and 30 minutes from Tokyo Haneda Airport to get to Hokkaido.
Even after a long flight from abroad to Honshu, the flight time to Hokkaido is not too stressful.
There are many flights, so you don't have to spend hours waiting for connections.
Before Corona, there were more and more direct flights from abroad to New Chitose Airport in Hokkaido, so after the end of Corona, direct flights will resume.
It takes about 40 minutes from New Chitose Airport to central Sapporo by car, and 1 hour 30 minutes to NIseko.

More and more people in Japan are moving to Hokkaido.
The reason is to raise children.
There are more schools, safer routes to school and bigger roads, so there is less risk of accidents.
Hokkaido has large grounds, so the schools and schoolyards are all large and spacious.
The same can be said for housing.
The whole city of Sapporo is a residential area, so there is a strong community everywhere.
There is a strong sense of community and a watchful eye on children!
In summer, it takes only 30 minutes to the beach, and in winter, there are many ski resorts in Sapporo.
In the spring you can go to Maruyama park to see the cherry blossoms and in the autumn you can go for a walk to Jozankei Onsen to see the autumn leaves.
If you drive for an hour, you can go to an amusement park.
Hokkaido is the best place in Japan to experience the four seasons, so why not enhance your senses?
Wherever you go, whoever you meet, everyone is friendly.
We hope you will come to Sapporo, Hokkaido.