January 29, 2021
Hokkaido property market trends for 2021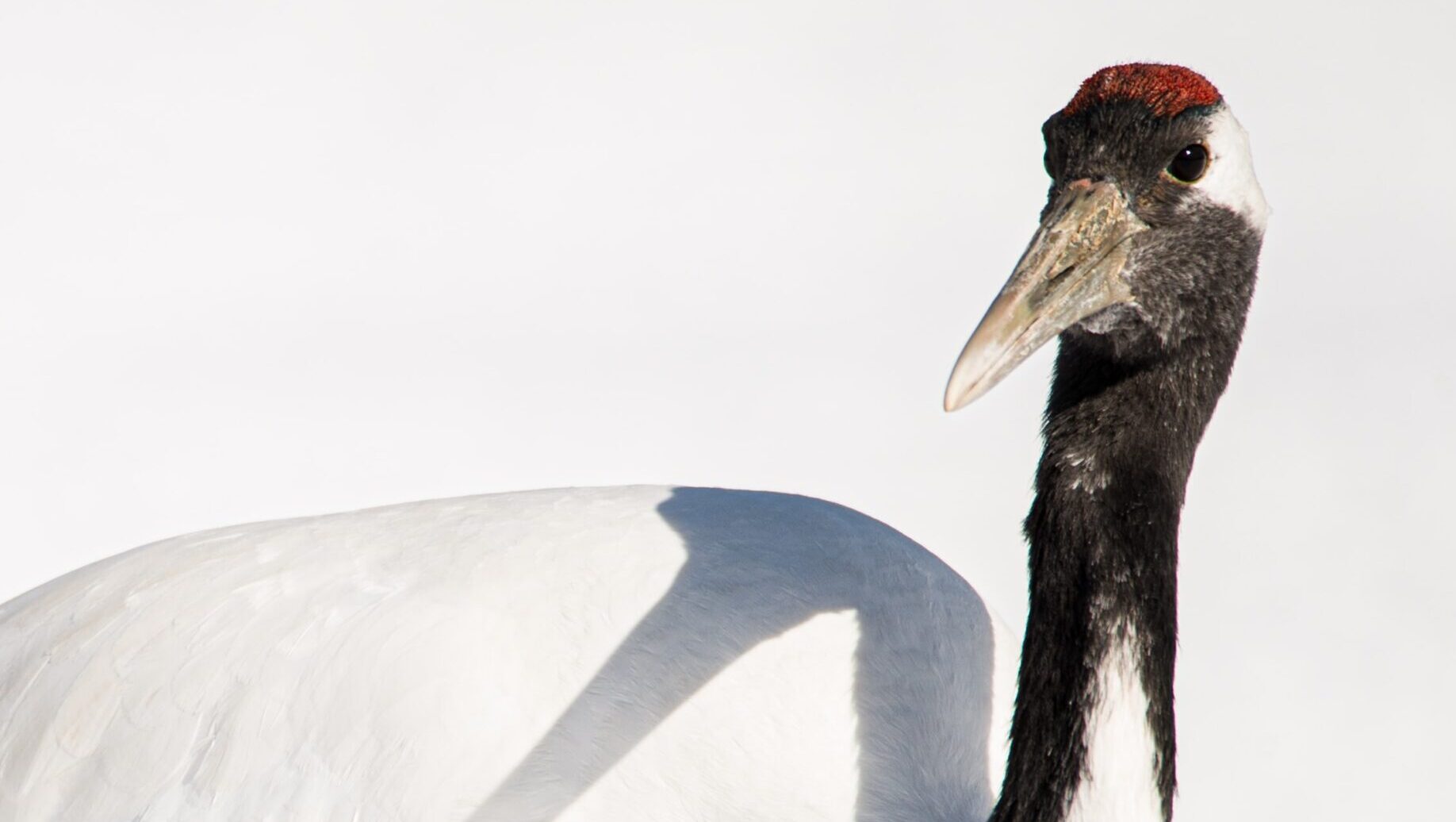 Happy New Year!
In this article, we will be reporting on trends in the Hokkaido property market in 2021.
The Sapporo property market in 2021 is a buyer's market!
Since the beginning of the New Year, there has been a lot of  sales information of profit-making flats in Sapporo.
The main sellers are people who work in companies and own real estate as a side business, and they are converting their real estate into cash because their main income other than real estate income has decreased due to COVID-19.
This is not because they are selling due to a fall in the value of their property, so there are good properties available and you will be able to negotiate a price in the buyer's favour.
Many of the properties are relatively new and are 4-5 storey buildings made of reinforced concrete with good occupancy rates.
Until last year, surface yields were in the 7% range even for second-hand properties, and there was no land at a good price to consider building new. Recently, however, it is possible to negotiate the purchase of a similar property at a price where you can expect a surface yield of 8% or more.
This year, we expect to see even more sales of newer existing properties.
What happens to the rent prices in Sapporo?
The increasing number of properties for sale may raise some questions, but there is no need to worry.
Q: "Isn't it possible that the property itself is losing money?"
A: The property is a well-run, profitable property.
Q: "Will there be more tenants moving out?
A: The tenants will be retained.
Q:"Isn't the building dilapidated and costly to repair?
A:The buildings are less than 10 years old, so there is no need to worry about dilapidation.
The most important point is that the owner's reason for selling the property is not due to a decline in earnings.
This is true for the whole city of Sapporo, and the rental rate in Sapporo has not decreased at all even if you smell COVID-19 since last year.
This means that those who have money to spare have the opportunity to buy income-producing property at a discount from owners who no longer have money to spare.
WHOLE BUILDING HOUSE FURU-GUN TOMARI-MURA
https://realestate.co.jp/en/forsale/view/793482
2LDK APARTMENT SAPPORO-SHI CHUO-KU
https://realestate.co.jp/en/forsale/view/793477

WHOLE BUILDING APARTMENT SAPPORO-SHI CHUO-KU
https://realestate.co.jp/en/forsale/view/790326
Now is the time to buy property in Niseko!
An increase in the number of properties for sale is also occurring in the international snow resort of Niseko.
Due to the impact of COVID-19, more and more owners are in a hurry to sell their idle properties as they cannot afford to let them lie idle due to the lack of resale potential to overseas developers.
There is no excuse not to buy land in the Niseko area at a reasonable price.
For those who have the money to invest, there will be an abundance of profitable real estate opportunities in Sapporo and the surrounding areas.
LAND ONLY ABUTA-GUN NISEKO-CHO
https://realestate.co.jp/en/forsale/view/803610