August 27, 2021
What to buy in Hokkaido? 11 Popular Souvenirs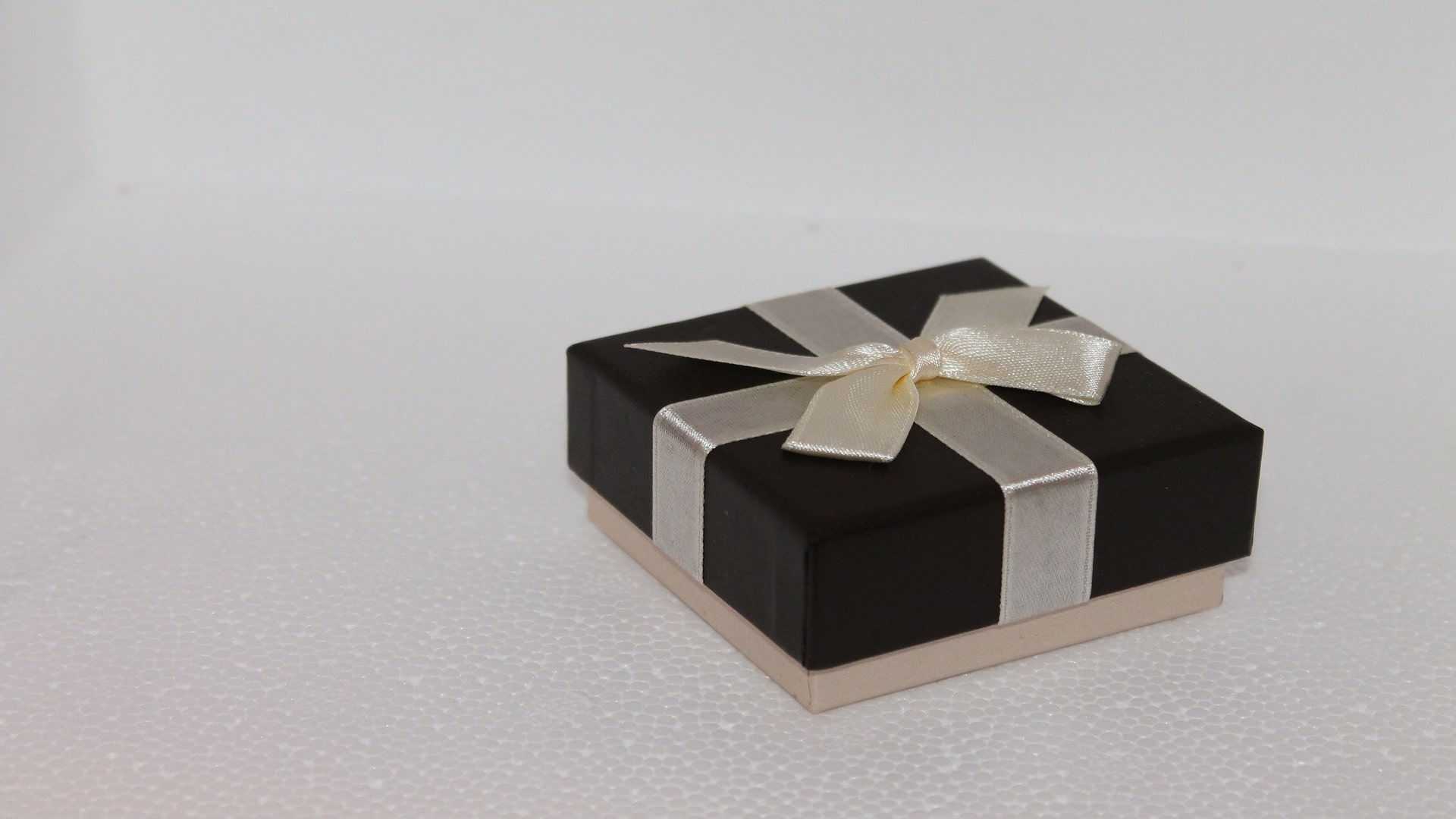 Here are some of the most popular souvenirs in Hokkaido.
We have selected some of the top products in various rankings and some of the most popular standard products.
We have 11 different types to suit a variety of needs, so please refer to them when traveling or on a business trip.
Let's get started.
✔︎ Talk to a professional about moving to Japan for free!
Our company supports people who want to move to Hokkaido, Japan, and we provide free consultation services.
There are many steps involved in obtaining a Japanese VISA, and it can be quite difficult.
However, our professional staff will support you from the beginning to the end!
Please feel free to contact us even if you want to move to Japan but have not decided where yet.
Click here for a free consultation.
Sweets to buy (sweet things)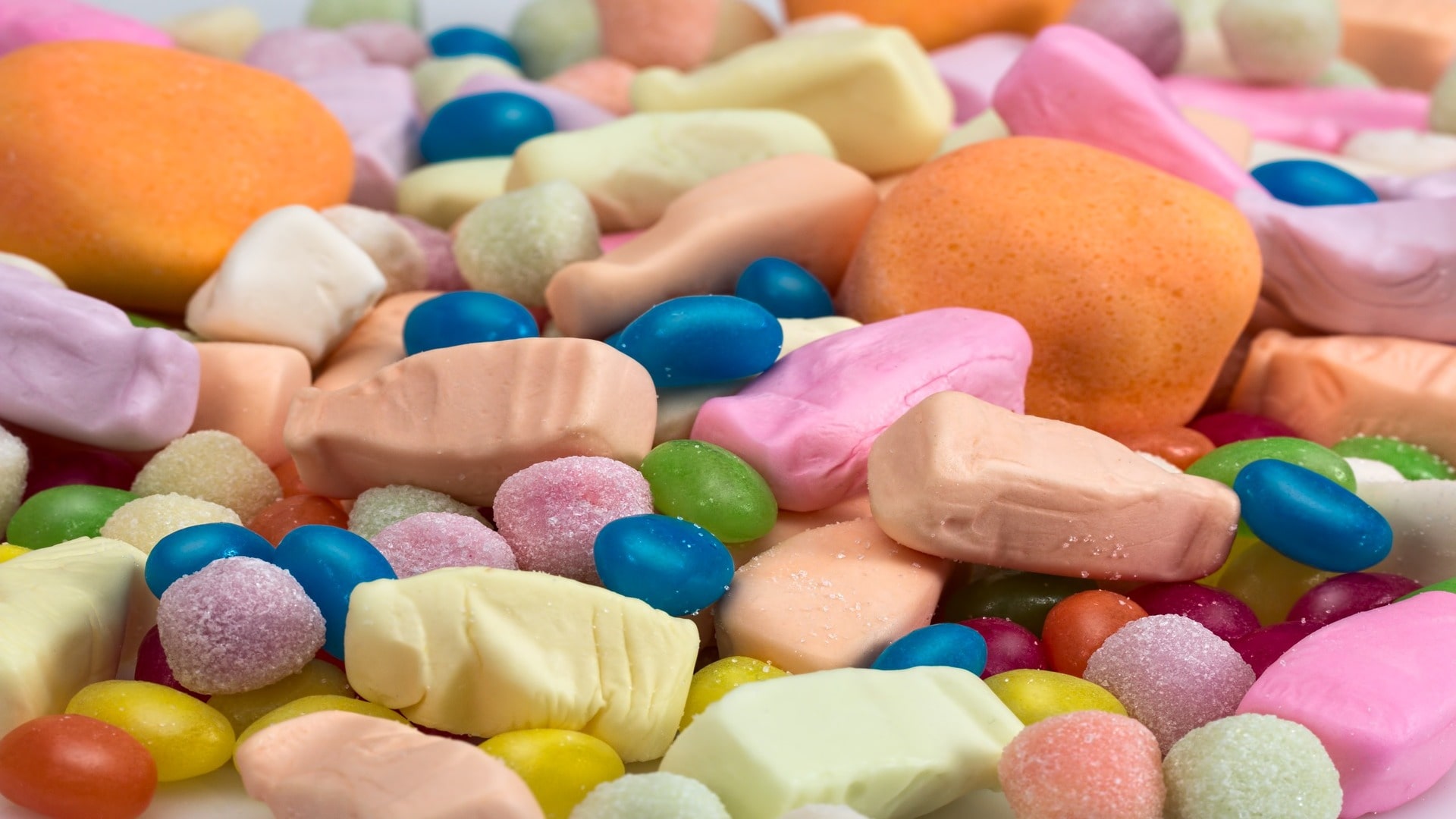 Sweets are appreciated by people of all ages and both sexes.
Hokkaido is rich and has a thriving dairy industry, so many sweets make the most of the ingredients.
The following famous products can be found at souvenir stores and souvenir corners at airports and terminal stations.
SHIROI KOIBITO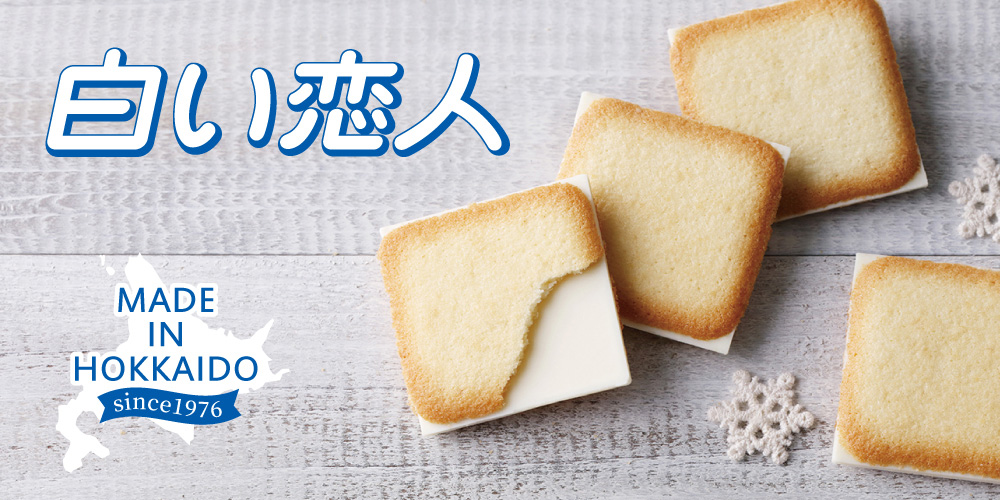 Image Source: Ishiya Online Shop
This is one of the most popular souvenirs of Hokkaido for Japanese people.
The moist white chocolate is wrapped in crispy langdosha, giving it a unique texture.
The fact that there is a theme park called "Shiroi Koibito Park" in Sapporo shows how much people love this product.
Marsei Butter Sandwich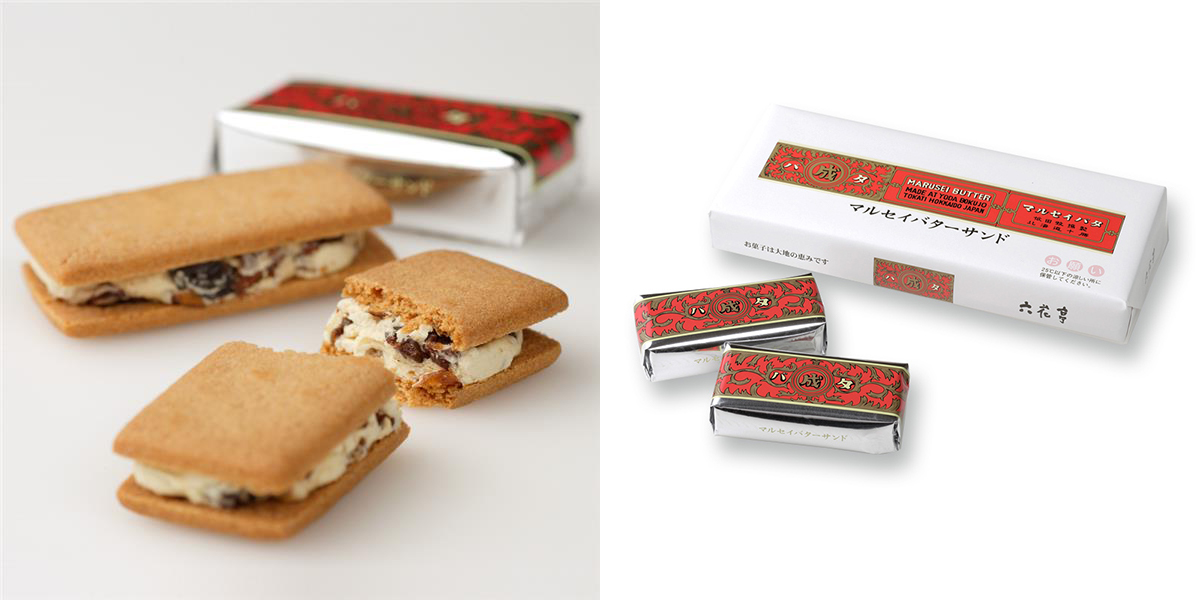 Image Source: Rokkatei Online Shop
Along with Shiroi Koibito, Rokkatei is another famous Hokkaido souvenir.
The rich taste of cream filled with Hokkaido butter and raisins sandwiched between cookies has created fans all over Japan.
Royce's Raw Chocolate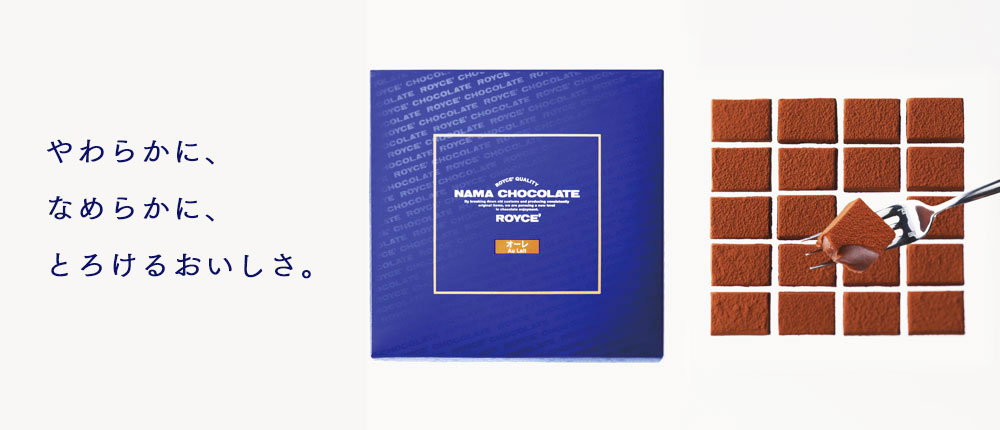 Image source: Royce's official online store
Raw chocolate is characterized by its smooth, melting texture.
Royce's, the top manufacturer in Japan, has 11 regular products that vary in sweetness, bitterness, and strength of flavor of alcohol.
There are also limited edition products depending on the season, so please check them out.
Baumkuchen YOUSEI NO MORI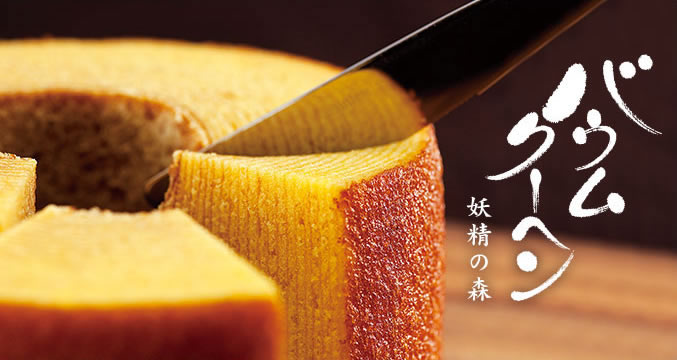 Image source: Hokkaro website
Baumkuchen is carefully baked by craftsmen layer by layer and is noted for its moist texture.
The ingredients – wheat, fresh cream, eggs, and water – are all produced in Hokkaido.
Other foods to buy
(also recommended for people who like to drink alcohol)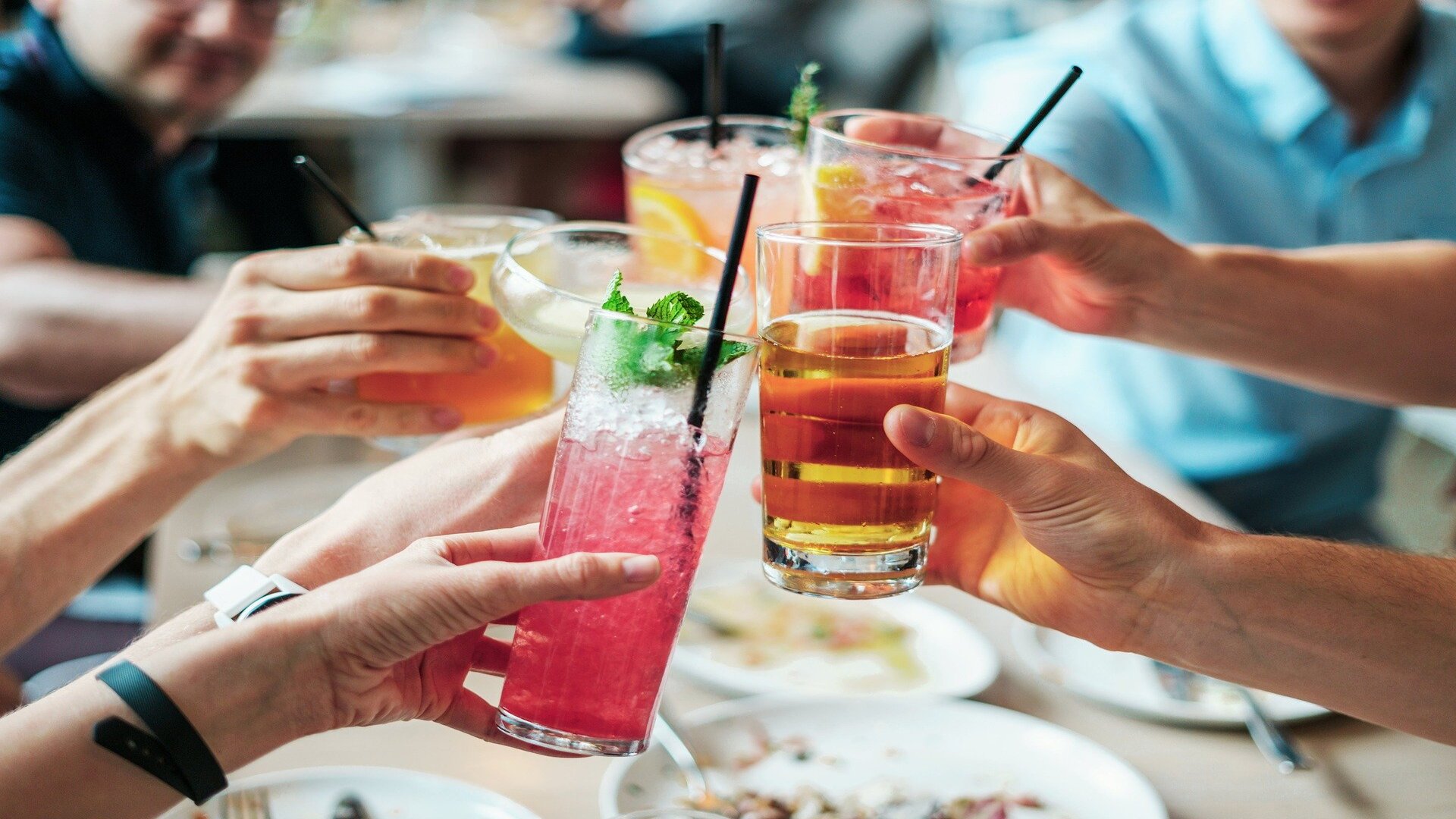 Sweets aren't the only souvenirs!
There are also many Hokkaido specialties such as dried foods and meals that could be used as snacks for drinks, as well as the drinks themselves.
potato pockle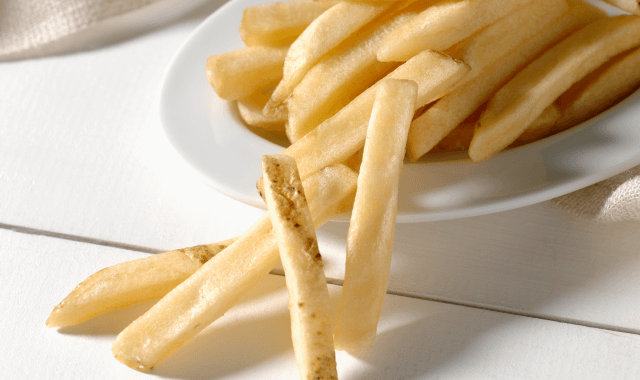 Image source: Calbee Potato Farm
Calbee, Japan's number one potato chip maker, sells this popular product only in Hokkaido.
Many people are addicted to the crunchy and satisfying texture.
Ichigen Shrimp Soba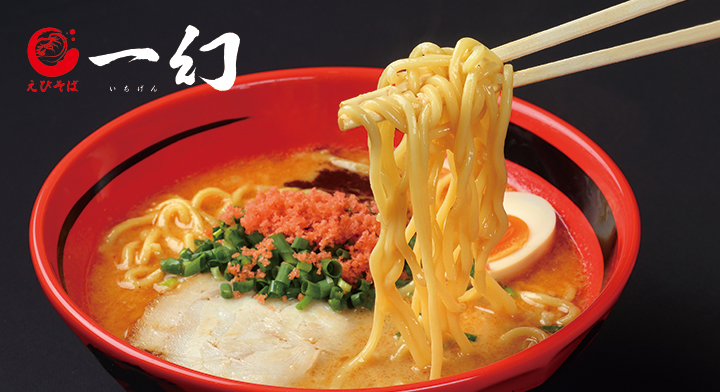 Image Source: Ichigen Home Page
Ramen is the national dish of Japan.
Each city has its unique flavor.
In Hokkaido, Sapporo Ramen with butter and corn on the cob, and the long-established " Sumire" with its thick miso are well known.
Among them, the "Ebi Soba" of Ichigen, established in 2009, has been gaining popularity in recent years.
The soup is full of the flavor of shrimp and comes in three flavors: miso, salt, and soy sauce.
With the support of many fans, the restaurant has expanded not only in Japan but also in Taiwan and Korea.
There are also stores in Sapporo City and New Chitose Airport where you can enjoy freshly prepared food.
Hokkaido pioneer rice cake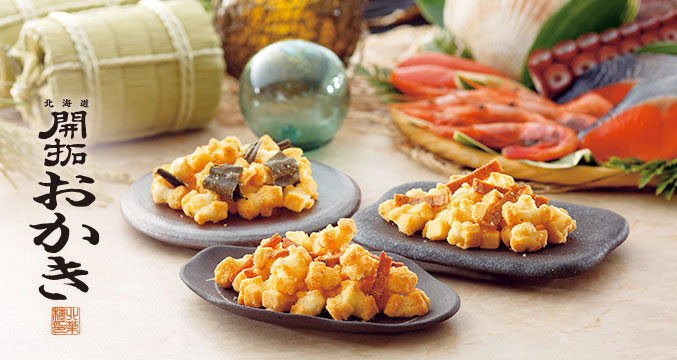 Image source: Hokkaro website
Okaki is a traditional Japanese snack made of deep-fried rice cakes.
It differs from senbei (rice crackers) in the type of rice used, the heating method, and the texture.
Hokkaido pioneer rice cake is a variety of products kneaded with marine products from all over Hokkaido.
The lineup includes 10 types, including scallops, hairy crabs, kelp, and sweet shrimp.
Even those who are not fond of raw seafood can enjoy seafood.
Niseko Junmai Genshu
SAKE is a rice liqueur that has been gaining more and more presence in the world in recent years.
Hokkaido, a rice-producing region of Japan, is home to many famous sakes.
Niseko Sake Brewery, named after Niseko, one of Hokkaido's most famous resorts, was established in 1916.
The highest grade of sake, Niseko Junmai Genshu, is brewed from rice alone without water, allowing you to fully enjoy the unique taste of sake.
Other souvenirs (goods, rights, or other non-eatable items)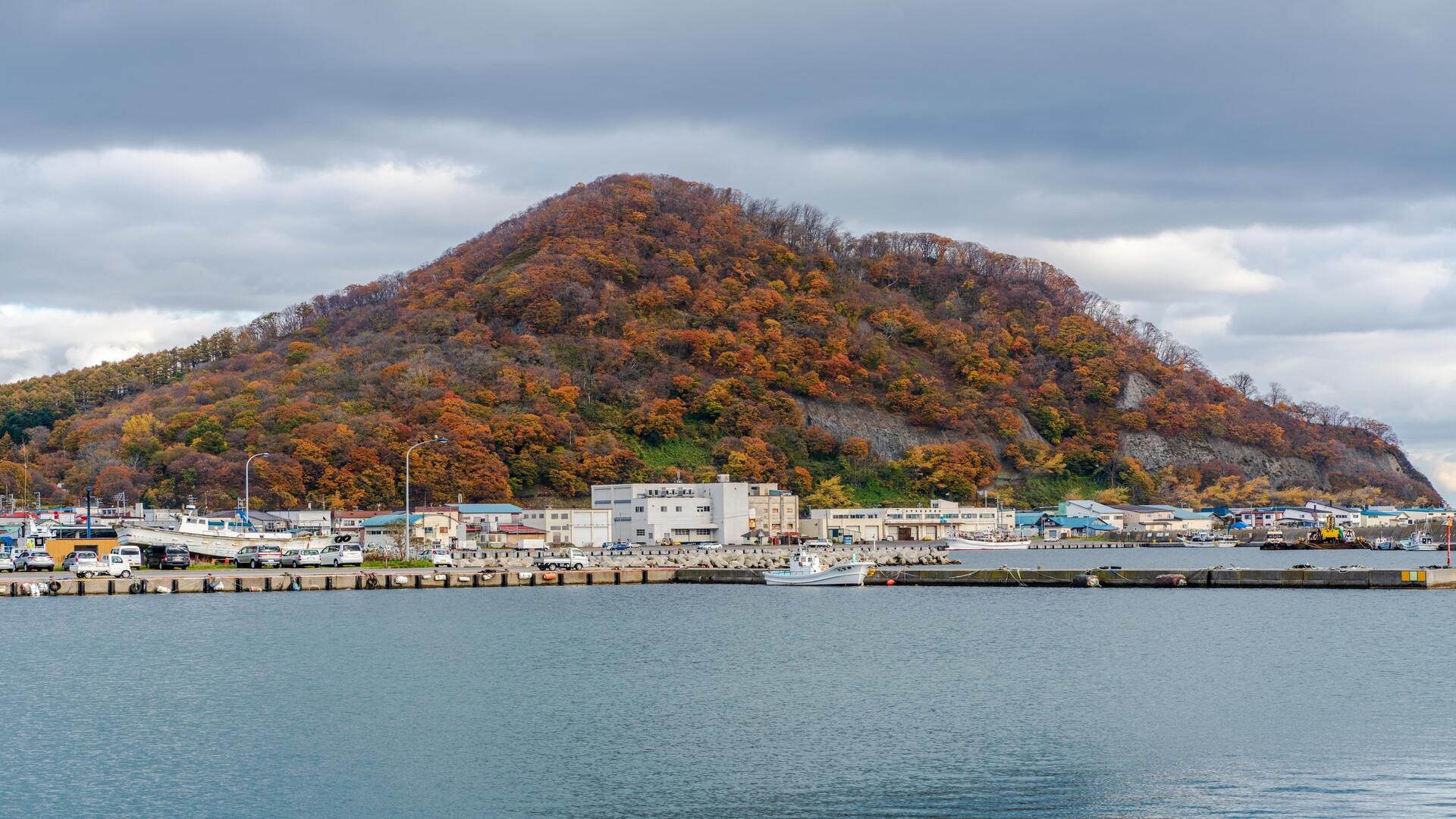 Taste is not the only way to feel Hokkaido.
We can also feel it through sight, smell, and other senses.
Wood Carving Bear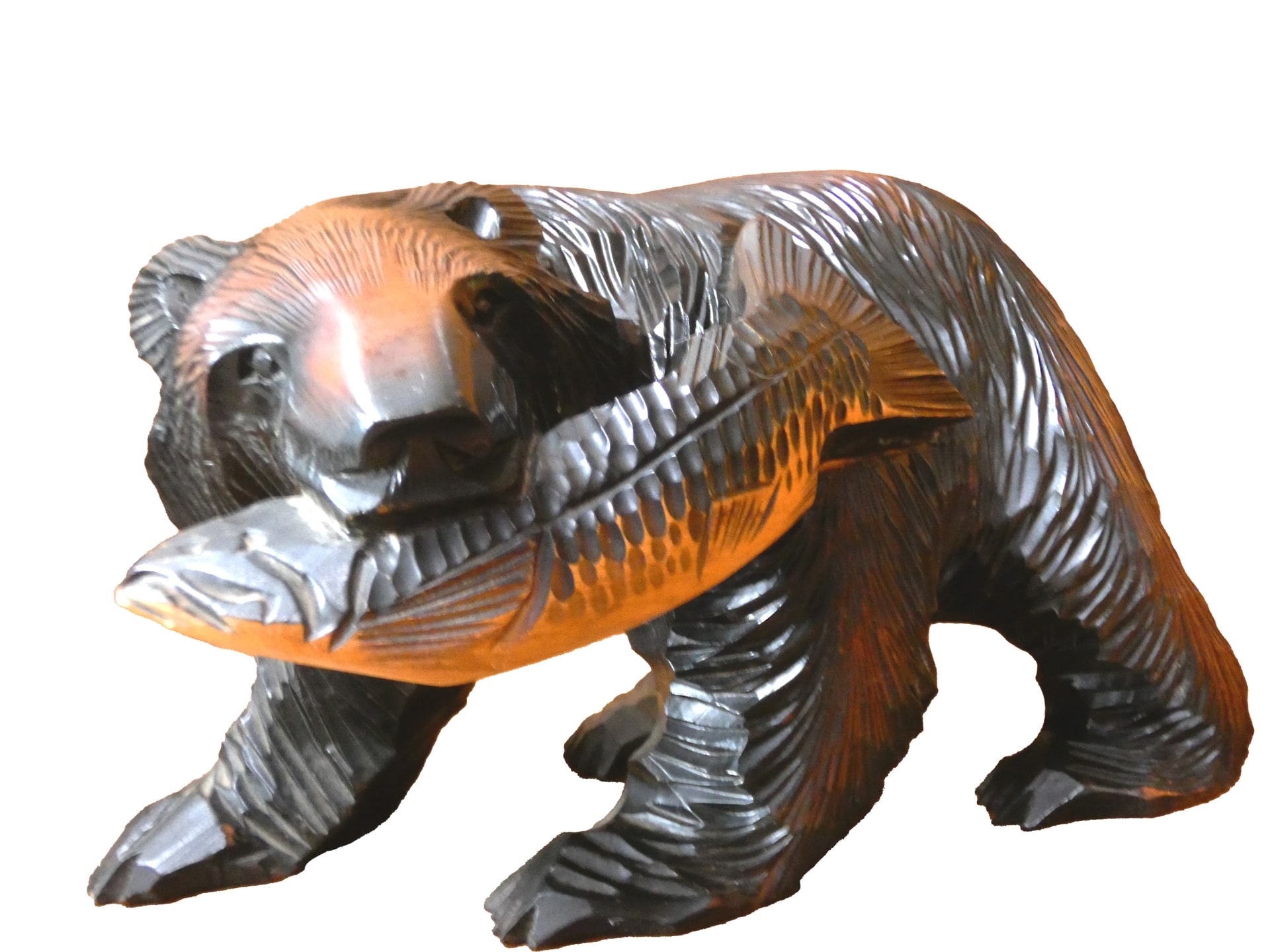 For many Japanese people outside of Hokkaido, the stereotype of Hokkaido souvenirs is a carved wooden bear.
A huge brown bear gallantly walking in magnificent nature.
In its mouth, it is holding a one-meter-long salmon that it caught in a clear stream.
If you display a sculpture that represents such an image, it may bring the power of nature to your home.
Lavender Oil
In Furano, a tourist resort in central Hokkaido, the artistic purple color of the lavender fields that cover the entire area fascinates visitors.
Relax with the lavender oil extracted from the flowers.
The lavender oil extracted from the flowers will help you relax and give the person you are giving the souvenir an elegant moment.
Real Estate
I know you may be thinking, "What a crazy thing to say," but I am quite serious.
There is a lot of affordable real estate in Hokkaido, including land, villas, houses, and apartments for rent.
Some areas have seen a remarkable increase in property values, and the Niseko area, which I briefly touched on in the previous section, has achieved the highest rate of increase in land prices in Japan for three consecutive years, as announced in 2021.
Although it is not something you can take home and hand out, it is the ultimate souvenir of buying Hokkaido.
How about as a reward for yourself, as a way to diversify your assets, or as a "souvenir" for your future children as a measure against inheritance?
Even if you just take a look at the property first, it may become one of your souvenirs.
We also support people who want to buy real estate in Hokkaido, so if you are interested, please contact us here.
Summary
Hokkaido's souvenirs include not only sweet sweets, but also sake, seafood, ramen, ornaments, aromatic oils, and many other products that allow you to feel the local flavor.
Hokkaido has many more charms that cannot be described here, so please pay attention to it.