September 13, 2021
11 famous gourmet foods: What to eat when you go to Hokkaido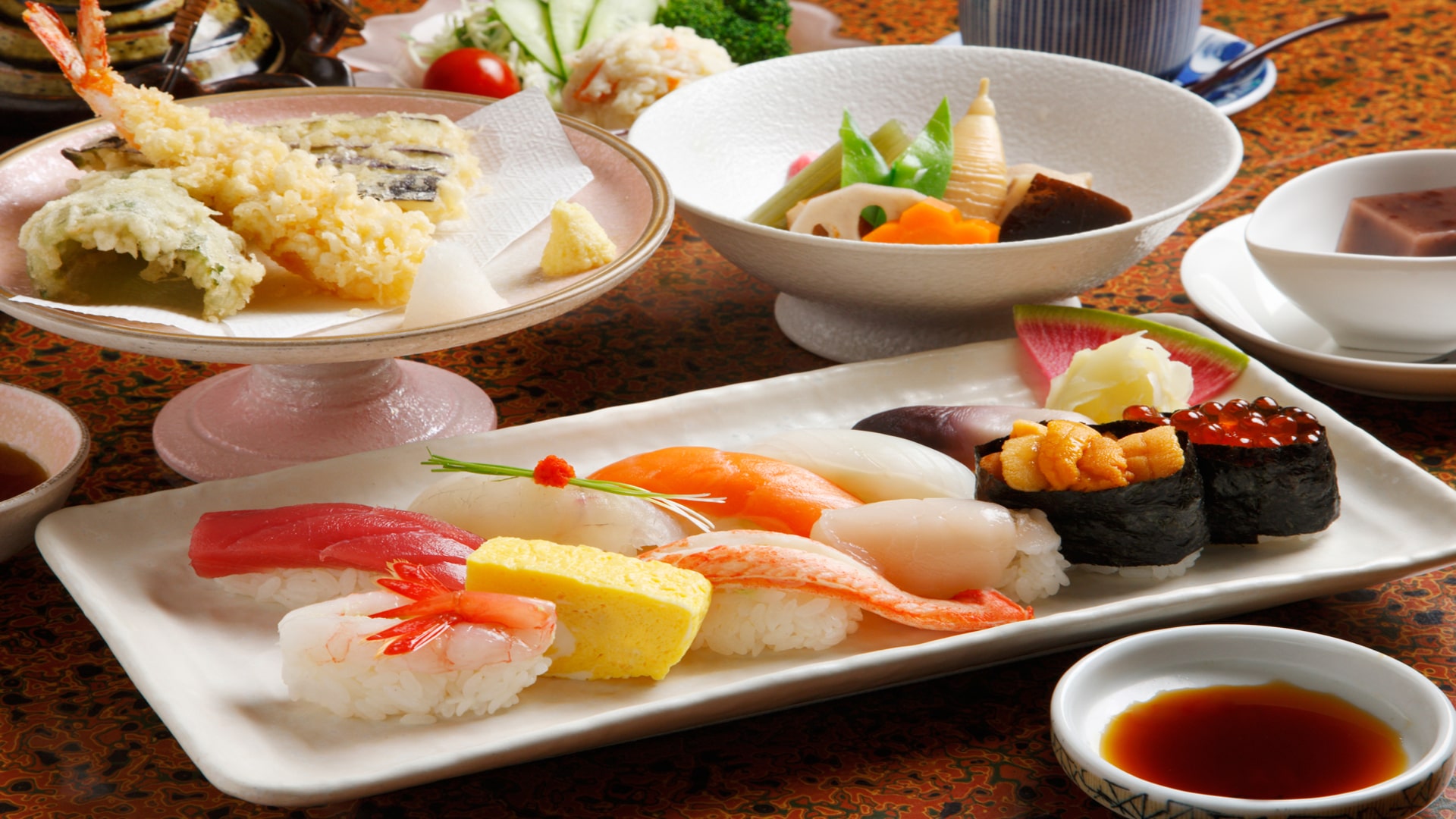 This article explains what to eat when you visit Hokkaido.
We have carefully selected 11 of the most popular specialties that are highly rated by travelers, both domestic and international.
We also tell you about the restaurants that serve them.
Let's get started.
✔︎ Talk to a professional about moving to Japan for free!
Our company supports people who want to move to Hokkaido, Japan, and we provide free consultation services.
There are many steps involved in obtaining a Japanese VISA, and it can be quite difficult.
However, our professional staff will support you from the beginning to the end!
Please feel free to contact us even if you want to move to Japan but have not decided where yet.
Click here for a free consultation.
Seafood cuisine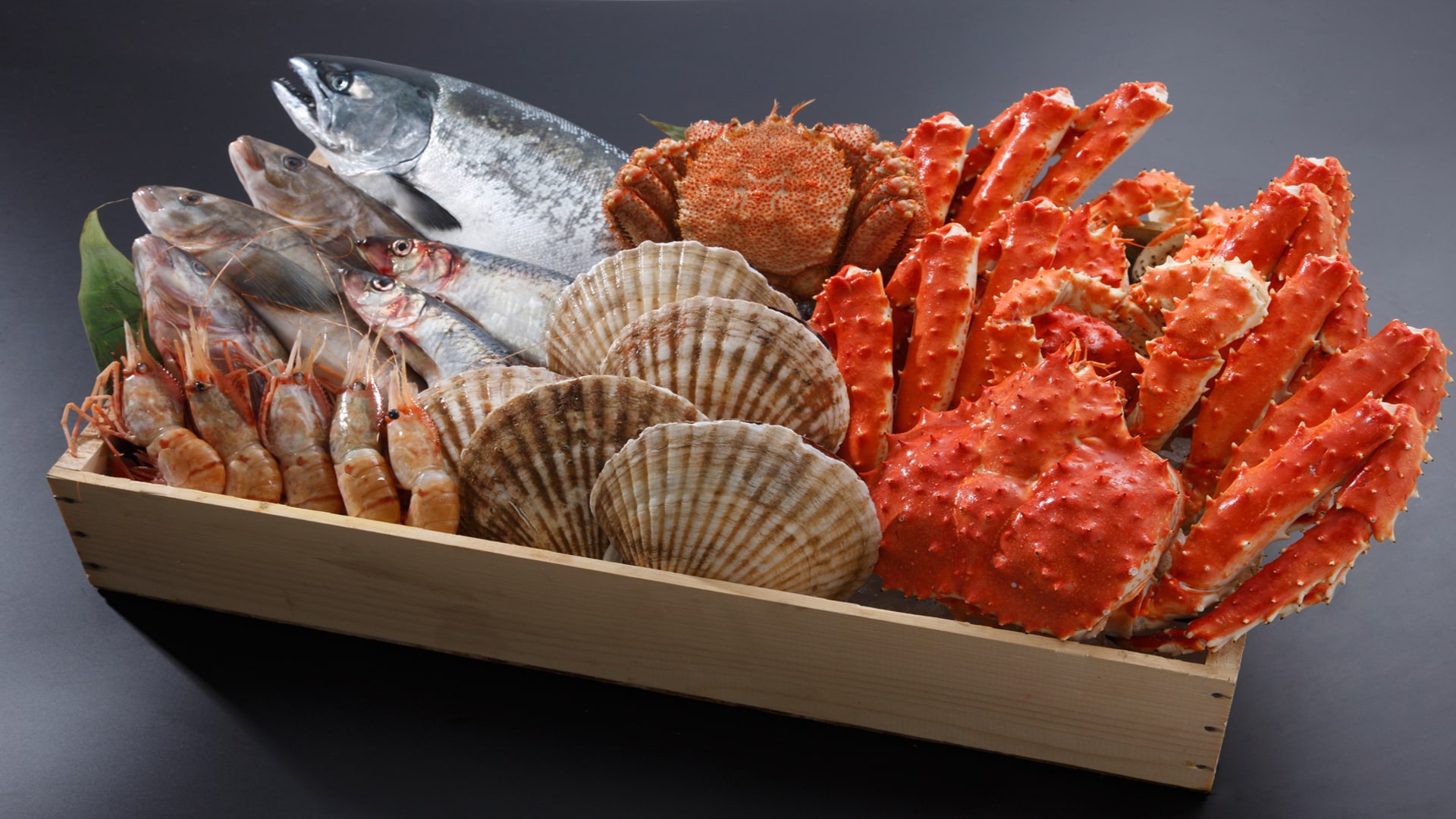 Hokkaido, with its many excellent fishing ports, is blessed with an abundance of marine products, especially among the island nations of Japan.
Seafood bowl (bowl of rice with fresh seafood on top)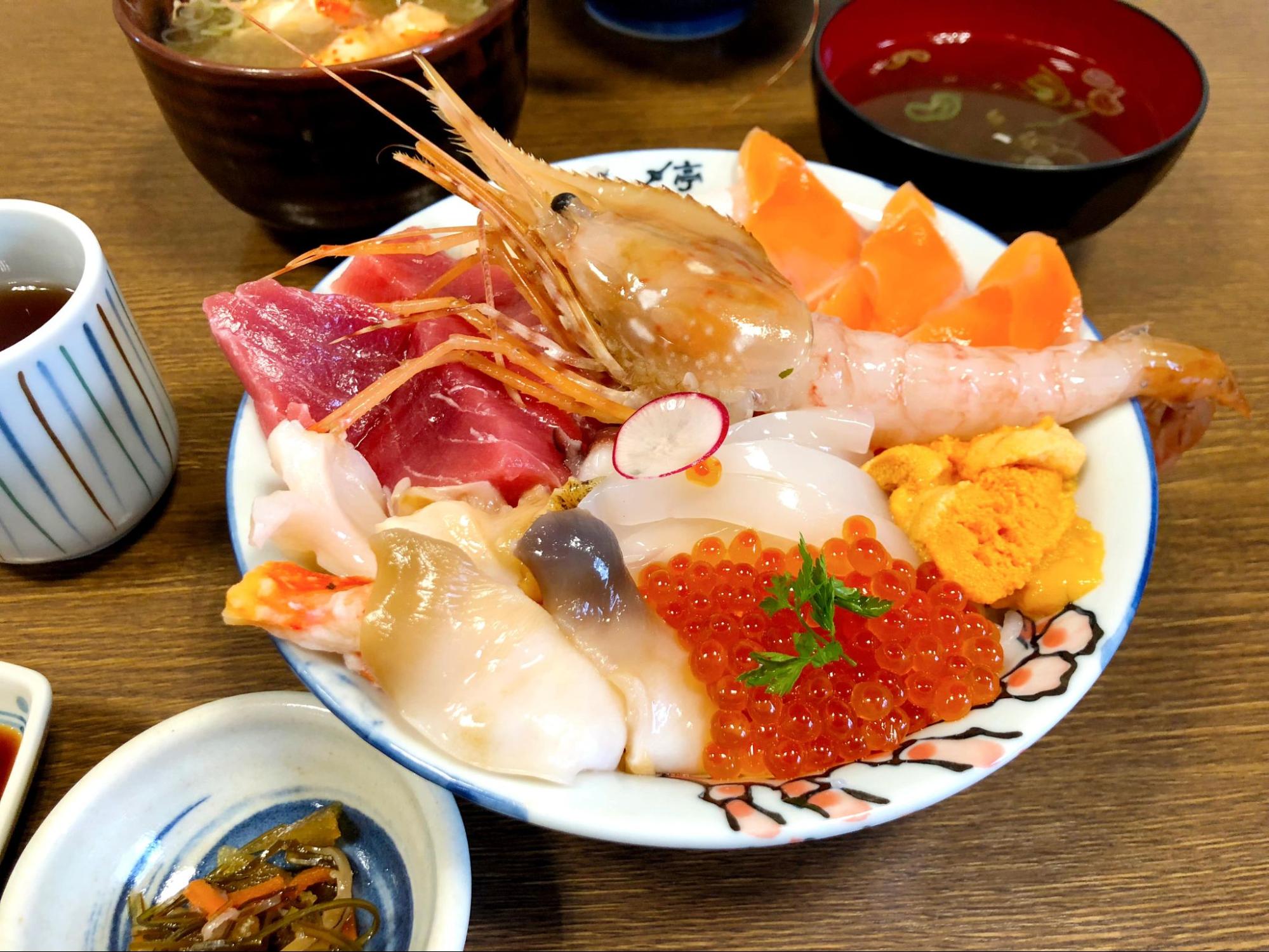 Sea urchin with a thick texture and a flavor that is like a condensed ocean.
Salmon roe (ikura) is a thick jelly that pops in your mouth.
Moist yet plump shrimp.
If you like sushi, you can't miss Kaisen-don.
It is a bowl of rice topped with an abundance of seafood.
Kaisendon is available in many places in Japan, but the one in Hokkaido is characterized by the piles of ingredients so large that they overflow from the bowl.
In addition to the Donburi Chaya New Chitose Airport Branch in New Chitose Airport, there are specialty stores and sushi restaurants selling seafood rice bowls in markets and shopping streets throughout Hokkaido.
The budget for one meal is about US$100 to US$300.
Red king crab (Paralithodes camtschaticus)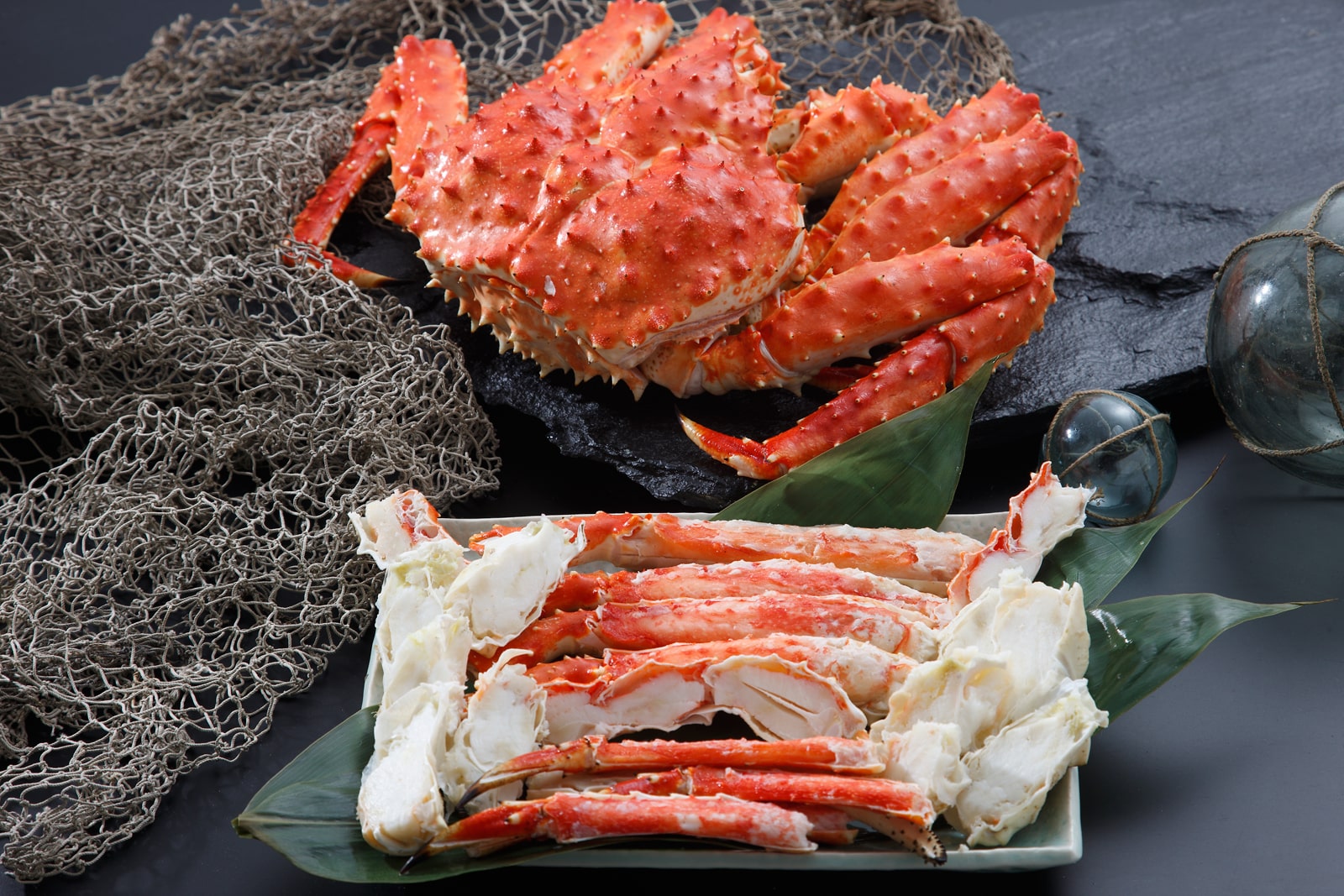 The Sea of Okhotsk, located in the northeast of Hokkaido, is a bountiful fishing ground for king crabs.
The legs of the king of seafood, which can be up to one meter long when spread out to the left and right, are full of meat.
When boiled, the crab meat is crispy, light, yet full of flavor, and will captivate you.
If you order a single crab, you will only have a small amount, so the all-you-can-eat option is recommended.
Many hotels offer all-you-can-eat crab plans, such as Imagine Hotel & Resort Hakodate and Sapporo Prince Hotel.
In Sapporo, many restaurants are specializing in crab, such as "Ebikani Gassen" near Susukino Station.
The budget for all-you-can-eat crab is about US$500 to US$1,000.
Ishikari nabe(Ishikari stew)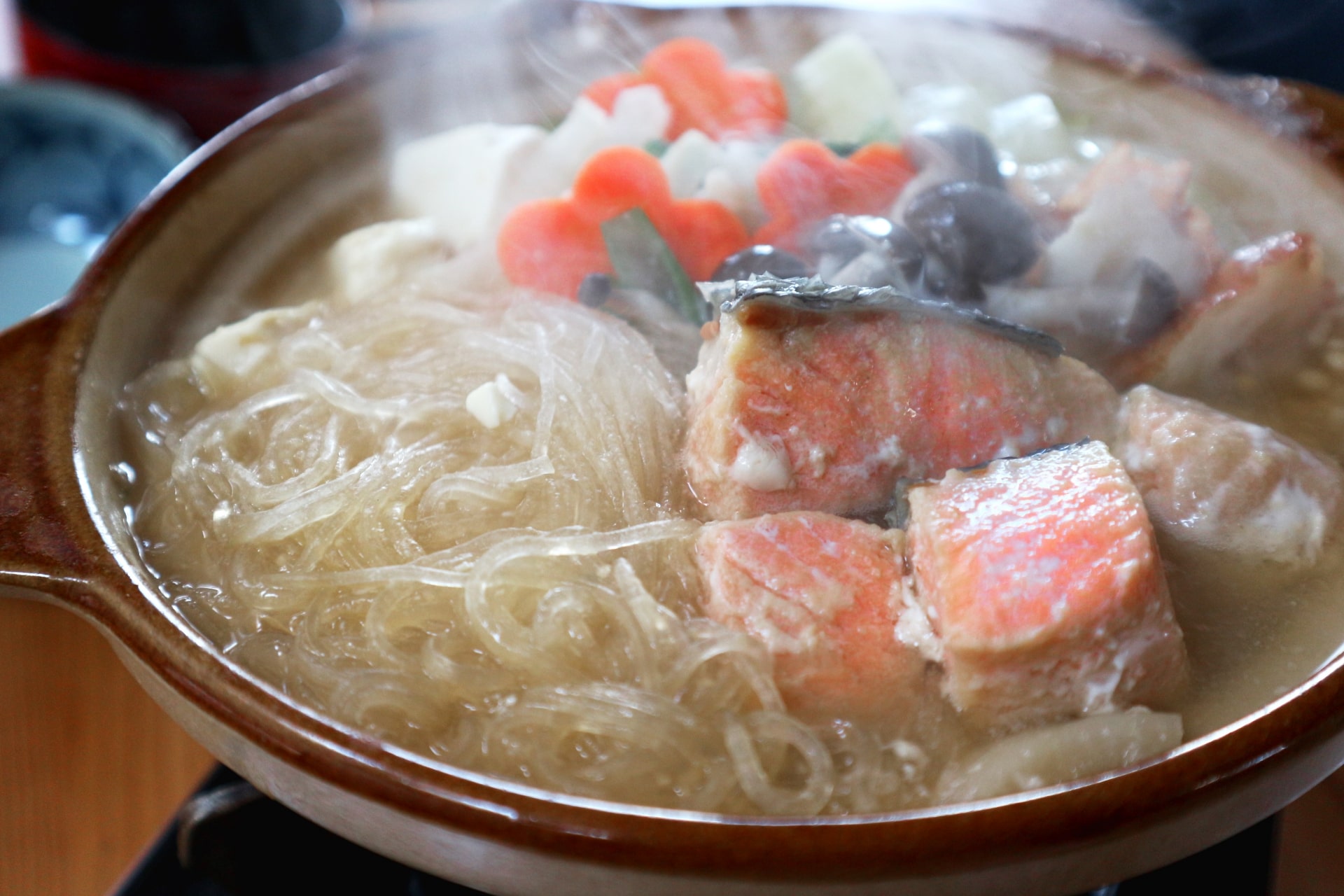 A local dish from the Ishikari region in which salmon meat is the main ingredient.
It is rich in collagen and is good for the health of your skin.
Kindaitei, the place where it is said to have originated, is about a 40-minute drive from Sapporo.
The delicious aroma of the miso soup will whet your appetite.
Ramen noodles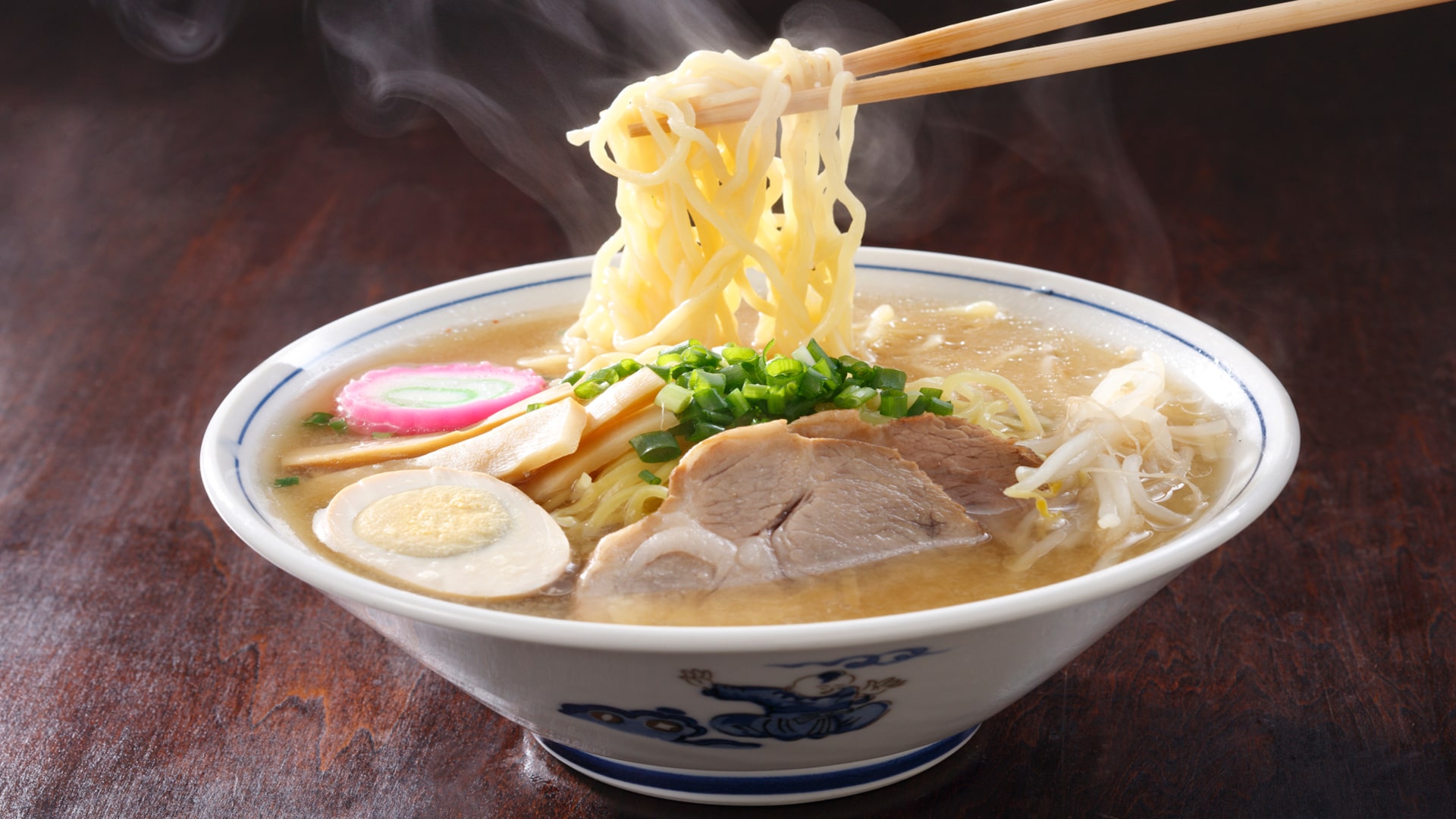 Ramen is the soul food of the Japanese people.
Each region has a variety of local ramen, and cities in Hokkaido are no exception.
The budget is reasonable at around US$10.
Sapporo
Sapporo ramen has a thick pork-based soup with miso flavor and a strong presence.
It is also characterized by the use of bean sprouts, corn, and butter as ingredients.
The standards include the nationally famous Junren and Menya Saimi.
The Sapporo Ramen Yokocho (Ramen Alley) near Susukino Station is lined with unique ramen stores.
Hakodate
Hakodate Ramen is known for its light, salty soup that never gets old.
The " Ajisai Honten" in front of Goryokaku Park is well known, but " Jiyoken" in front of Hakodate Station is also popular.
Asahikawa
Asahikawa Ramen is basically a soy sauce flavored soup based on a mixture of seafood and pork bones.
You can find it at " Asahikawa Ramen Aoba Honten" and "Ramen Santouka Asahikawa Honten" near Asahikawa Station.
Local special cuisine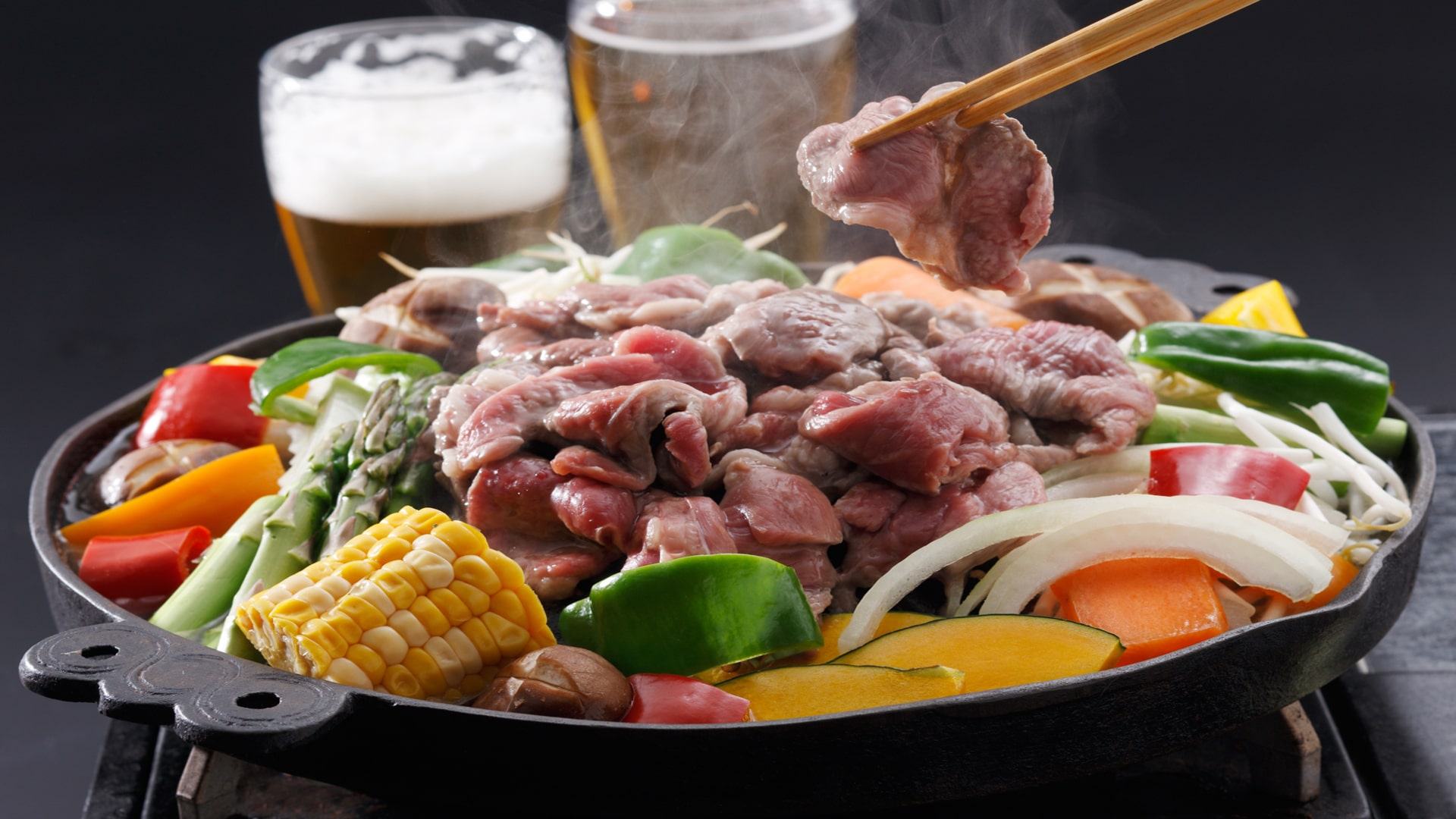 Hokkaido has some unique specialties.
Japanese mutton and vegetable dish
Lamb and vegetables are grilled in a special round pot and seasoned with a sweet and spicy soy sauce-based sauce.
In many cases, the meat is marinated in the sauce.
The " Charcoal-grilled Genghis Khan Pokke" in Sapporo has counter seats where it is easy to go alone.
Obihiro is home to several well-known restaurants such as "Jingisukan no Shirakaba" and "Yurakucho".
Budgets range from US$10 to US$30 per person.
Soup curry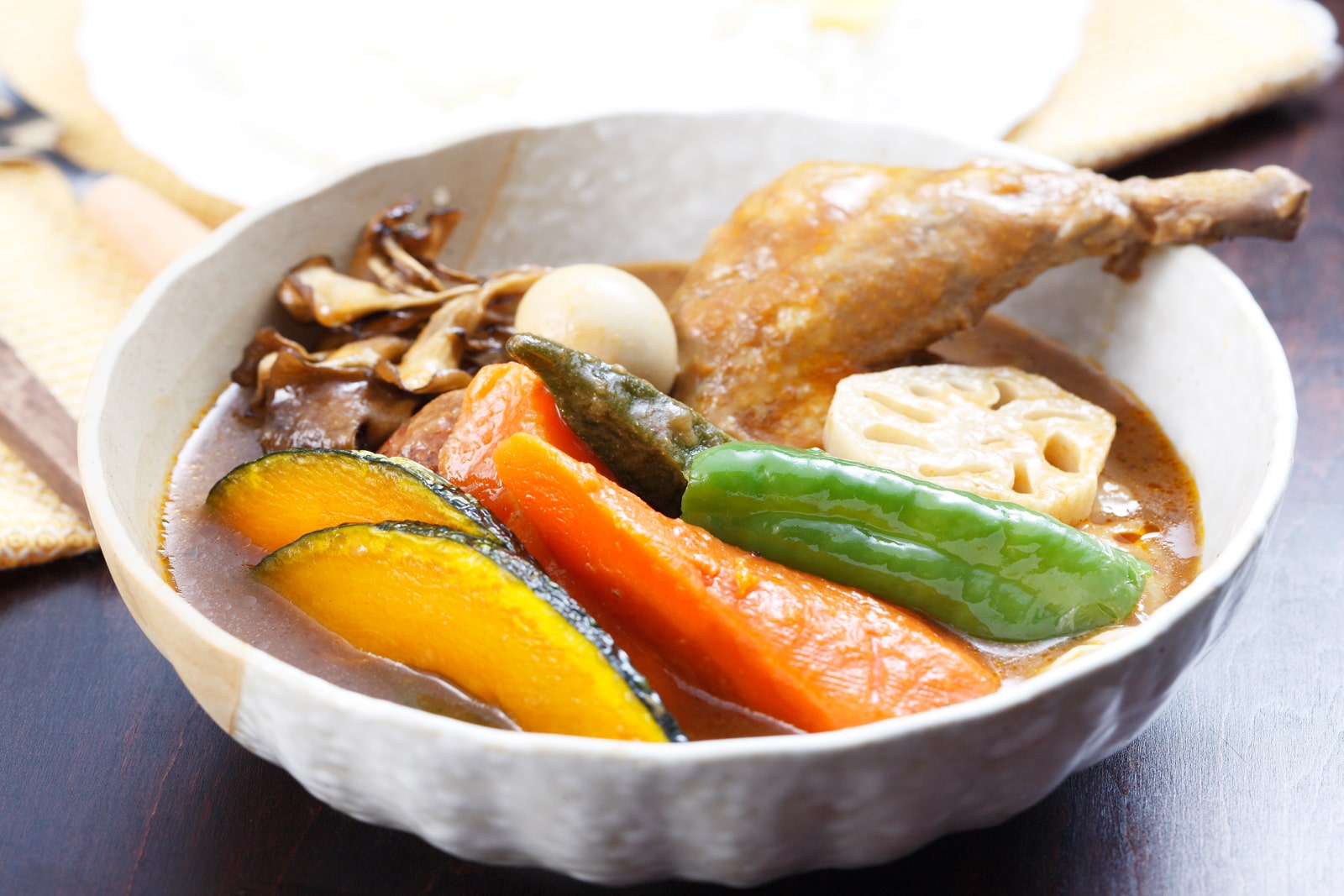 Soup curry is a new local gourmet dish that was born in Sapporo in recent years.
In Japan, curry and rice are usually served with a thick roux over rice, but in soup curry, the curry is served as a separate dish from the rice.
Soup curry is a light, soupy curry that is eaten as a separate dish from rice. It is characterized by its hearty ingredients and spicy broth.
The " Ajanta Yakuzen Curry Honpo" is said to be the origin of this type of curry, and is a 15-minute drive from Sapporo.
There are many popular restaurants in Sapporo, including " Shalala," a late-night specialty restaurant in Susukino Station.
The budget is about the same as for ramen, about $10.
Dessert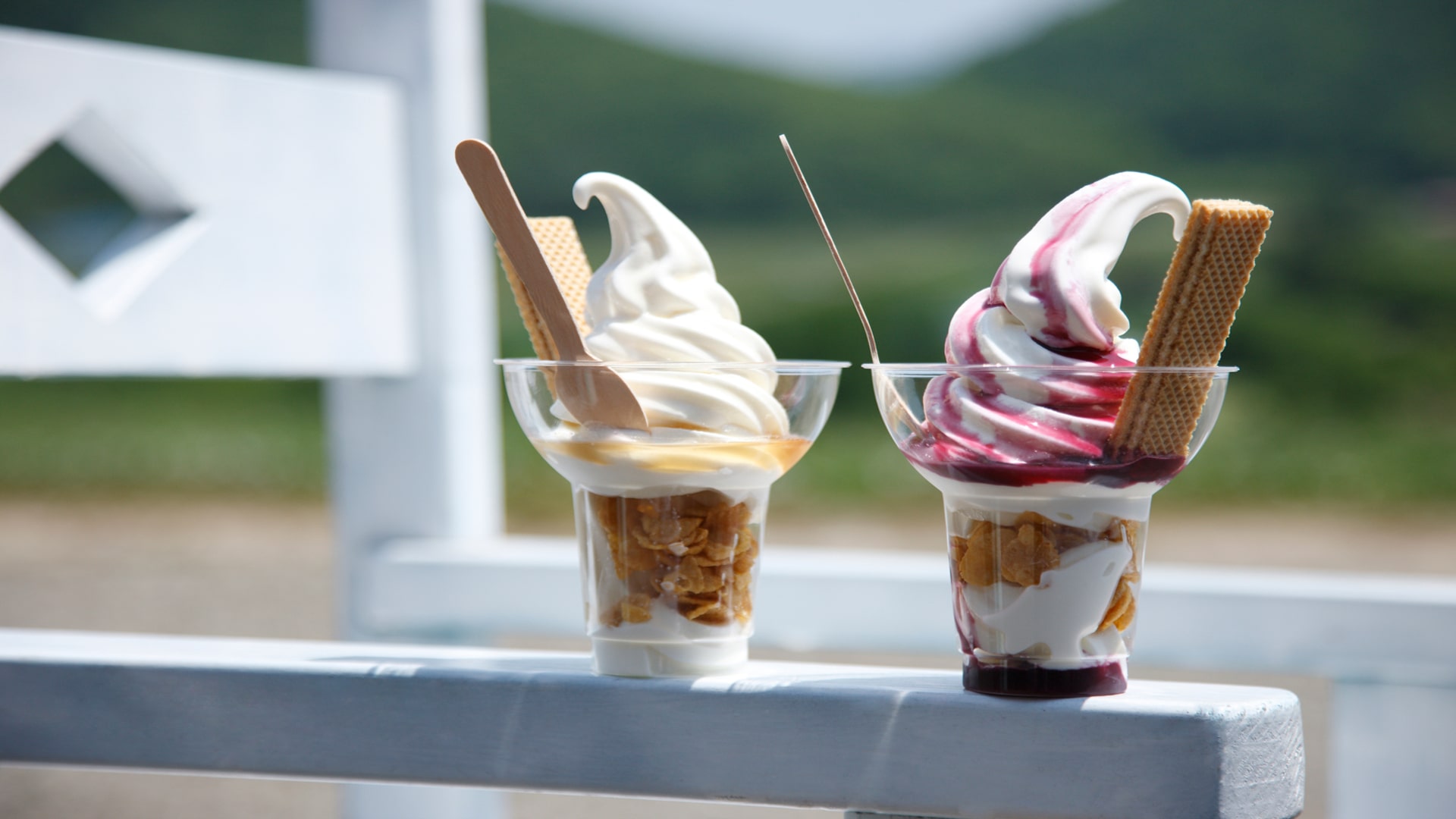 The rich land of Hokkaido has nurtured many wonderful sweets.
Soft ice cream
In Hokkaido, where dairy farming is thriving, soft-serve ice cream stores under the direct management of farms are popular among tourists.
There is " Milk & Parfait Yotsuba White Cosi" in New Chitose Airport, and "Yamanaka Farm" near Otaru Station.
You can taste the freshly harvested milk.
Yuubari melon (sweet orange melon grown in Yuubari City, Hokkaido)
It is a high-class variety of melon with orange flesh, rich aroma, and strong sweetness.
Yubari melons have a short shelf life and are only harvested from June to August, but the city of Yubari, where they are produced, holds an all-you-can-eat event every year.
Summary
In Hokkaido, seafood, ramen, jinggisukan, and other local delicacies can be enjoyed in Sapporo and other cities.
When you visit, be sure to enjoy not only the sights and attractions but also the food.