September 3, 2021
Where is the best place to visit in Hokkaido? 7 Recommended Places to Visit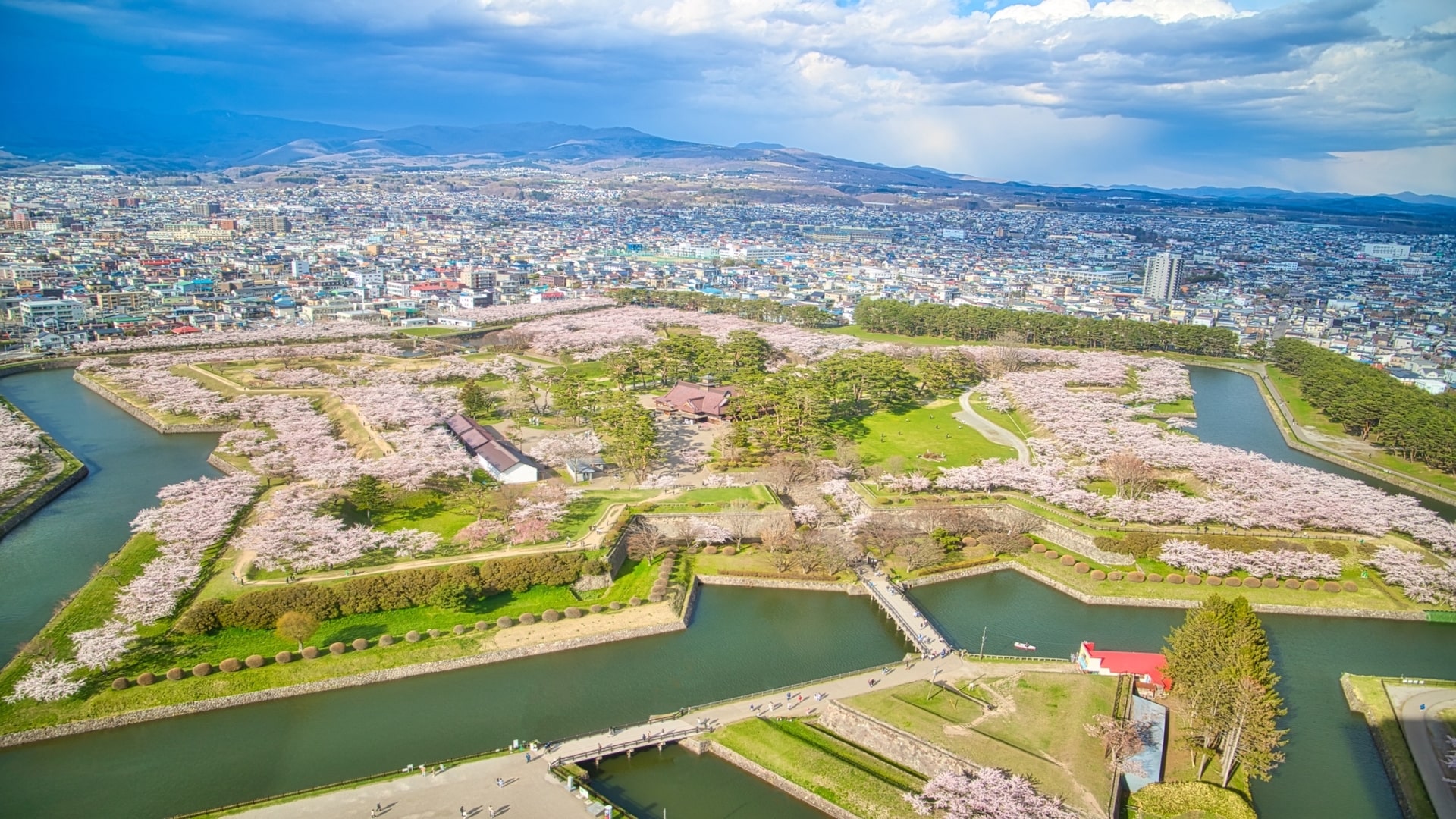 This article will introduce you to some of the best places to visit in Hokkaido.
We have gathered some of the most popular tourist attractions to visit in Japan and abroad.
We'll also tell you the best places to visit in each region of Hokkaido.
Let's get started.
✔︎ Talk to a professional about moving to Japan for free!
Our company supports people who want to move to Hokkaido, Japan, and we provide free consultation services.
There are many steps involved in obtaining a Japanese VISA, and it can be quite difficult.
However, our professional staff will support you from the beginning to the end!
Please feel free to contact us even if you want to move to Japan but have not decided where yet.
Click here for a free consultation.
Hakodate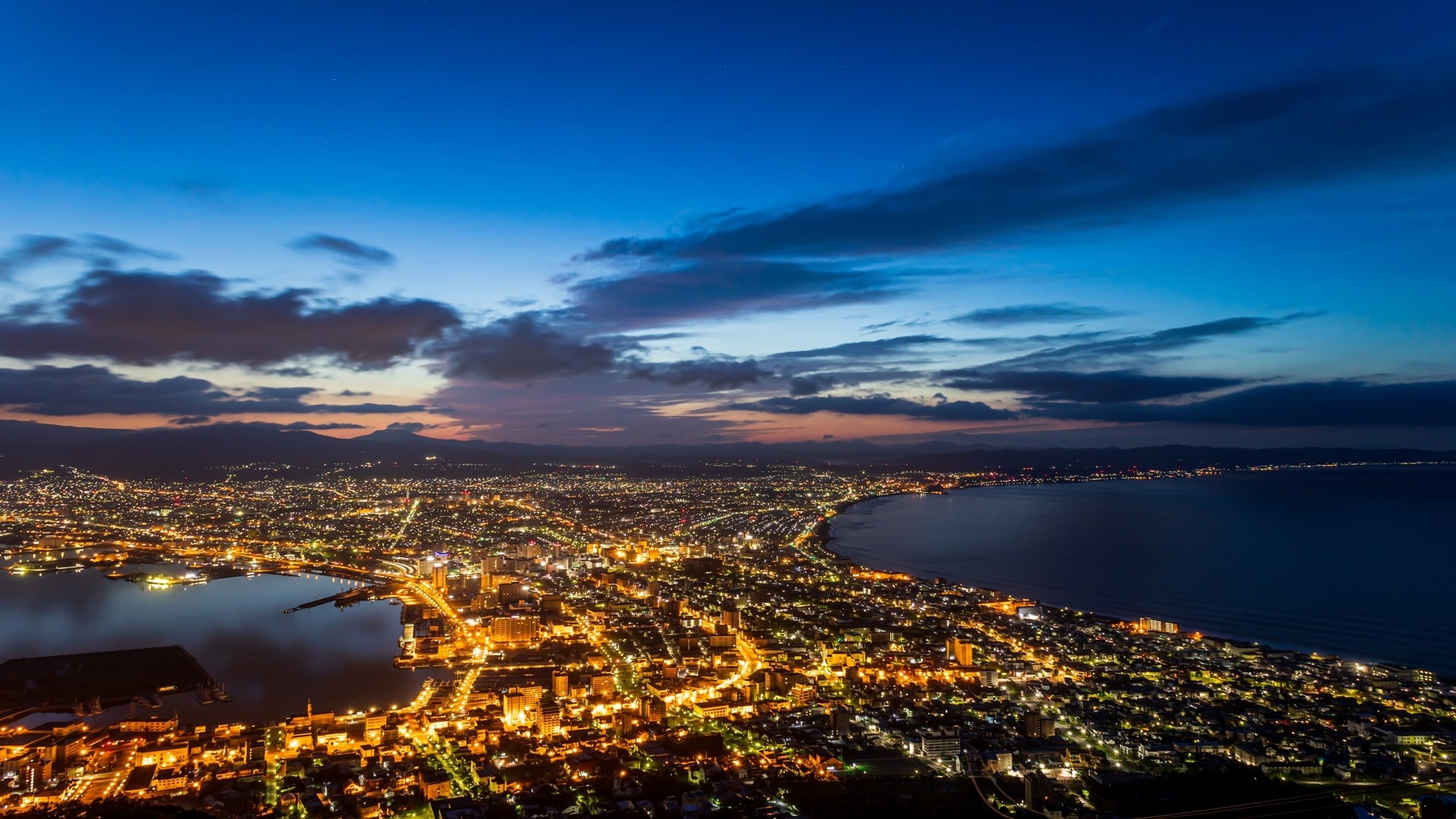 Those who want to enjoy romantic scenery should first come to Hakodate.
Located at the southern tip of Hokkaido, this city has an appealing retro cityscape and night view.
Particularly not to be missed is the view of downtown Hakodate at night from Mount Hakodate.
After taking the bus and ropeway up to the top, you will be greeted by the seemingly endless twinkling lights of one of the "World's Three Great Nightscapes," along with Hong Kong and Naples.
From December to February, the illuminations shining in the winter are also attractive.
If you visit in the spring, don't miss Goryokaku.
More than 1,500 cherry blossoms decorate the star-shaped castle.
Looking down from the 107-meter-high Goryokaku Tower, you will instantly feel refreshed.
Visit during the blooming season from late April to mid-May.
Other historic buildings such as the Kanamori Red Brick Warehouse, Hakodate Meiji-kan, and the former Hakodate Ward Public Hall are also worth a visit.
If you are visiting with children, the Hakodate Tropical Botanical Garden with its playground equipment and exhibits is recommended.
A soak in the footbath may also help to relieve some of your daily fatigue.
Sapporo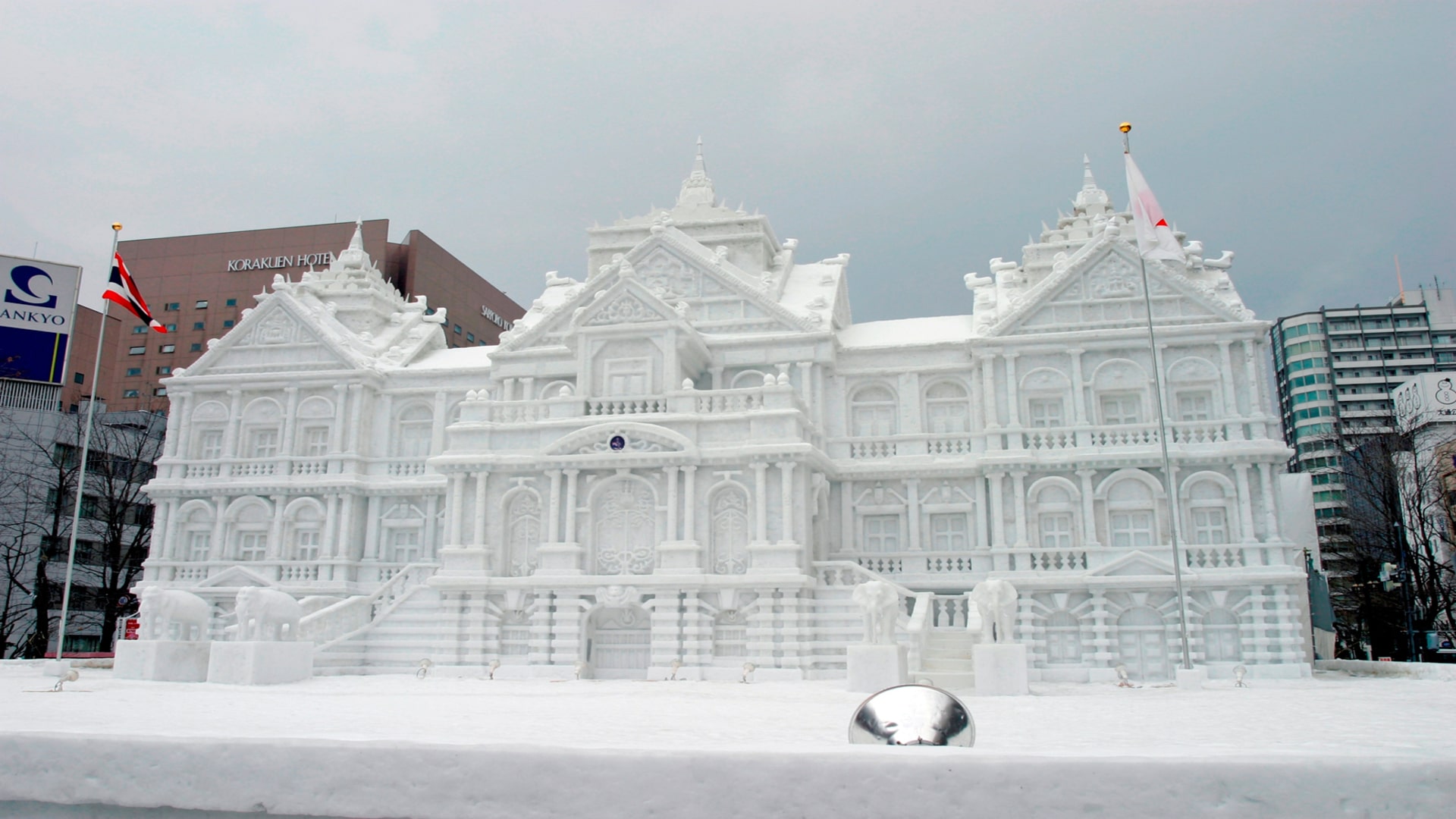 Sapporo is undoubtedly the largest city in Hokkaido.
Tourists always come to see the lovely retro Sapporo Clock Tower.
Odori Park, which stretches for 1.5 km through the city center with a glimpse of skyscrapers, symbolizes the fusion of city and nature.
Shiroi Koibito Park, a theme park where you can play and eat, is also a popular spot.
Mt. Moiwa, which is reached by ropeway, offers a night view that is second to none.
If you go in winter, you will see the Sapporo Snow Festival.
Hundreds of ice sculptures adorn the streets of the city, attracting over 2 million visitors every year.
In the center of the city is Susukino, Hokkaido's largest entertainment district.
It is as lively as Tokyo or Osaka.
You can also enjoy gourmet specialties such as soup curry and Sapporo ramen.
Asahikawa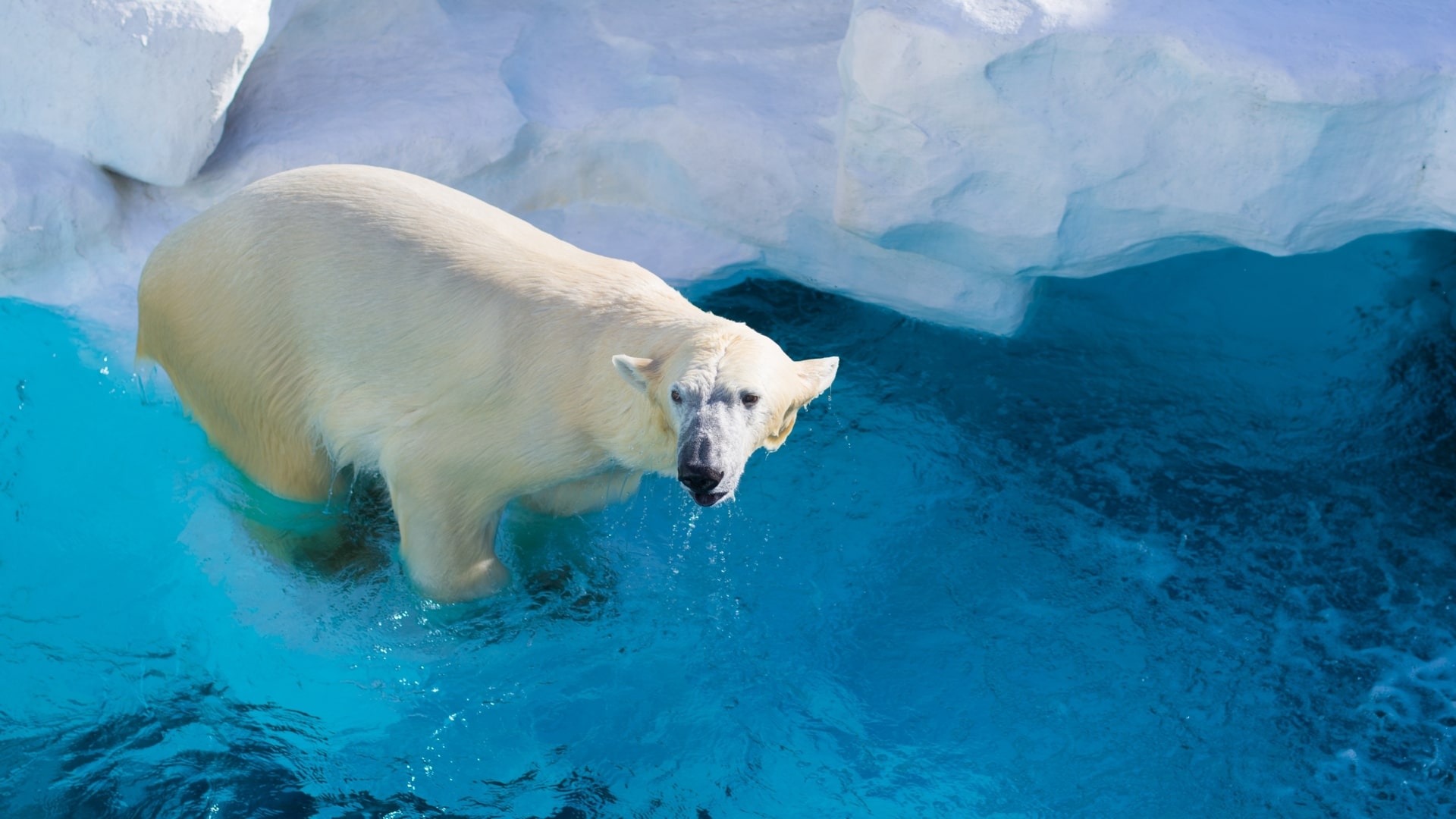 The city of Asahikawa is located a little north of the center of Hokkaido on the map.
The Asahiyama Zoo is a popular destination for domestic tourists.
The special feature of the zoo is the concept of "behavioral exhibits" that bring out the animals' lively movements.
You can observe penguins and polar bears dynamically running and swimming around.
At the Asahikawa City Museum, you can imagine the life of the Ainu, an indigenous people.
It is recommended for those who are interested in history and culture.
Niseko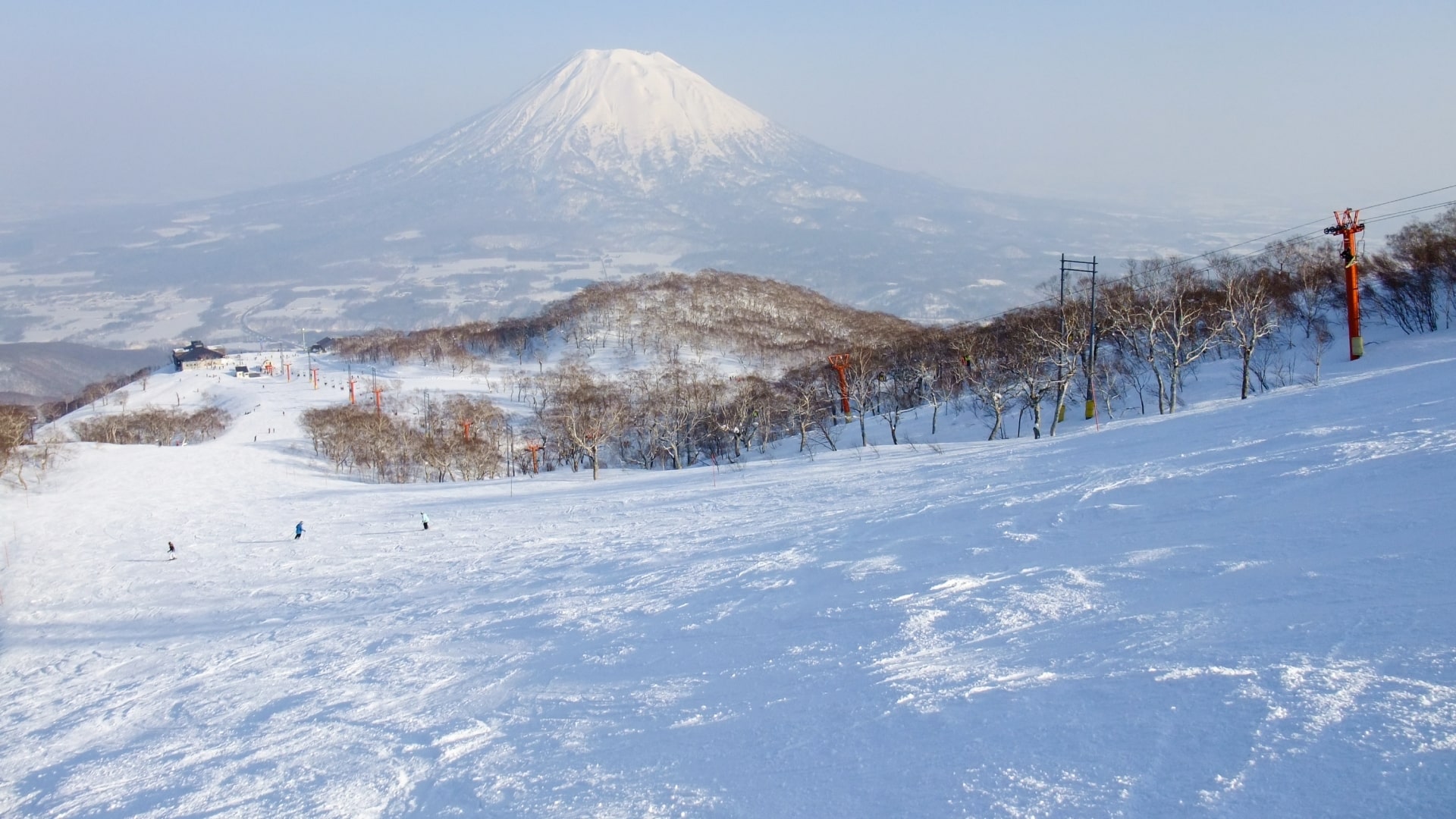 Hokkaido is famous among ski enthusiasts for its fine powder snow.
Niseko is synonymous with this.
Mount Youtei, also known as Hokkaido's Mount Fuji, while enjoying a variety of winter sports.
There is also no shortage of summer activities such as rafting and waterfront walks.
Furano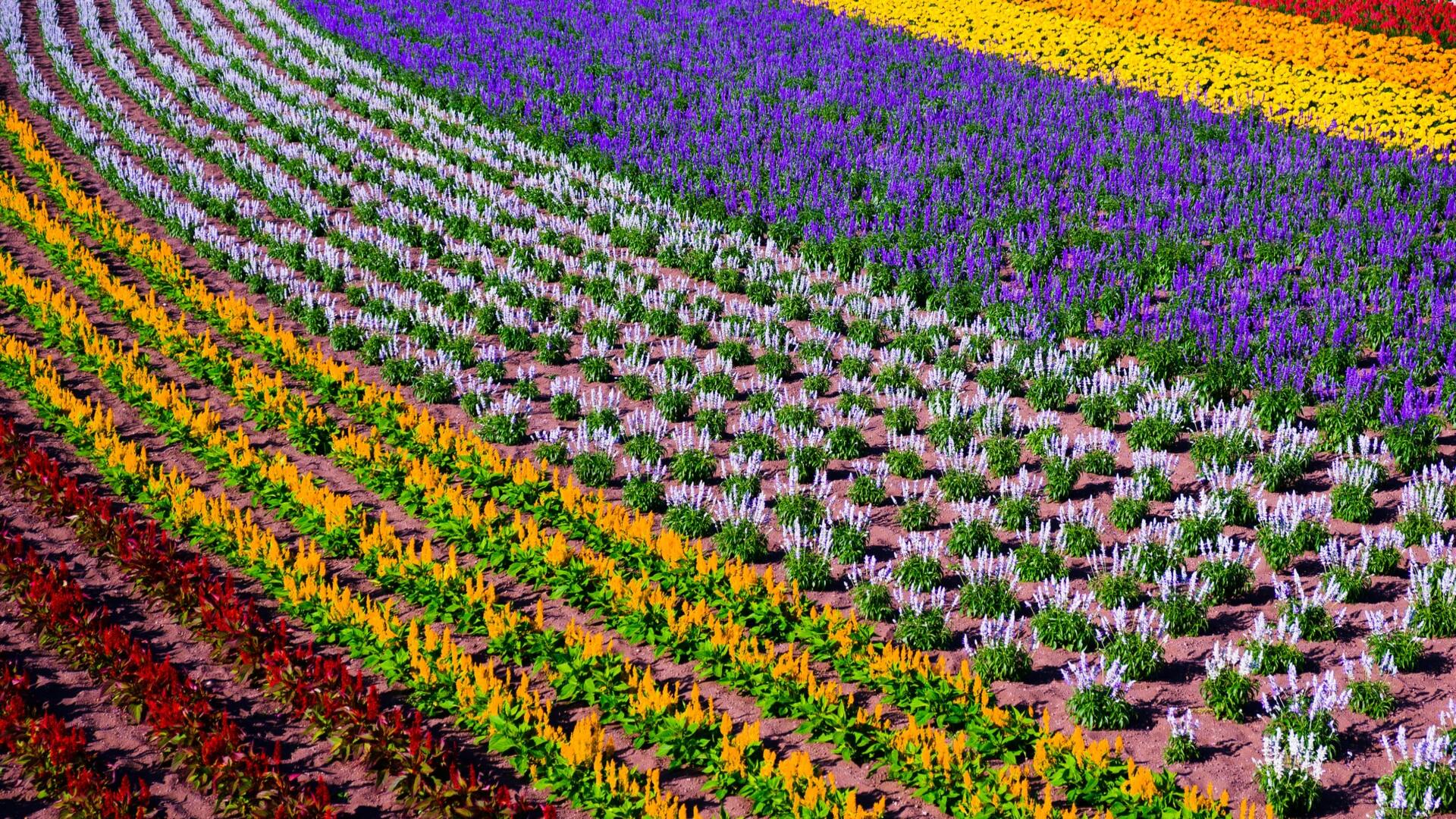 A field of lavender that seemed to spread out to the horizon.
Lavender fields that seem to stretch to the horizon.
In Furano, including Farm Tomita, there are flower fields of such beauty that it is hard to believe they are real.
Furano is also a gourmet spot where people in the know can enjoy Furano wine and cheese.
Noboribetsu Onsen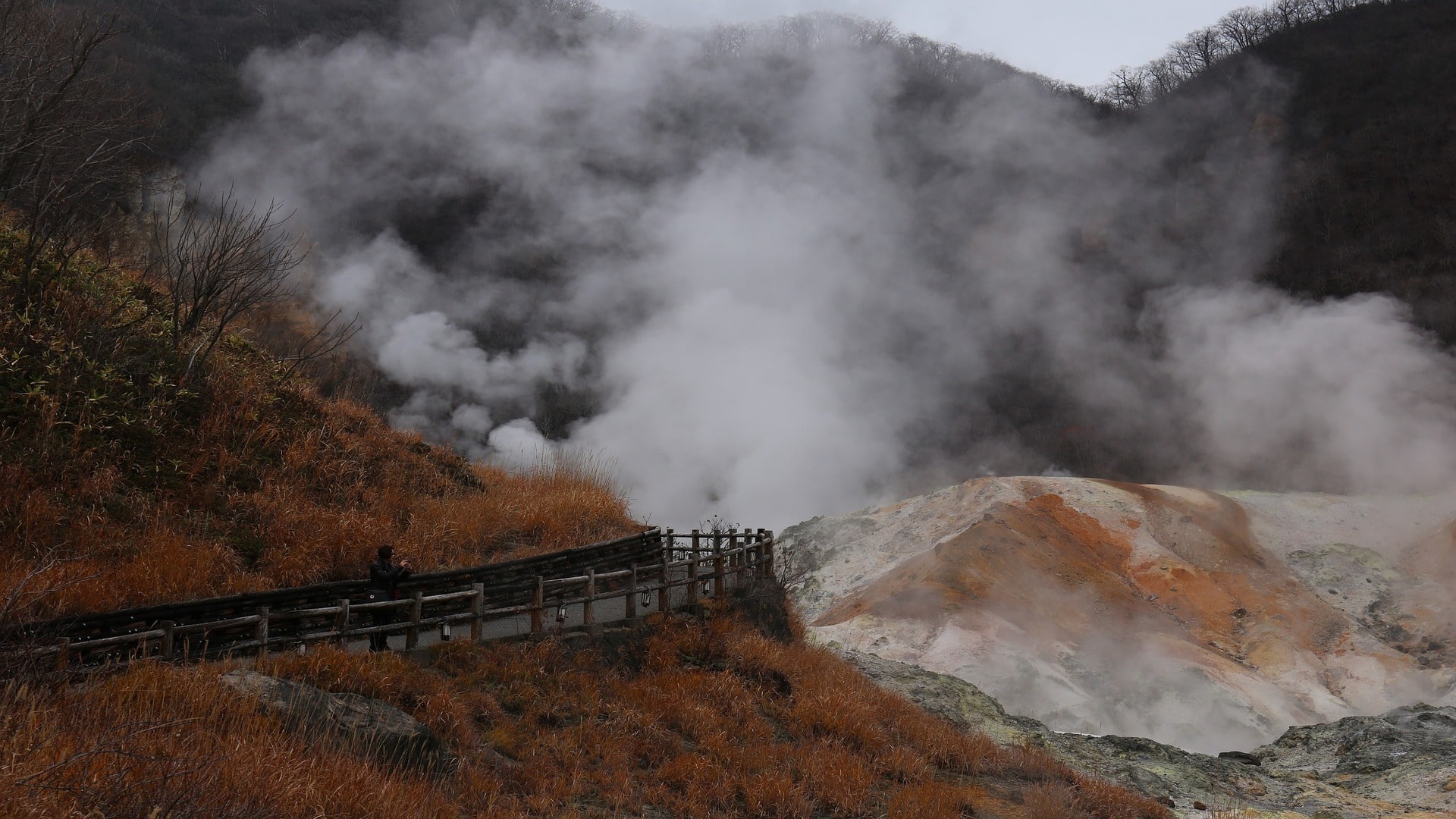 Japan is a country of great hot springs.
Not only does it live up to its name, but Hokkaido is also one of the most famous areas where many famous hot springs gather.
Noboribetsu Onsen is one of the most prominent among them.
I'm sure you've seen pictures of Japanese monkeys soaking in the hot springs.
At Jigokudani Yaen-koen, you can observe these cute monkeys up close.
Jigokudani is a scenic spot named after the steam billowing out of it and the dynamic remains of the crater, and a stroll through it will make you feel as if you are in another world.
Shiretoko Peninsula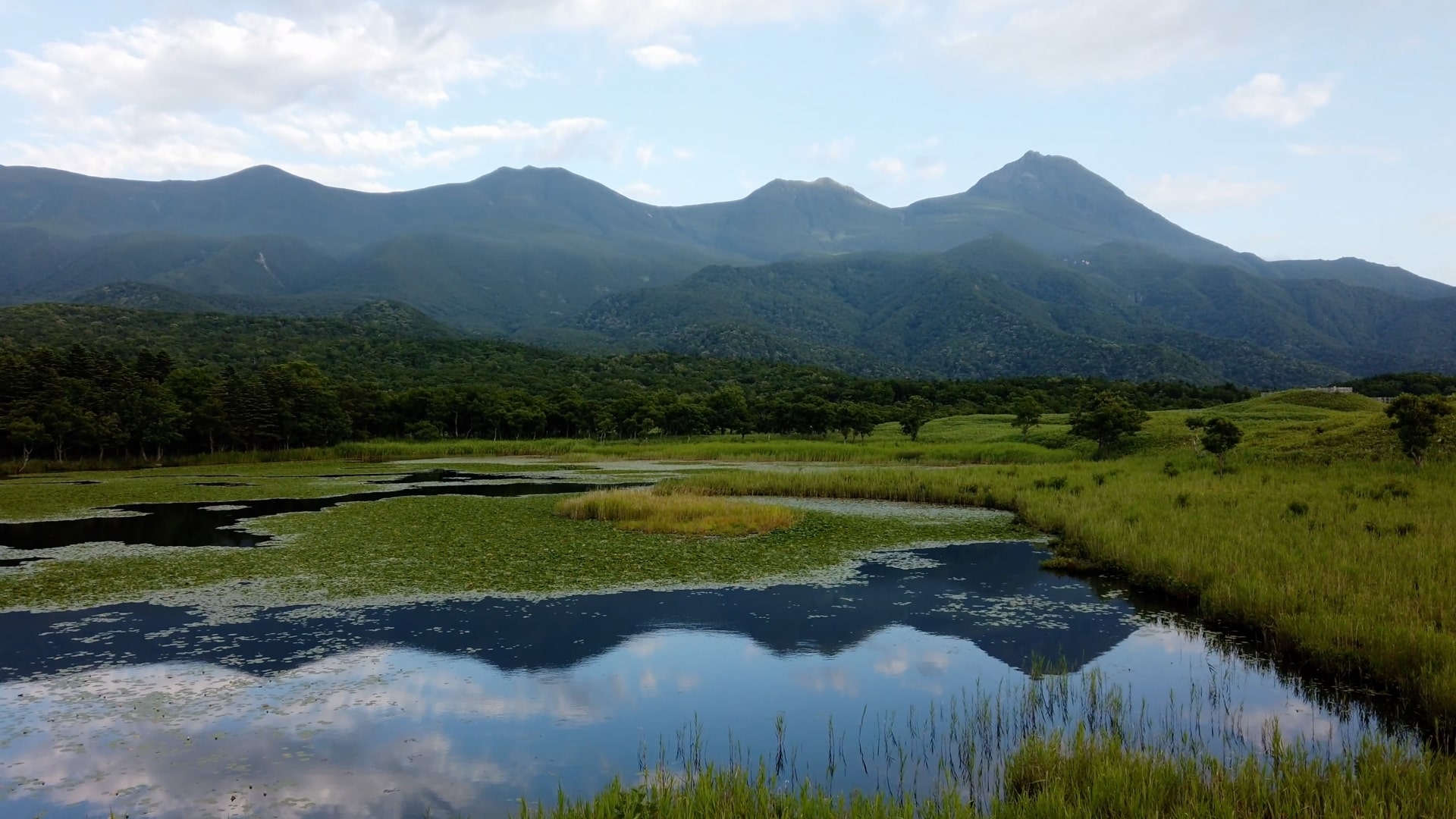 The Shiretoko Peninsula, located at the eastern tip of Hokkaido, is a World Heritage Site that preserves much untouched nature.
Take a walk around the Shiretoko Five Lakes and Rausu Lake, or take a cruise or drive to experience the mountains, the sea, and the life of the creatures.
You will also have the chance to see rare animals such as brown bears, eagles, orcas, and dolphins.
In winter, you can also enjoy a drift ice crossing.
Summary
Hokkaido is a fascinating region where you can enjoy sightseeing and attractions all year round.
Lake Akan, Lake Mashu, Otaru, Wakkanai, and many other places that I could not mention here are too numerous to mention here.
Please make the best itinerary and experience the beauty of the cities and the gentleness and grandeur of nature.