August 6, 2021
How much is the cost of living in Japan? (The amount of money you will need if you stay in Japan for one month)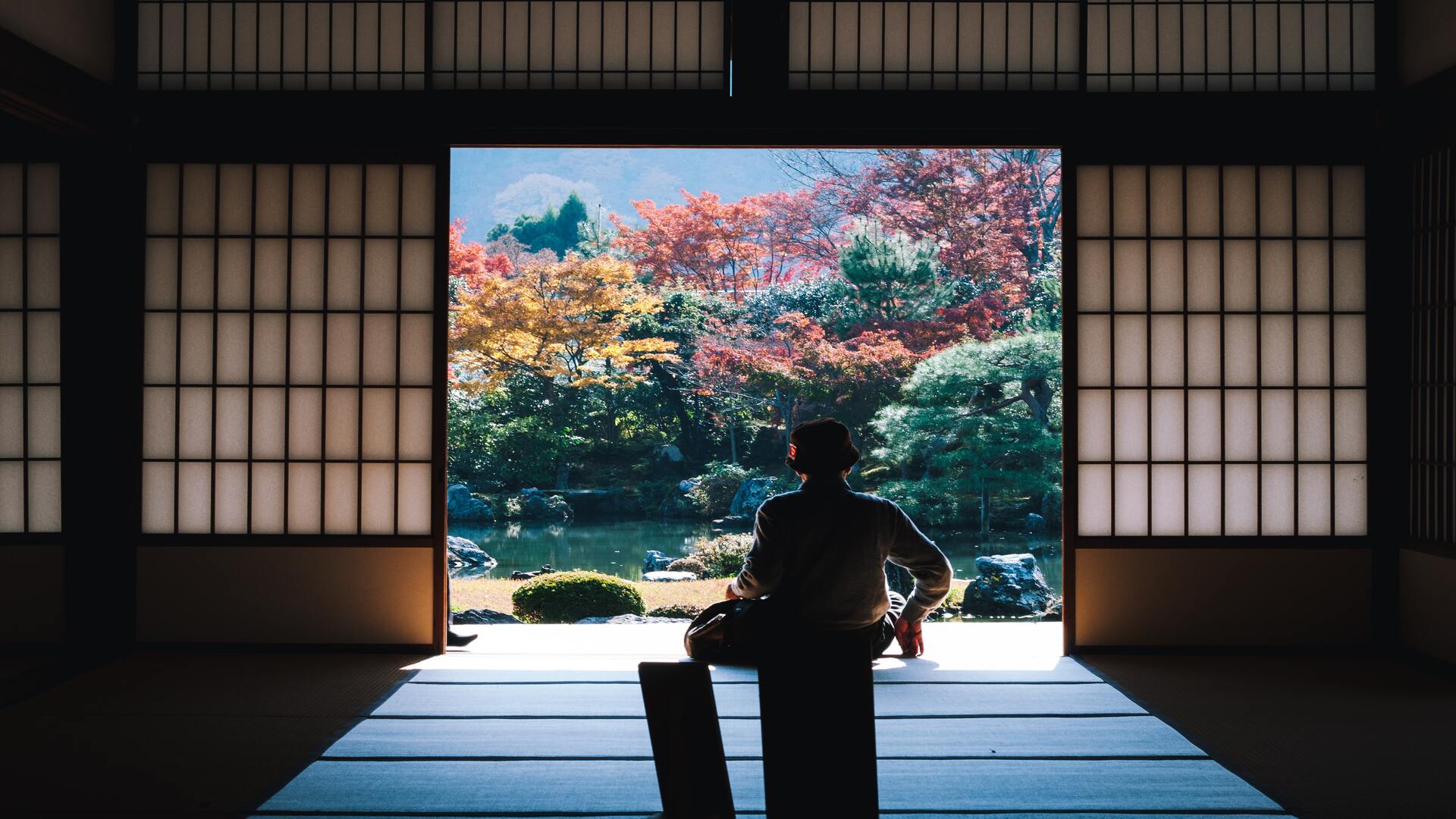 I will answer the question "How much money should I prepare for a short stay in Japan?"
As it turns out, the cost for one person to stay in Japan for a month is about $2,150.
I will tell you the cost of staying in Japan, calculated based on the average cost of living of Japanese people, specifically in US dollars.
Let's get started!
✔︎ Talk to a professional about moving to Japan for free!
Our company supports people who want to move to Hokkaido, Japan, and we provide free consultation services.
There are many steps involved in obtaining a Japanese VISA, and it can be quite difficult.
However, our professional staff will support you from the beginning to the end!
Please feel free to contact us even if you want to move to Japan but have not decided where yet.
Click here for a free consultation.
The average cost of living for Japanese people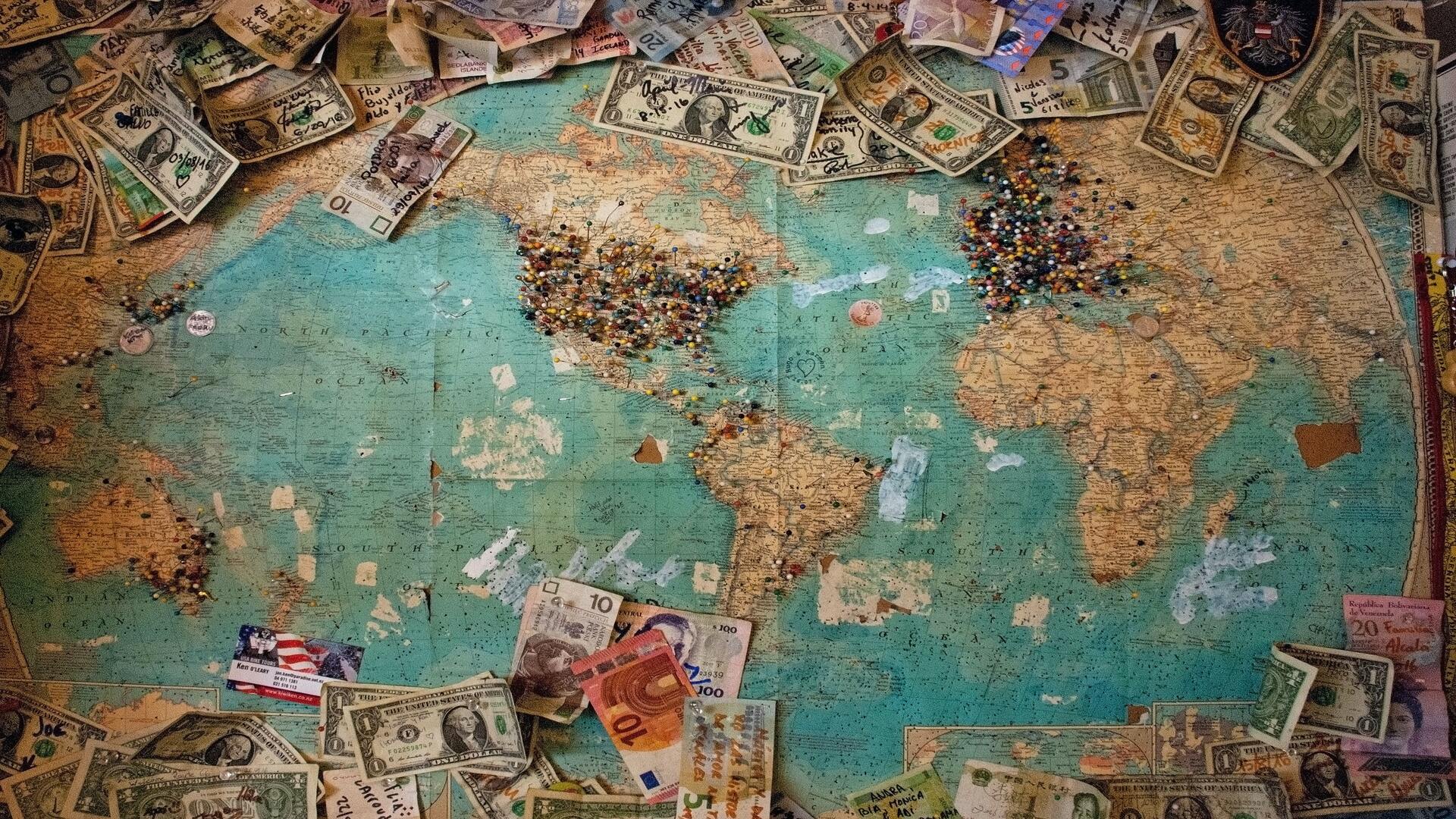 Japan's high cost of living is one of the top 10 in the world.
Movehub, a shipping consulting firm, has released a report titled "Cost of Living Around The World in 2020" which shows the cost of living in countries around the world, with New York City as 100.
Japan is ranked 9th with 86.58. So, living in Japan costs about 87% of what it does in New York.
In this survey, India was ranked 26.88, which means you can live in India for three weeks with the money you spend for one week in Japan.
Let's take a look at some specific monthly figures by item from a survey in Japan.
The following table is an excerpt from a household survey report by Japan's Ministry of Internal Affairs and Communications.
The year of the survey is 2019, before the spread of the new coronavirus infection, and is calculated using 1 dollar = 110 yen.
Single-person households (Japanese yen)
Single-person households (US$)
Households with two or more persons
(Japanese yen)
Households with two or more persons (US$)
Food

44,263

402.39

80,461

731.46

Housing costs (expenses)

20,854

189.58

17,103

155.48

Water, Gas, and Electricity charges

11,652

105.93

21,951

199.55

Furniture household goods

5,443

49.48

11,717

106.52

Clothing fee

5,985

54.41

11,306

102.78

Medical expenses

7,712

70.11

14,010

127.36

Transportation and telecommunication expenses

21,068

191.53

43,814

398.31

Education Fee

20

0.18

11,495

104.50

General entertainment expenses

19,426

176.60

30,679

278.90

Other

27,459

249.63

50,843

462.21

Total

163,781

1,488.92

293,379

2,667.08
Source: Compiled by us using data in Japanese yen from "Summary of the 2019 Average Results of the Ministry of Internal Affairs and Communications' Family Income and Expenditure Survey Report".
The result is that the average cost of living for a single person is about US$150.
This table may make some of you feel uncomfortable.
Some people may feel strange when they see this chart: "My housing cost is less than my transportation cost.
Is rent really this cheap in Japan?" As you may have guessed, this statistic does not represent the rent paid by owners of rental apartments.
This is because the average is the result of including those who have finished paying their mortgage and those who receive generous rent subsidies from their employers.
We will tell you more about rent in the next section.
Details about the rent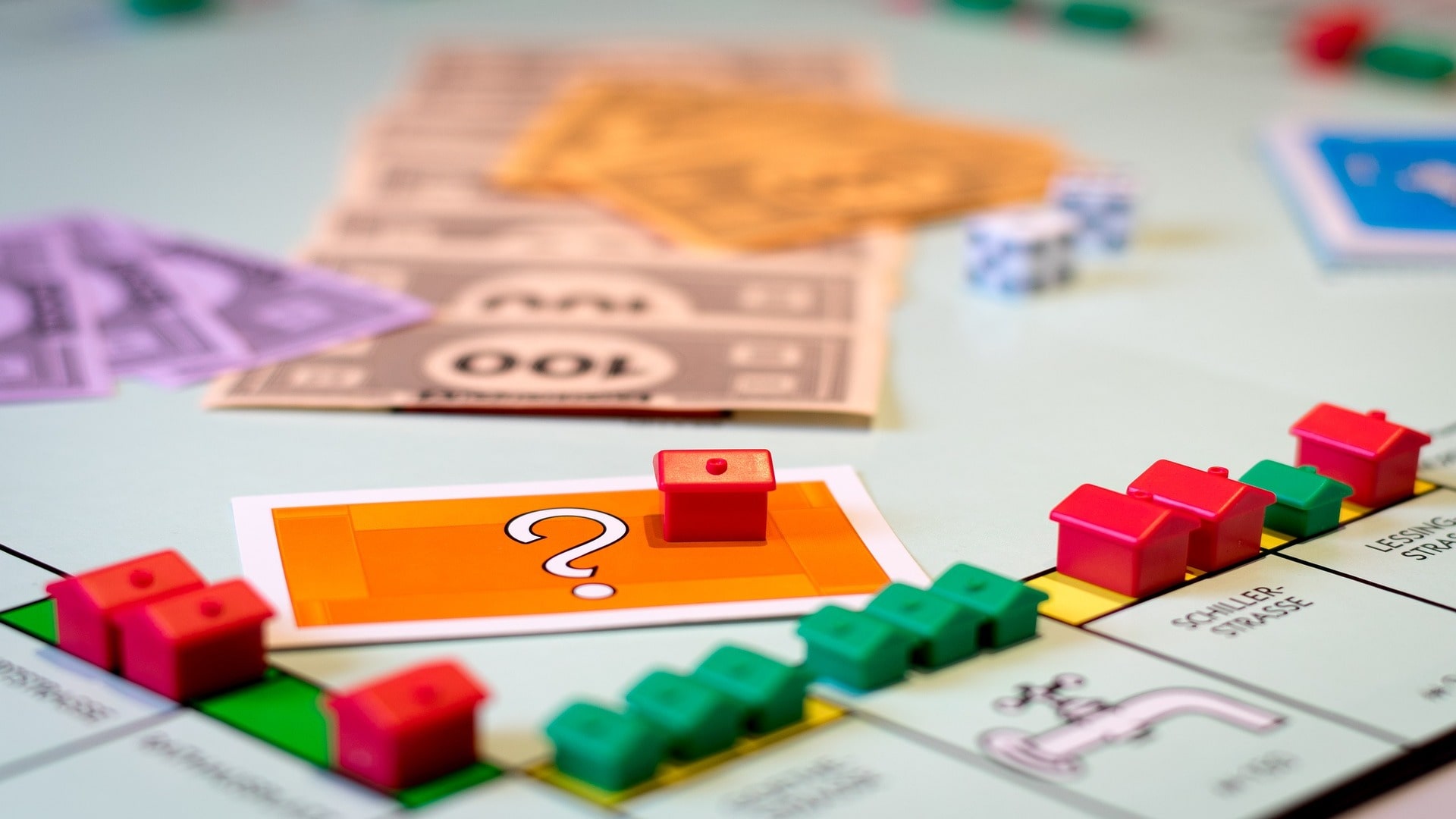 As is the case everywhere, the rent market differs between metropolitan areas and rural areas.
According to a 2013 survey by Value Research Institute Inc., rent prices by prefecture were as follows.

The vertical axis is ten thousand yen.
The horizontal axis is lined up so that Hokkaido, the northernmost prefecture, is the northernmost, and Okinawa, the southernmost, is the southernmost.
The most conspicuously expensive prefecture is Tokyo, where a studio room costs over 70,000 yen (US$636), a three-bedroom apartment for a family of four costs over 160,000 yen (US$1,454), and most rural areas are about half that price.
The three relatively expensive prefectures a little to the right of the middle are Kyoto and Osaka, which are well known as tourist destinations, and the neighboring Hyogo Prefecture.
If you are staying for a short period of time, it is a good idea to use a weekly or monthly apartment.
They are cheaper than city hotels and come fully furnished.
Utilities and communication fees are usually fixed.
Unlike rental housing, there are no deposits, key money, or brokerage fees to pay to real estate agencies.
Prices vary depending on the management company, location, and other factors, but the market rate per month for a studio room is between US$1,100 and US$2,200 in Tokyo and Osaka, and between US$500 and US$1,500 in Hokkaido (a typical regional area).
Other expenses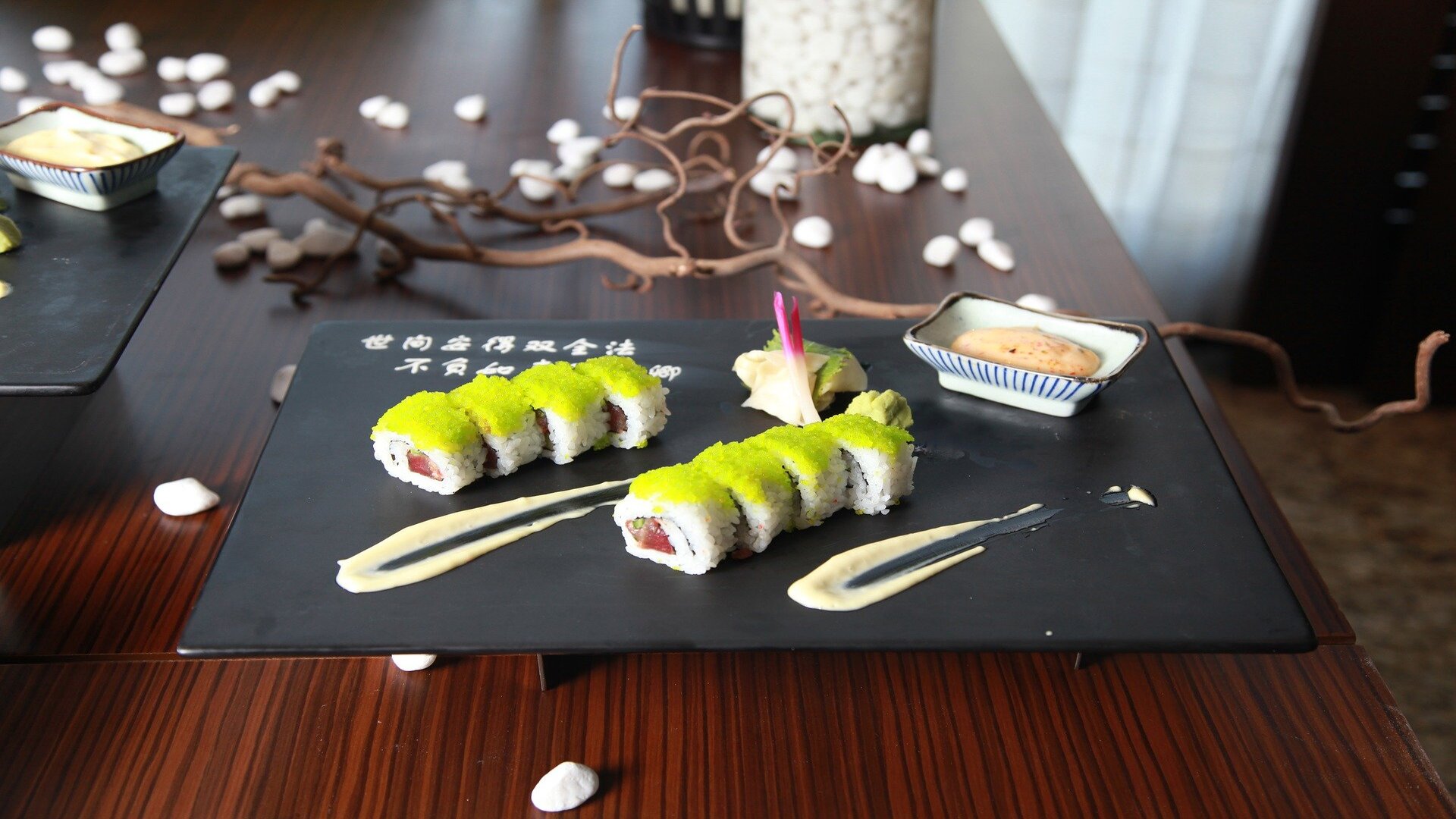 Other costs for foreign residents in Japan include visa fees, which are about US$30.
Since Japan has a universal health insurance system, most Japanese people in the country pay (national) health insurance premiums.
It is a kind of tax. If you are a foreigner, you are required to join the system if you stay in Japan for more than three months.
The amount of tax is calculated based on your income in Japan for the previous year.
The tax amount is calculated based on your income in Japan for the previous year.
If you declare your income as zero, the tax amount is about US$150 per year.
If you don't plan to do much sightseeing, the majority of the cost of your stay will be for living and food.
The cost of food can be several hundred US dollars per meal if you enjoy fine sushi or banquet.
If you want to enjoy sake and authentic Japanese cuisine during your stay, you should estimate the cost of food more.
However, one of the charms of Japan is that you can easily get a high-quality, healthy meal for only US$5.
I often see foreign tourists at a chain restaurant that serves gyudon (beef bowl), a typical common meal, and I get the impression that they are genuinely enjoying their meal rather than trying to save money.
You may be able to live a satisfying life even with the same amount of money spent on food as the average Japanese.
Summary
The following is a rough guide to the cost of staying in Japan alone by the length of stay (in US dollars, based on one week, three months, and one month).
| | | | |
| --- | --- | --- | --- |
| | 1 month | 1 week | 3 months |
| Food | 400 | 94 | 1200 |
| Housing costs (expenses) | 1100 | 257 | 3300 |
| Clothing fee | 50 | 12 | 150 |
| Transportation and telecommunication expenses | 200 | 47 | 600 |
| Other | 400 | 94 | 1200 |
| Total | 2150 | 504 | 6450 |
In Japan, the standard of living is higher than in developing countries, so even with the above costs, you will not feel much discomfort or inconvenience.
If you are looking for more comfort, you may want to estimate 1.5 to 2 times the cost.