September 13, 2021
What you need to know about procedures and money for those who want to move to Japan for one year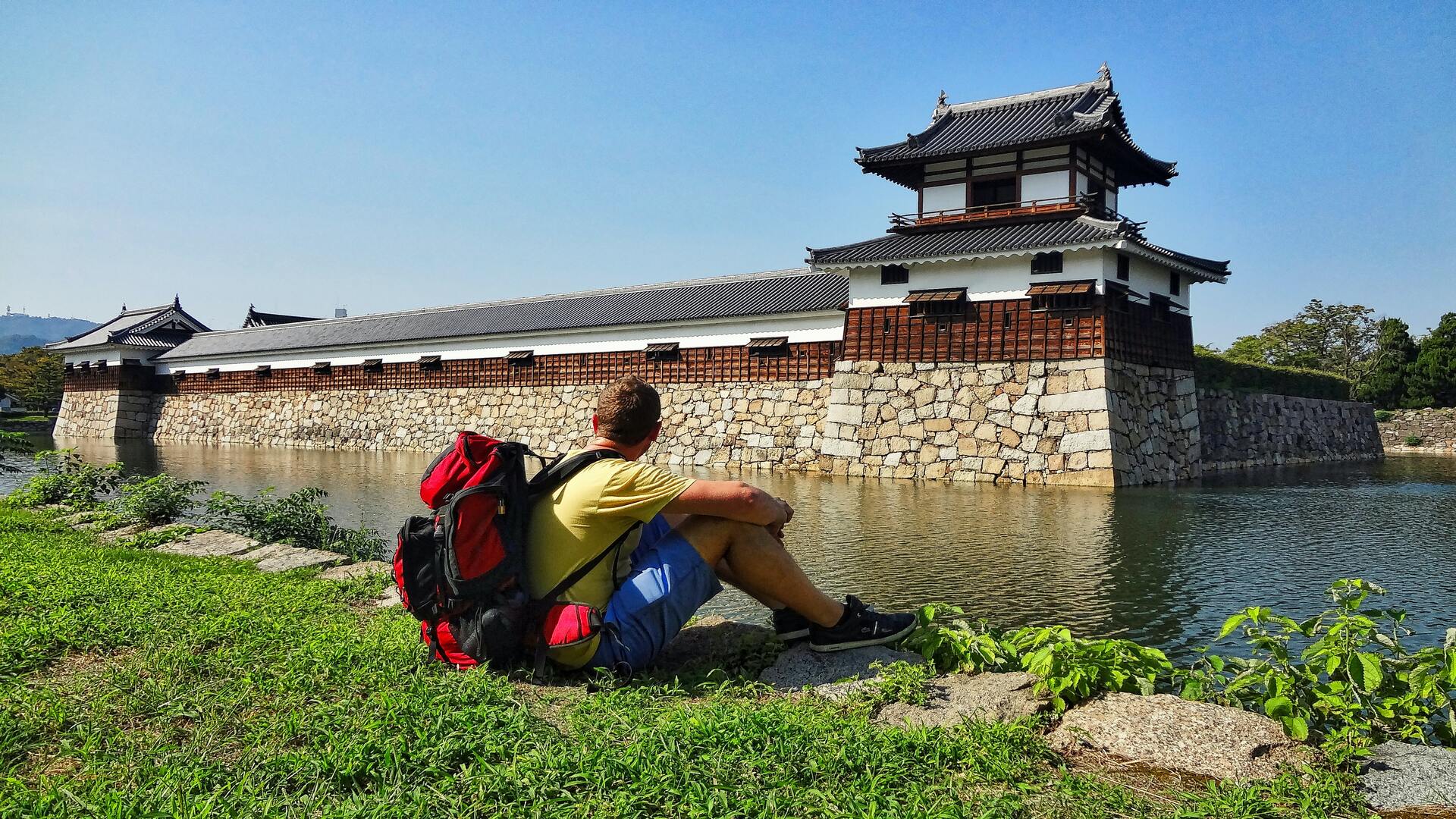 This article will introduce the status of residence for a one-year stay in Japan, the necessary fees, and some points to keep in mind regarding insurance and pensions.
Let's get started.
✔︎ Talk to a professional about moving to Japan for free!
Our company supports people who want to move to Hokkaido, Japan, and we provide free consultation services.
There are many steps involved in obtaining a Japanese VISA, and it can be quite difficult.
However, our professional staff will support you from the beginning to the end!
Please feel free to contact us even if you want to move to Japan but have not decided where yet.
Click here for a free consultation.
Recommended status of residence for a one-year stay in Japan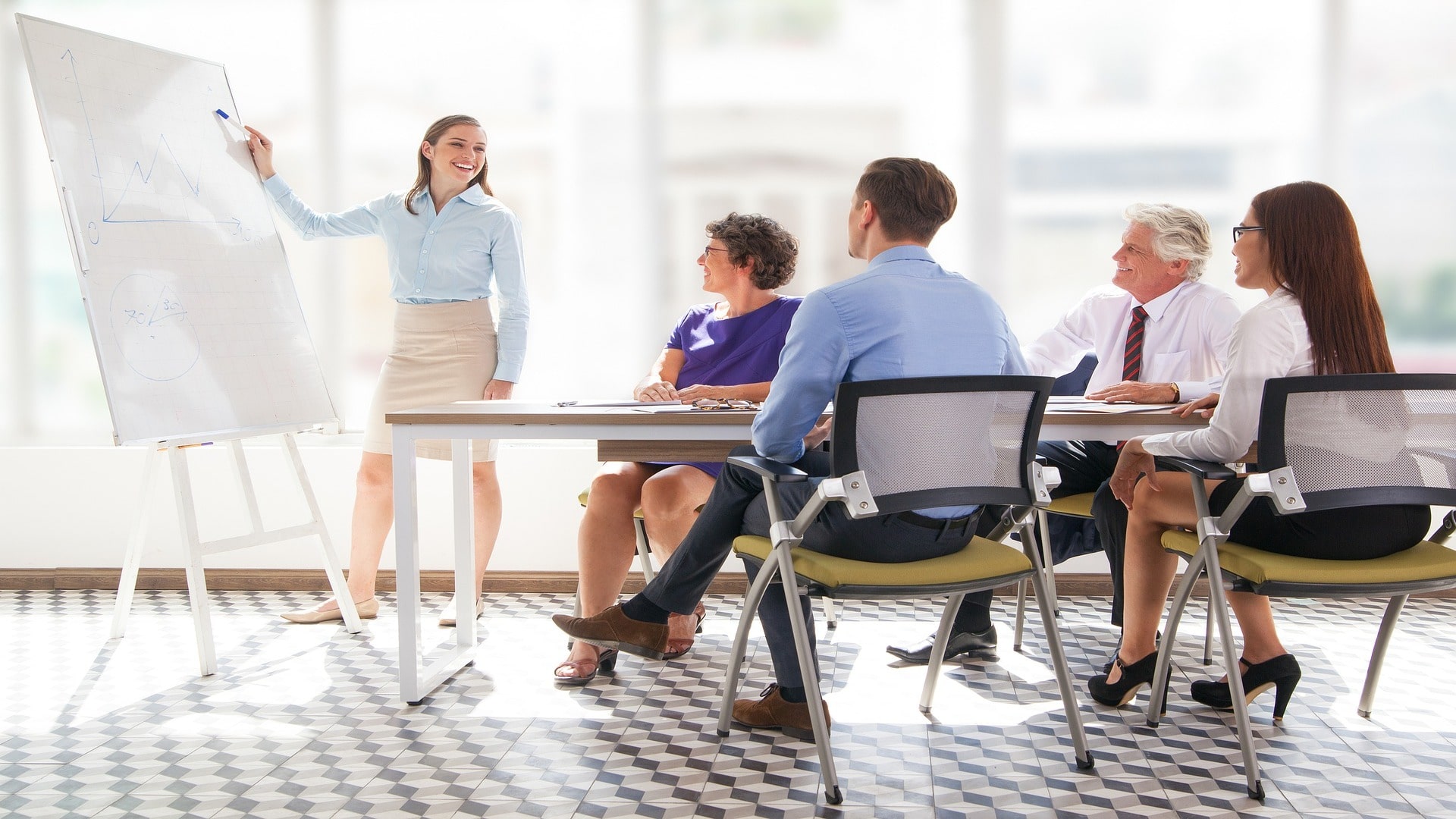 Japan is a relatively easy country to travel to, but not everyone can enter without restriction.
To stay in Japan for one year, you need status of residence.
The following is an introduction to the characteristics of the many types of status of residence available.
How Residence Permits Work
If your passport was issued by a visa waiver country/region, you do not need any special status to stay in Japan for up to 90 days.
This includes 68 countries/regions, including the U.S., South Korea, Hong Kong, Malaysia (ICAO standard IC passports only), Australia, Argentina, and Sweden.
For all other countries, a so-called tourist visa is required, even for a short stay.
Regardless of which country you are from, if you want to stay for a year, you will need status of residence.
Generally, it takes about three months to obtain the status of residence, which is processed by your employer or another Japanese agent.
Working Visa
A working visa to work as a foreign language teacher is often used by foreigners who wish to stay in Japan for a long time.
This visa is classified as a "Technical, humanities, or international services" visa.
As a general rule, as long as you have graduated from a university, you have a good chance of being approved, so many people enter Japan with this status.
As with other statuses of residence, if you stay in Japan for 10 years, it is possible to obtain a permanent residence permit.
There are other statuses of residence that correspond to various specialized skills and occupations, but basically, work experience and professional qualifications are required.
In the case of "Business Administration," which is a status of residence for investment or starting a business, you must prove the necessity of conducting business in Japan and a solid business foundation.
General Visa
If the purpose of your stay is not to work, you will be granted a general visa.
The Cultural Activity Visa is for those who study or learn about traditional Japanese cultures, such as Japanese dance or karate.
To obtain this visa, you must prove your achievements in your home country's initiatives.
This includes recommendations from related organizations, winning prizes at competitions, and writing papers.
The college student visa is for those who will be attending a Japanese language school or university in Japan.
A general visa does not allow you to have a regular job and earn an income.
Working Holiday Visa
If you are a young person between the ages of 18 and 30, you may be eligible for a working holiday.
This is available in 26 partner countries, including Hong Kong, Ireland, France, and Germany.
This visa allows you to do a variety of things, including work and research.
Cost to spend one year in Japan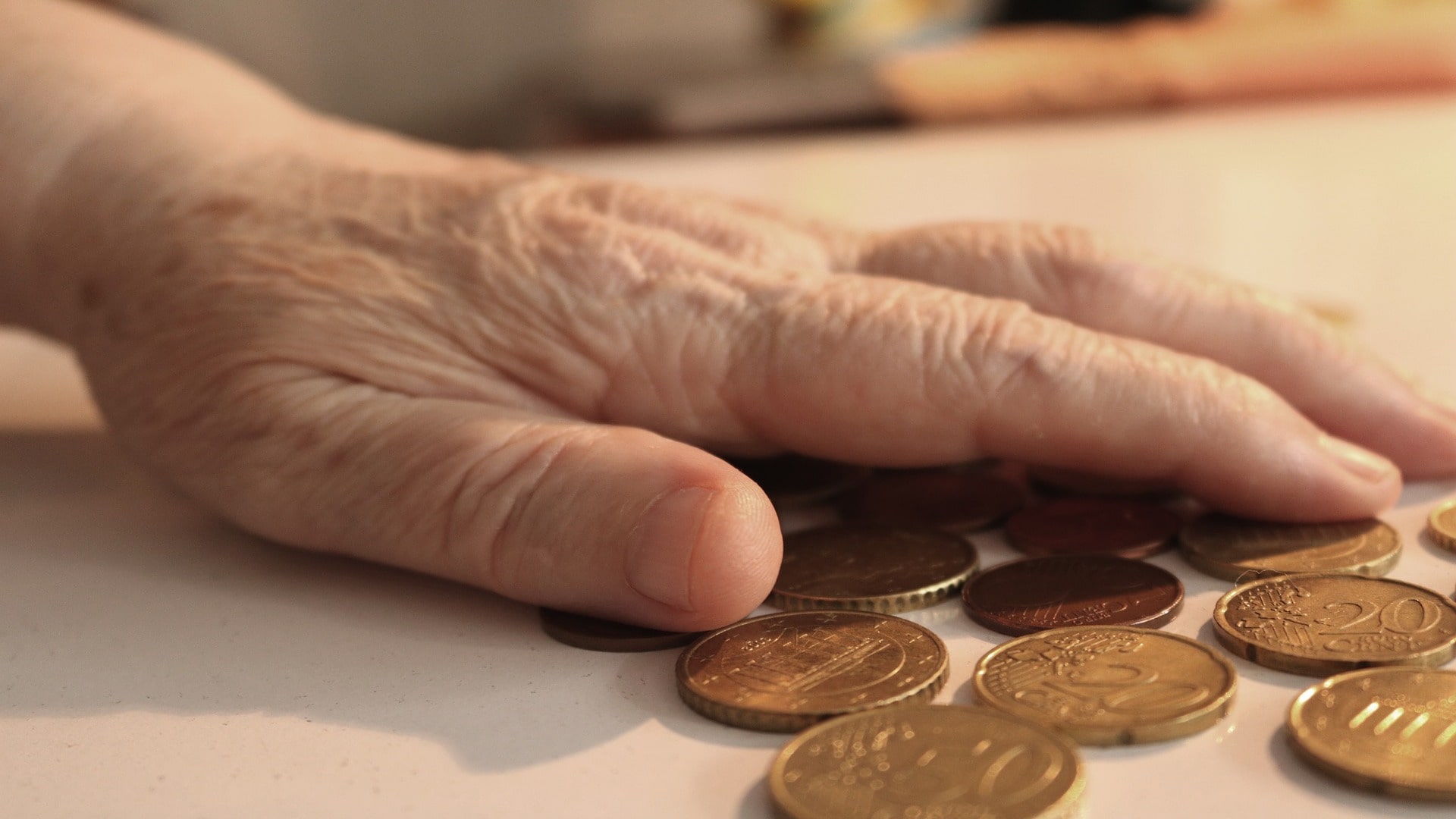 How much should I estimate the cost of staying in Japan for a year?
According to 2019 statistics from the Ministry of Internal Affairs and Communications, the average cost of living per month (excluding housing costs) was approximately 140,000 yen (US$1,300) for a single-person household and 280,000 yen (US$2,500) for a household with two or more people.
The cost of housing varies greatly depending on the area and the property, but even for a single person, the cost ranges from US$500 to US$2,000 per month.
If we assume that the cost of living and rent is US$2,000, then US$2,000✕12 = US$24,000 plus the cost of travel will be the minimum required cost of the stay.
If you want to enjoy sightseeing and food, you will need more.
Social Insurance and Taxes in Japan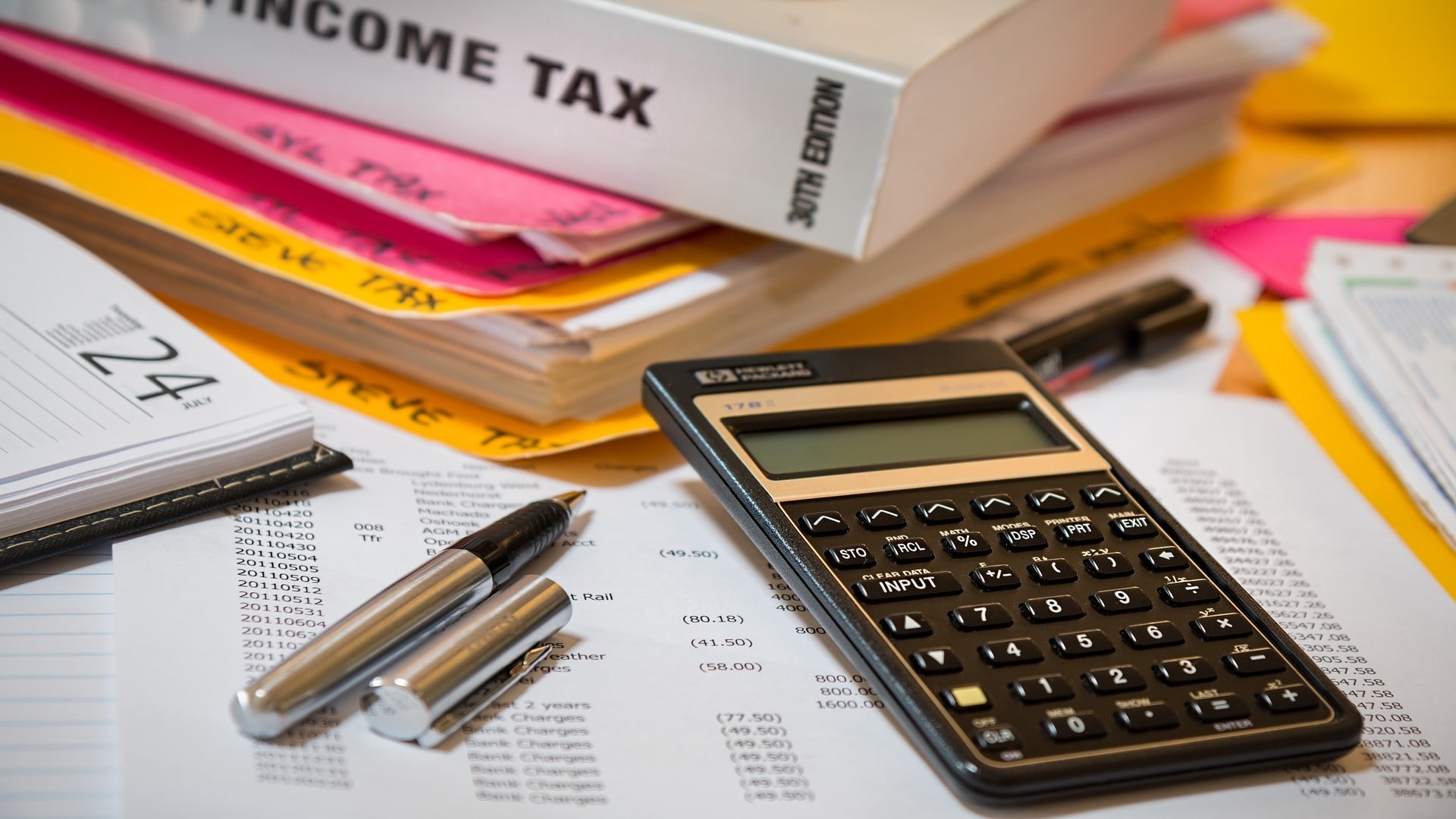 As a reminder of staying in Japan for a year, I will explain the social insurance system and taxes.
If you are staying in Japan for more than 90 days, you are required to join the National Health Insurance program run by the local government.
If you pay the premiums, you will be charged 30% of the cost of medical visits.
Similarly, people between the ages of 20 and 60 are also required to join the National Pension Insurance.
The monthly premium is about US$150.
If you have been insured for more than 6 months, you can receive a lump-sum withdrawal payment upon your return.
If you are employed or become a director of a company and receive a salary, the National Health Insurance will be replaced by the Health Insurance and the National Pension Insurance will be replaced by the Employee's Pension, which will be deducted from your salary.
Depending on the company, the combined amount of both is about 14% of the face value of the salary.
There are two types of taxes levied on your income: income tax and inhabitant tax.
Income tax is deducted by your employer in real-time, but the collection of resident tax comes later.
In some cases, you may not receive your tax bill until after you return home.
In this case, please be aware that you will need to ask your tax agent to do the procedures on your behalf.
Summary
If you wish to stay in Japan for more than 90 days, you need to obtain a status of residence to work or study.
Also, depending on your income and other factors, you may need to go through tax-related procedures when you leave Japan.
When considering a long-term stay in Japan, it is recommended to find a reliable local partner.