August 27, 2021
Can I move to Japan even if I don't understand Japanese? What jobs can I do without using Japanese?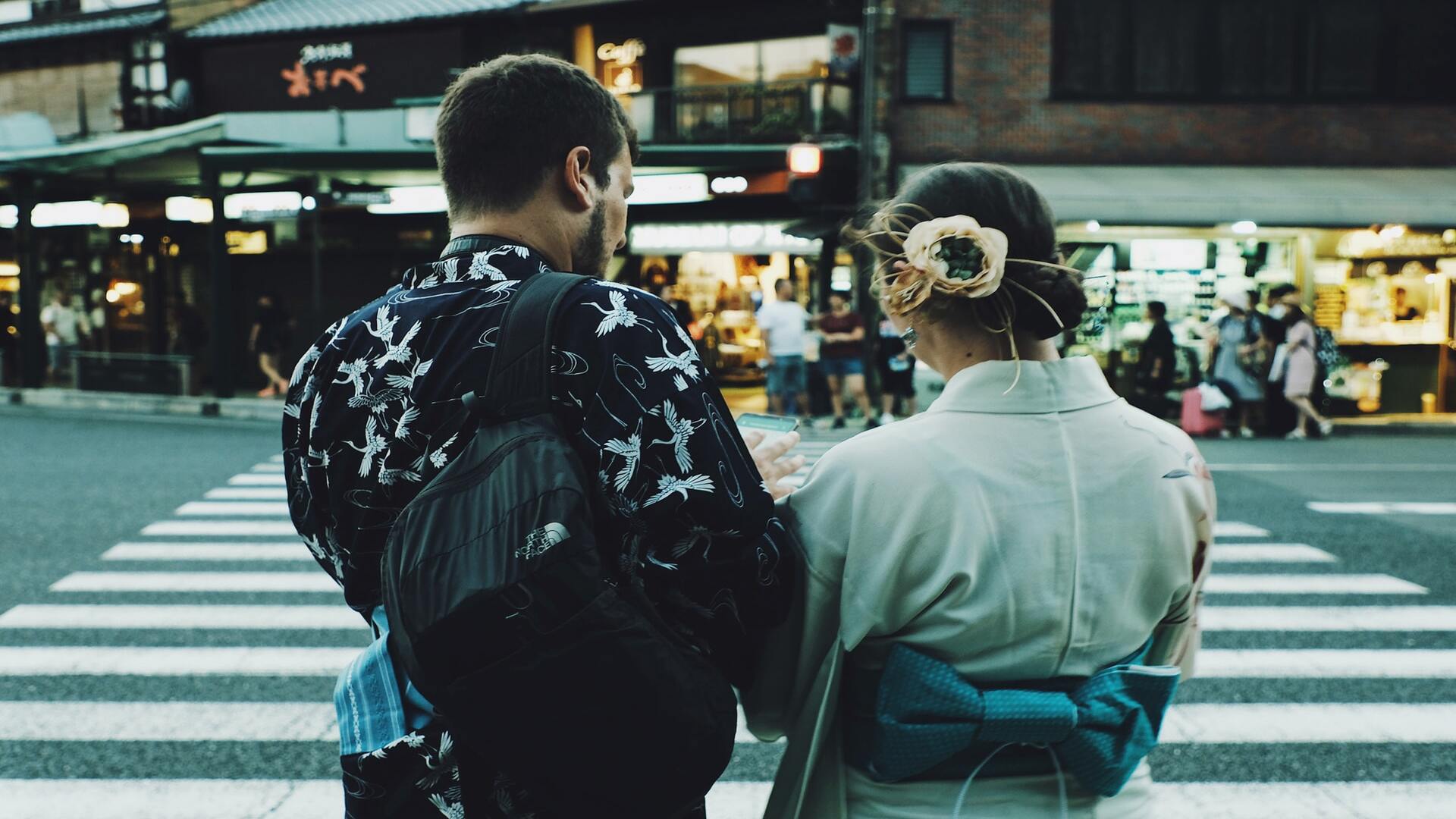 Even if you don't understand Japanese, you can still move to Japan.
We will tell you why and what jobs are available for people who do not understand Japanese.
We will explain with survey data and specific examples, so please refer to it if you are considering moving to Japan.
Let's get started.
✔︎ Talk to a professional about moving to Japan for free!
Our company supports people who want to move to Hokkaido, Japan, and we provide free consultation services.
There are many steps involved in obtaining a Japanese VISA, and it can be quite difficult.
However, our professional staff will support you from the beginning to the end!
Please feel free to contact us even if you want to move to Japan but have not decided where yet.
Click here for a free consultation.
Simple English is sufficient for personal life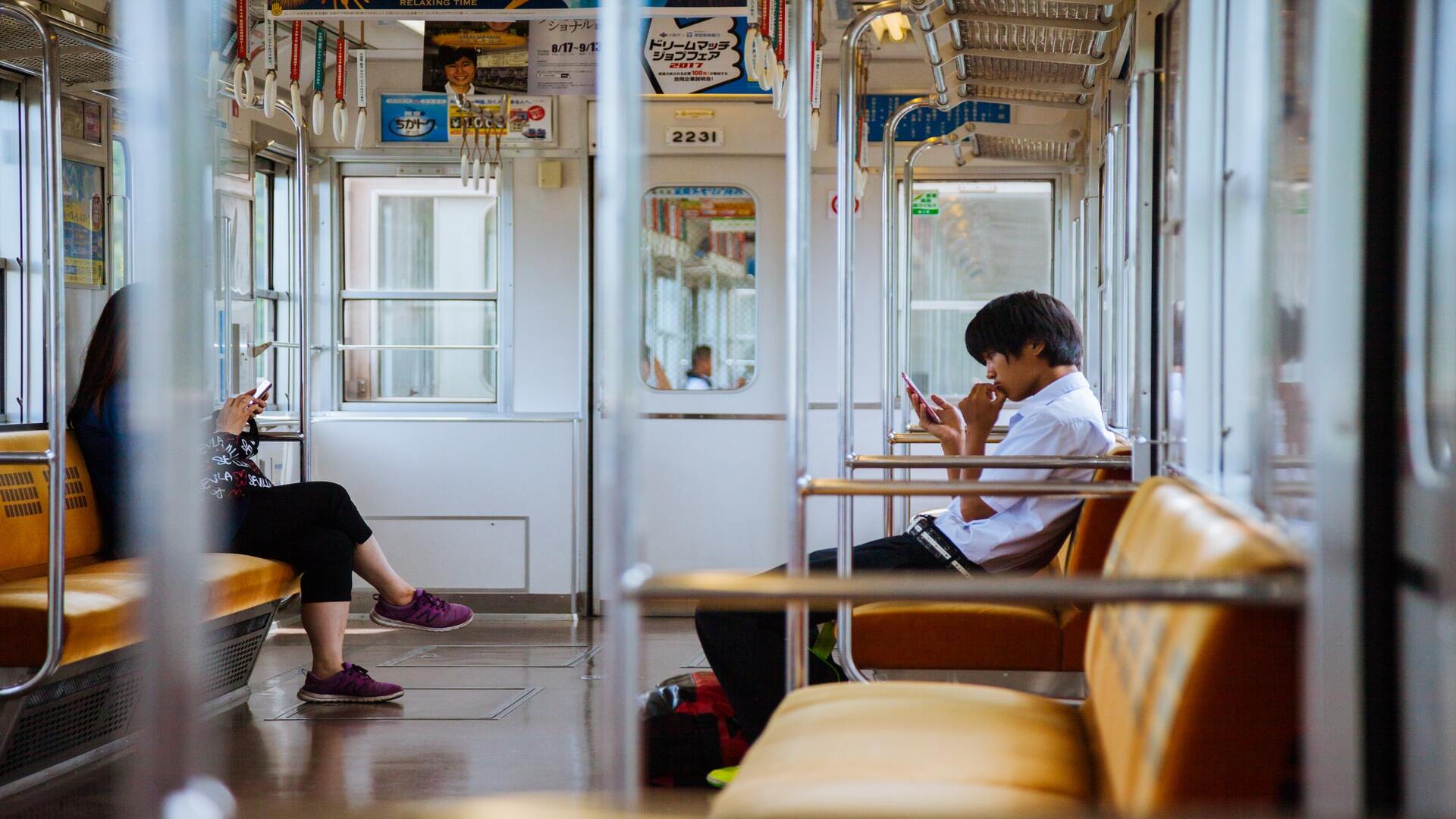 In conclusion, it is possible to live in Japan even if you do not understand Japanese.
Some percentage of foreigners living in Japan do not understand Japanese.
According to data from the Immigration and Refugee Management Agency and the Agency for Cultural Affairs, about 63% of foreigners answered that "Japanese" is the language they have no trouble with within their daily lives, which is much higher than the 44% of foreigners who answered "English.
In a survey conducted by the Ministry of Justice, more than 80% of foreigners answered that they can converse in Japanese.
What do you think of these figures?
The context of the document is to promote the Japanese language that is easy for foreigners to understand, but there is another way to look at it.
More than 40% of foreigners living in Japan believe that if they could speak English, they would have no trouble living in Japan.
Also, less than 20% of immigrants cannot speak Japanese, but they still live in Japan.
Multilingualism is growing in Japan, especially in urban areas.
According to a 2019 survey by the Japan Tourism Agency, English-language information was provided at most of the public transportation junctions.
This may be due to the amendment of the International Tourism Promotion Act in 2018, which imposed an obligation on public transportation operators to make efforts to improve convenience for foreign tourists.
It is common for shopping centers to have concierges who can respond in English or Chinese.
The fact that English education will be compulsory for third graders in elementary school starting in 2020 is another indication of globalization efforts.
Of course, if you want to interact with Japanese people, it is better to be able to converse in Japanese.
Knowing a minimum level of Japanese is useful in case of emergencies.
However, it is possible to learn these things after you move to Japan.
It may be more efficient to do so.
Japanese phrases and kanji vocabulary are difficult to learn, and it takes a considerable amount of time to learn the language.
If you try to come to Japan after you have mastered the language, your immigration plan will not go very far.
Why not try to come to Japan by learning Japanese words that can be acquired with minimal learning resources, such as "Arigato" (thank you) and "Konnichiwa" (hello), which are used for greetings?
Living in the area is the best learning tool.
Work you can do even if you don't understand Japanese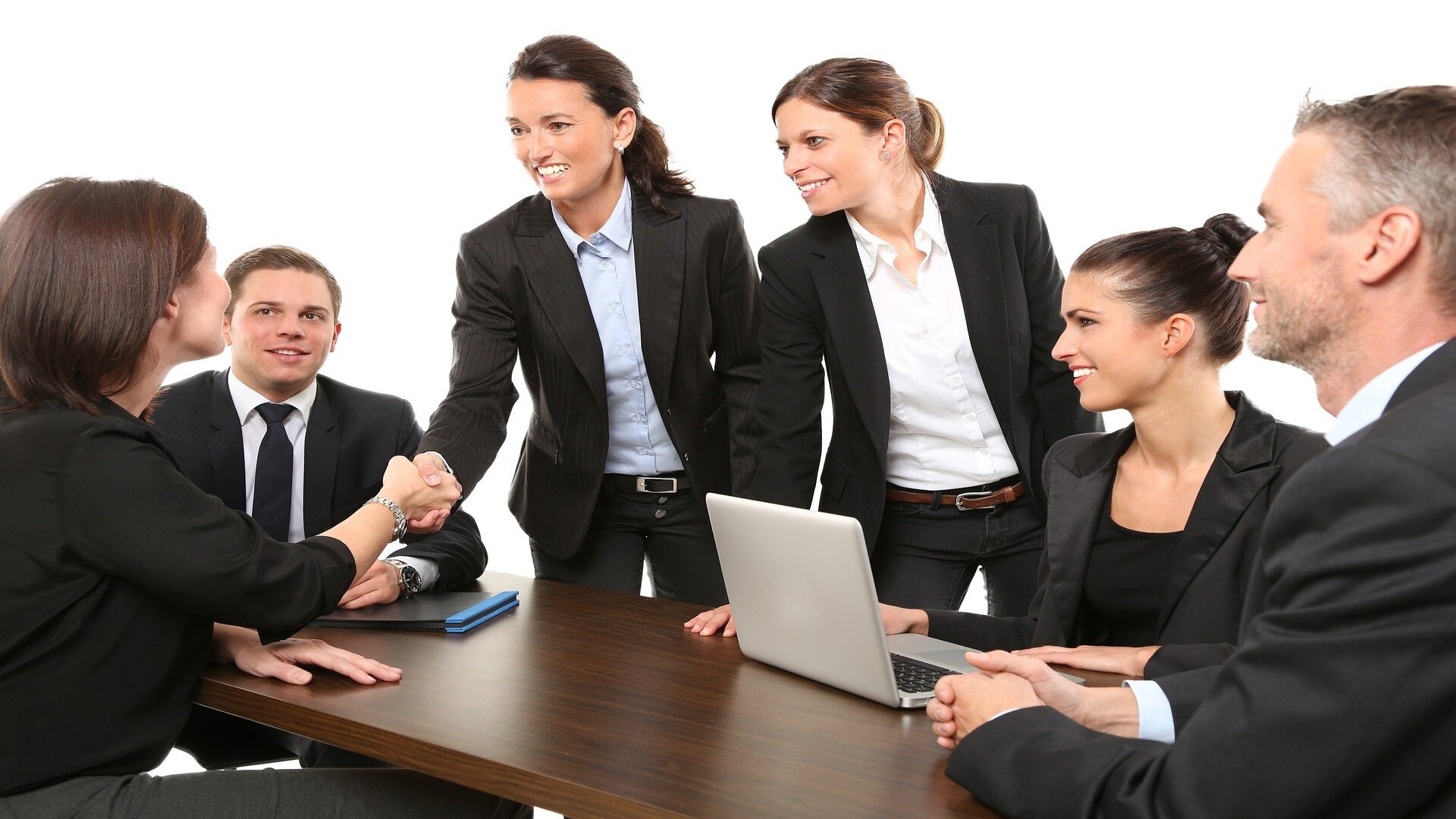 The kind of work you do in Japan is also important in obtaining a visa.
For many people, it is necessary to have worked in Japan for at least five years to obtain a permanent residence visa.
Several jobs can be done even if you do not understand Japanese.
English Conversation Teachers
For those who have lived in English-speaking countries, the most typical job in Japan is as an English conversation teacher.
To teach at a junior high school or high school, you need a teaching license, but at an elementary school or private English conversation school, you do not need one.
Depending on the policy of the company running the school, it may not be necessary to speak Japanese, as English conversation schools emphasize an environment where students can communicate only in English.
Engineers
IT engineers and programmers related to software development may be hired even if they do not speak Japanese.
As with English teachers, the visa category is "technical, humanities, and international services.
In principle, a university degree or higher and work experience are required.
Companies that use English as their official language
There are many foreign companies where English is commonly used.
Even some Japanese-owned companies have made English their official language.
For example, Rakuten, Japan's largest e-commerce site, started using English as its official language in 2010.
Foreign personnel is especially welcome in companies that are promoting globalization.
Owner Business
If you have enough assets and want to live in Japan slowly, you may want to run an investment/ownership business with a "business/management" visa.
Real estate ownership is one of the most business-oriented industries, and the earnings are easily stable.
Buy and rent warehouses, apartments, and condominiums.
If you leave the management to a real estate agent, you do not have to deal directly with tenants or occupants.
However, many real estate agents are not prepared for globalization, so it is better to hire one who is used to dealing with foreign owners.
Our company provides support for those who want to move to Japan to obtain a "business and management visa".
If you are interested, please feel free to contact us from here.
Summary
Globalization is progressing in public transportation and commercial facilities, and multilingual support, especially in English, is becoming more common.
Many jobs do not require Japanese such as foreign language instructors and engineers.
It is possible to move to Japan even if you do not understand Japanese.