September 27, 2021
Should I move to Japan or Korea? In-depth comparison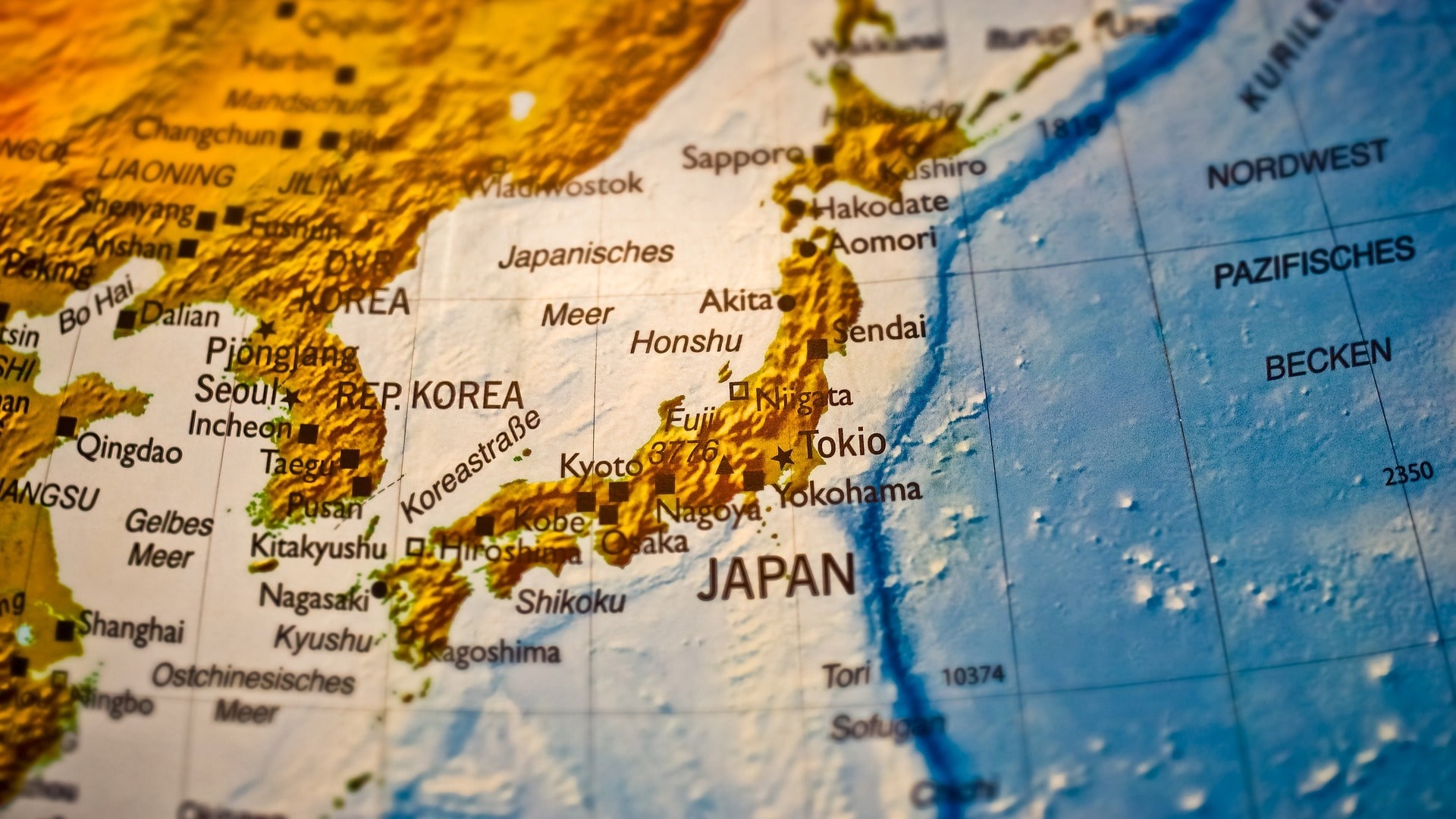 This is a thorough comparison of whether Japan or Korea is the best place for foreigners to move to.
We will tell you about the characteristics of the two countries, such as the living environment, national character, and how they deal with foreigners.
Let's get started.
✔︎ Talk to a professional about moving to Japan for free!
Our company supports people who want to move to Hokkaido, Japan, and we provide free consultation services.
There are many steps involved in obtaining a Japanese VISA, and it can be quite difficult.
However, our professional staff will support you from the beginning to the end!
Please feel free to contact us even if you want to move to Japan but have not decided where yet.
Click here for a free consultation.
What is Japan like?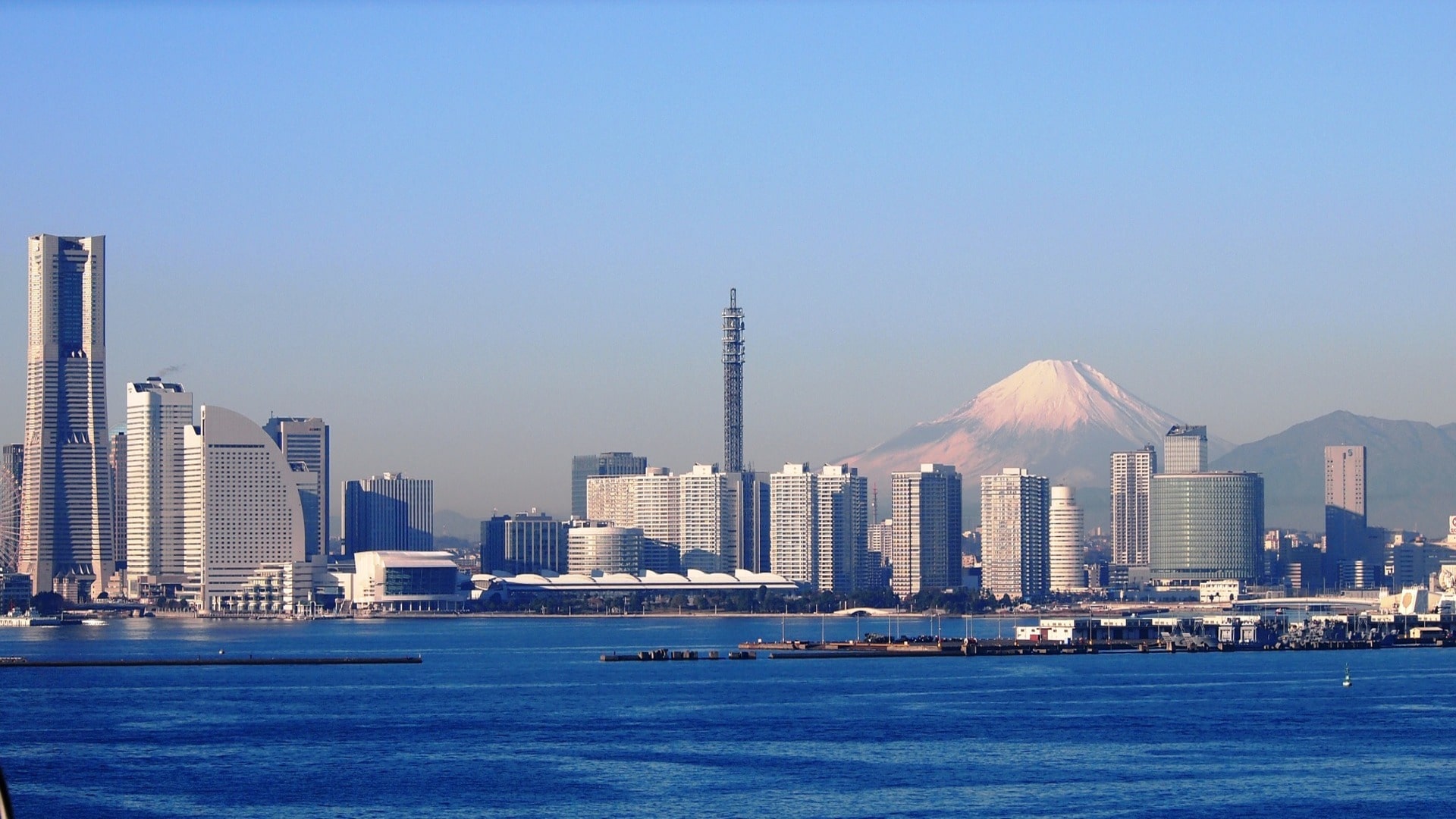 This section introduces the characteristics of the Japanese people, Japan's political system, and the environment in which they live.
Outline of the Nation
Japan is an island nation rich in marine resources, consisting of about 7,000 islands stretching from east to west, with a land area of about 380,000 square kilometers.
It is a relatively densely populated country with a population of 125.3 million (estimated for August 2021).
The political system is similar to that of the U.K., a constitutional monarchy with a parliamentary cabinet system, and a prime minister who is elected through indirect elections has strong authority.
Regime changes are not frequent, and since 1955 the conservative Liberal Democratic Party has been in power for more than 90% of the time.
The country's constitution, passed in 1946, stipulates pacifism, and it does not have an army (although it does have a viable Self-Defense Force, which has been the subject of debate among constitutional scholars).
In terms of economy, Japan is a technology-based country that excels in exporting automobiles and semiconductors.
In terms of the economy, it is a technological powerhouse that excels in exporting automobiles and semiconductors.
It is also a scientific powerhouse that has produced many Nobel laureates in the natural sciences.
The capital city is Tokyo, which regularly tops the list of "Most Attractive Cities".
National Character
Japan is a country filled with not only technology but also creativity.
Subcultures such as manga and video games are loved around the world.
The fact that Japan has won the Ig Nobel Prize for unique research for 15 consecutive years shows that the nation respects humor and individuality.
The Japanese are well known for their politeness and preference for order.
This is something that the Japanese themselves are aware of, and if you visit Japan, you will feel it in the way they greet you and the politeness with which they serve you.
When the Great East Japan Earthquake struck in 2011, the world was impressed by its calm behavior even under extreme circumstances.
Food
Japanese traditional cuisine, Japanese food, was registered as an Intangible Cultural Heritage of UNESCO in 2013.
It is a healthy diet low in fat, mainly using seafood, soybeans, and vegetables, and mainly using cooking methods such as boiling, steaming, and grilling.
Table manners are unique and there are very detailed rules.
However, some people may be bothered by the high salt content of Japanese food.
Sushi, tempura, and ramen are famous.
Most of the food is light, but okonomiyaki, yakisoba with sweet and spicy sauces, and beef rice bowl with soaked flavor are also popular among foreign tourists.
Environment
Japan is a safe country, perhaps because of its people.
It was ranked 12th out of 163 countries in the Global Peace Index (2021 edition) ranked by the Economist magazine in the UK.
Incidentally, South Korea is ranked 57th.
What is Korea like?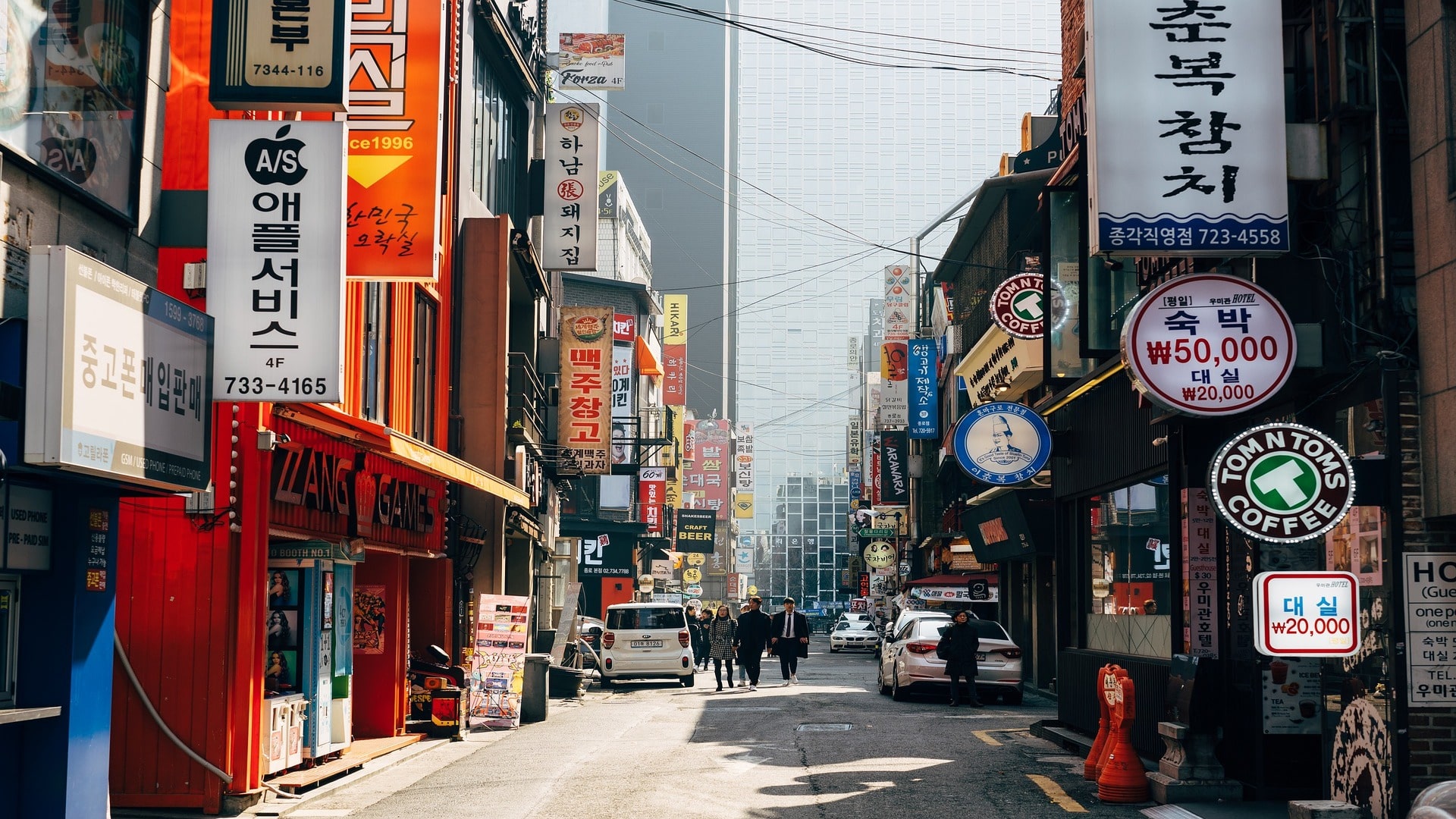 This section introduces the characteristics of the Korean people, the Korean political system, and the living environment.
Overview of the Nation
South Korea is located in the northeast of the Asian continent on the southern side of the Korean Peninsula.
It has a land area of about 100,000 square kilometers and a population of 51.78 million.
As of 2019, it is the ninth most densely populated and vibrant country in the world.
The political system is republican, and the president, the head of state, is directly elected by the people.
The Korean Peninsula is divided into North and South Korea.
Both are the same people using Hangeul (Korean alphabet), but they were divided by the Cold War.
Although there is a de facto truce between the two countries, the war is not over and tensions often arise.
Against this background, the two countries have organized their armies and imposed conscription.
The country's main industry is the manufacture of automobiles, electrical appliances, and electronic components, much like Japan.
You have probably heard of Hyundai Motor Company and Samsung Electronics.
The capital is Seoul, near the border with North Korea.
National Character
In general, Koreans are more passionate and outspoken than their Japanese counterparts.
Influenced by Confucianism, which originated in China, Koreans respect their superiors and cherish their families.
They value speed and competition in everything they do.
Many people are fluent in English, and English-speaking people may find it easy to get to know them.
Food
Korean food is popular for its spicy kimchi, soup, and barbecued meat.
Compared to Japanese food, Korean food has a more distinct flavor.
Environment
In major cities such as Seoul, the subway system is very convenient.
Cabs are inexpensive, and you will have little trouble getting around.
Overall, prices are lower than in Japan.
Which country is the easiest to immigrate to?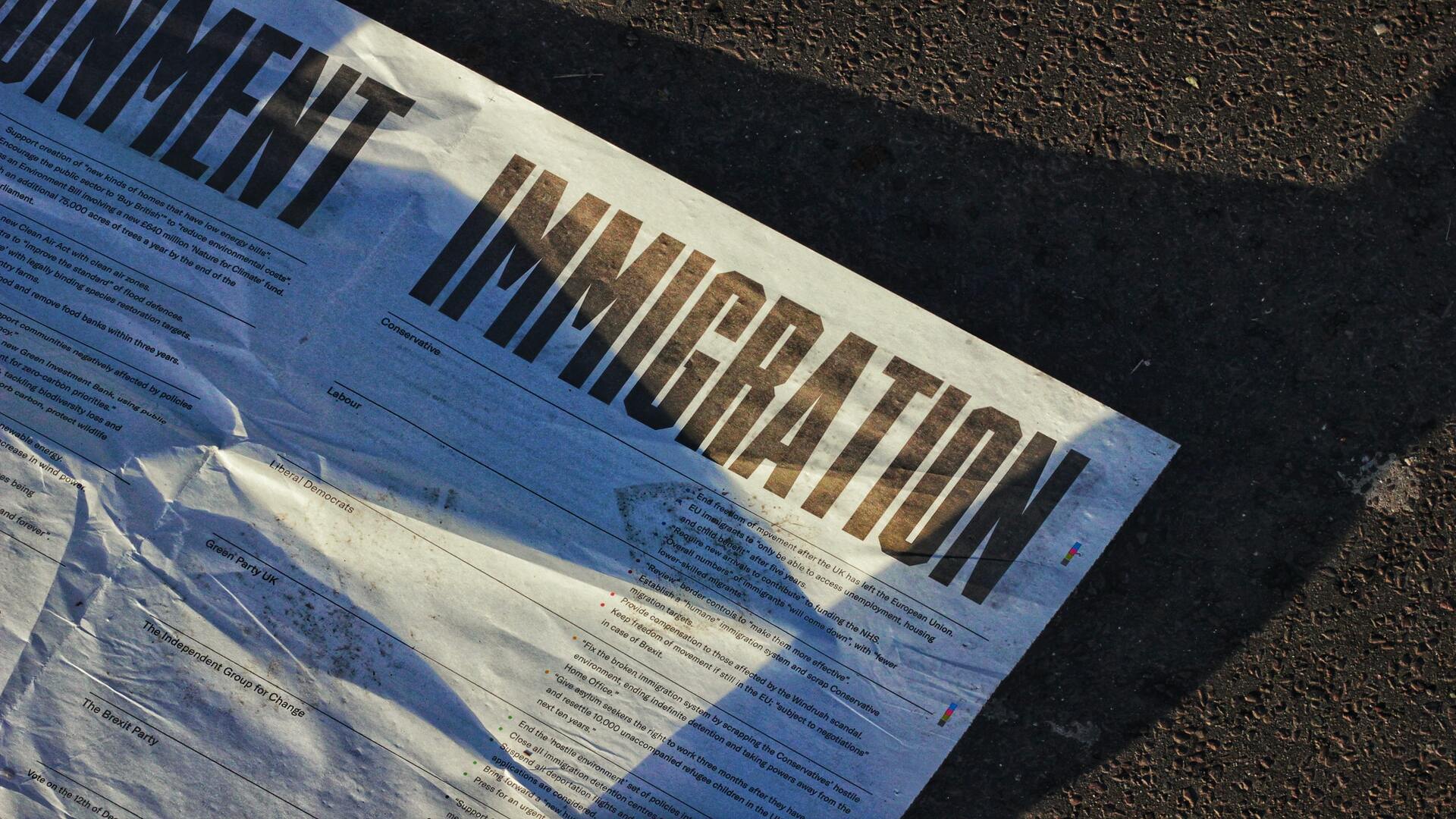 Let's also look at the ease of immigration in terms of practical procedures.
To immigrate to Japan, you need to have a status of residence, which is a work visa unless you are studying abroad or married to a Japanese.
A typical example is a foreign language instructor.
If you have graduated from a four-year university, you don't need to have any work experience, so it is easy to get a visa.
It is possible to stay in Japan for up to five years with a single visa.
If you want to start a business in Japan, you need to have a business management visa, a business plan that can generate continuous revenue, and a rational reason for doing business in Japan.
Obtaining a visa is much the same in Korea, and many people can enter the country with a conversation instructor visa if they have graduated from a university.
If you want to start a business, you will need to obtain a corporate investment visa.
Although excellent technical skills are required, it is generally said that you can obtain a visa with a capital of 100 million won (about US$85,000).
Summary
Japan has a peaceful and calm ethnicity, healthy food, and subcultures!
Korea has an expressive national character, a relatively high number of people who speak English fluently, sweet and spicy food, and relatively low prices.
Rather than saying which is better or worse, try visiting and see if the atmosphere fits.