September 27, 2021
Why Hokkaido's milk is so special for milk and dairy lovers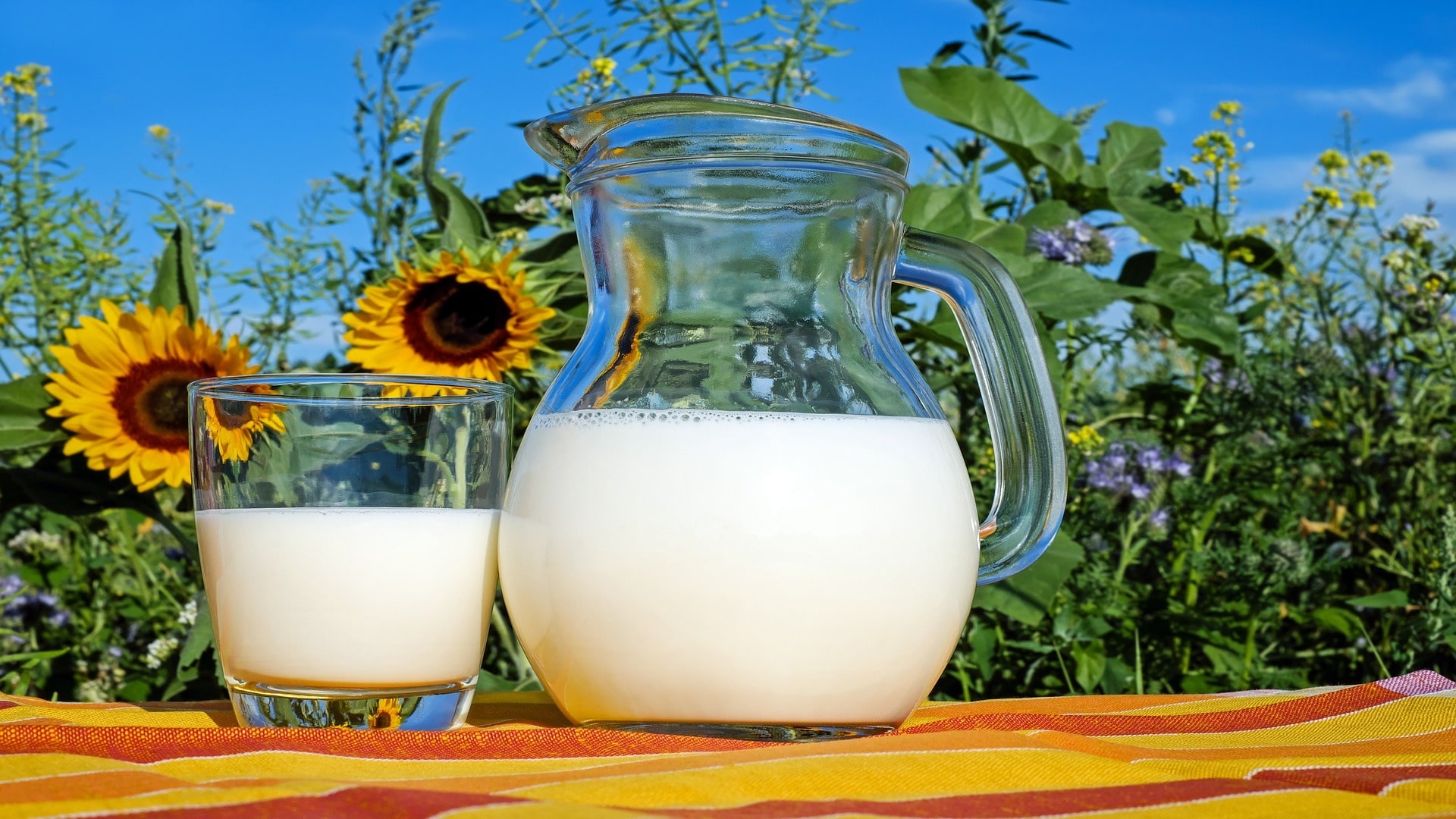 In Japan, Hokkaido's milk is so famous that people think of it as Hokkaido.
Why is that?
In this article, we will tell you why.
I will also introduce the wonderful qualities of Hokkaido milk and the menus that use it.
Let'sgetstarted.
✔︎ Talk to a professional about moving to Japan for free!
Our company supports people who want to move to Hokkaido, Japan, and we provide free consultation services.
There are many steps involved in obtaining a Japanese VISA, and it can be quite difficult.
However, our professional staff will support you from the beginning to the end!
Please feel free to contact us even if you want to move to Japan but have not decided where yet.
Click here for a free consultation.
Hokkaido produces more than half of Japan's milk.
Hokkaido is a major producer of raw milk, which is used to make milk and butter.
The production volume for fiscal 2019 will exceed 4 million tons and is on the rise.
Its share of the Japanese domestic market has remained above 50% since fiscal 2010.
More than half of the milk distributed in Japan is produced in Hokkaido.
Hokkaido's land area is about 20% of Japan's total, and its population is about 4%.
This is large for one of the 47 administrative divisions, but how did it come to have the majority share?
One of the reasons is the suitable climate for dairy farming.
Dairy cows are sensitive to heat, and data shows that milk production drops by about 10% in August, the hottest month in Japan.
The average temperature in Hokkaido, the northernmost island of Japan, is 6.9 degrees Celsius in Asahikawa, near the center of the island.
The cold temperatures keep the dairy cows in good condition and encourage them to produce.
The cold climate is not so welcoming to the production of rice, the main crop of the Japanese.
In some aspects, dairy farming has flourished because it is difficult to be active in cultivation.
Another reason is the vast land.
You may have noticed when I talked about land area and population.
Hokkaido is 35 times the size of Tokyo, which means that you can get a lot of pastureland and areas where you can let your dairy cows run free.
The air and water are also clean, making it a low-stress environment for the animals.
The comfortable environment for dairy cows improves the quality and quantity of raw milk and is one of the factors that make Hokkaido a major milk-producing country.
As mentioned above, the reason for the abundance of raw milk production in Hokkaido is due to the cold climate and vast land.
Quality of Hokkaido Milk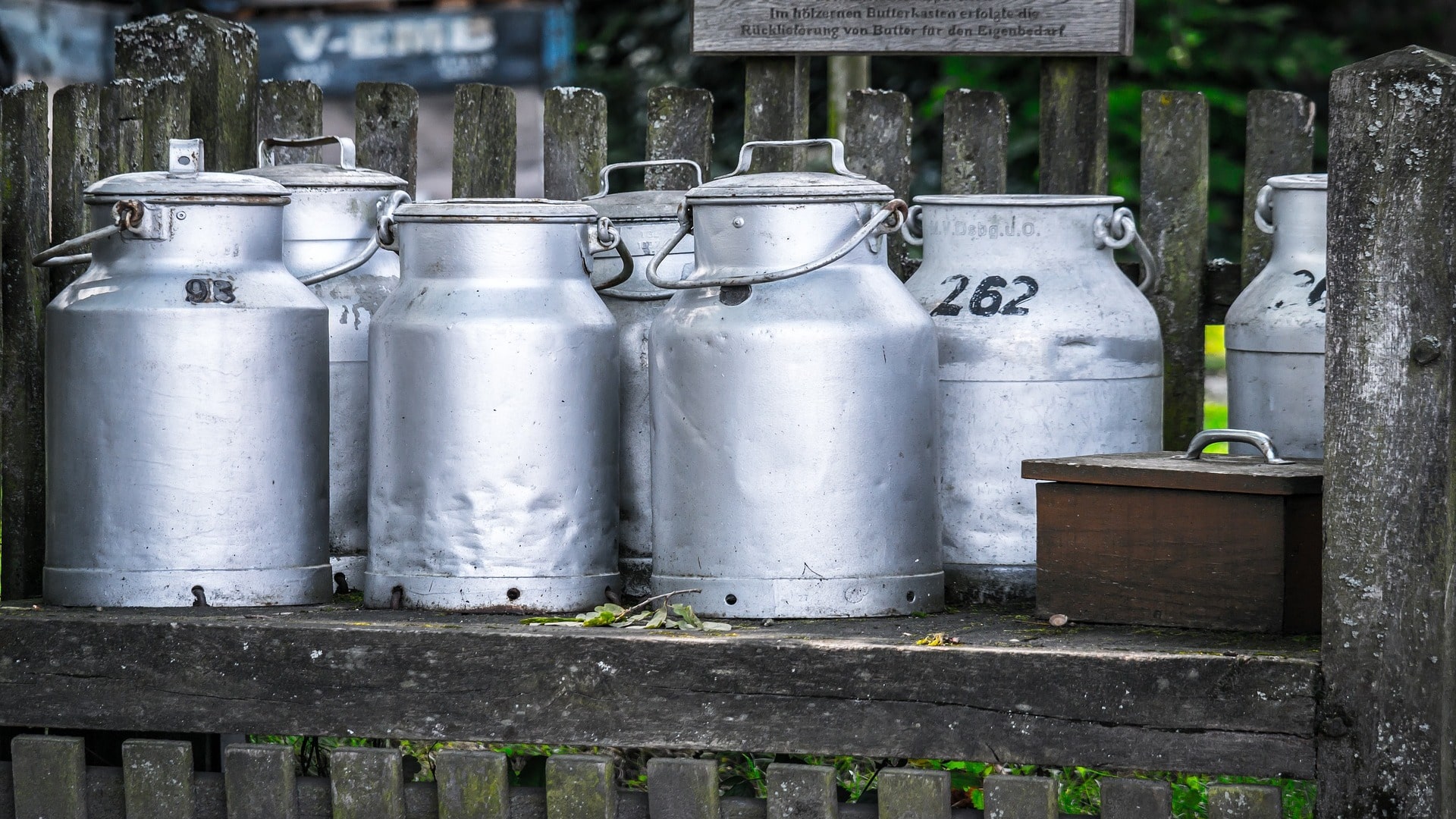 The important thing for consumers would be the quality of the product.
Are Hokkaido's dairy products better than others?
To be honest, there is no particular difference in the taste of the packaged milk available at supermarkets and convenience stores around the country compared to milk from Hokkaido and other regions.
This is because all manufacturers control the quality and composition of their products, including the fat content, and their advanced delivery techniques are widely used throughout Japan.
However, as mentioned above, Hokkaido holds the majority of the domestic share of raw milk.
Major manufacturers such as Snow Brand Megumilk, Yotsuba, and Hokkaido Dairy produce a wide variety of products, so the dairy products you find in your mouth may happen to be from Hokkaido.
In terms of stable quality, Hokkaido is a land suitable for dairy farming and its large production volume gives us a sense of security.
With so many competitors in the region, if you produce a product of poor quality, you will be left behind.
Generally, in the raw milk trade, the quality standard for milk fat percentage is 3.5%, and the National Milk Improvement Association uses 3.7% or higher as the highest standard.
According to a survey by the Hokkaido Dairy Inspection and Testing Association, the average fat percentage of raw milk produced in Hokkaido in 2015 was 3.94%.
In the Kanto region (near Tokyo) in 2020, it was 3.83%.
Both are of the highest quality, but on average, the fat percentage of Hokkaido milk is higher and more stable.
Gourmet food made with Hokkaido milk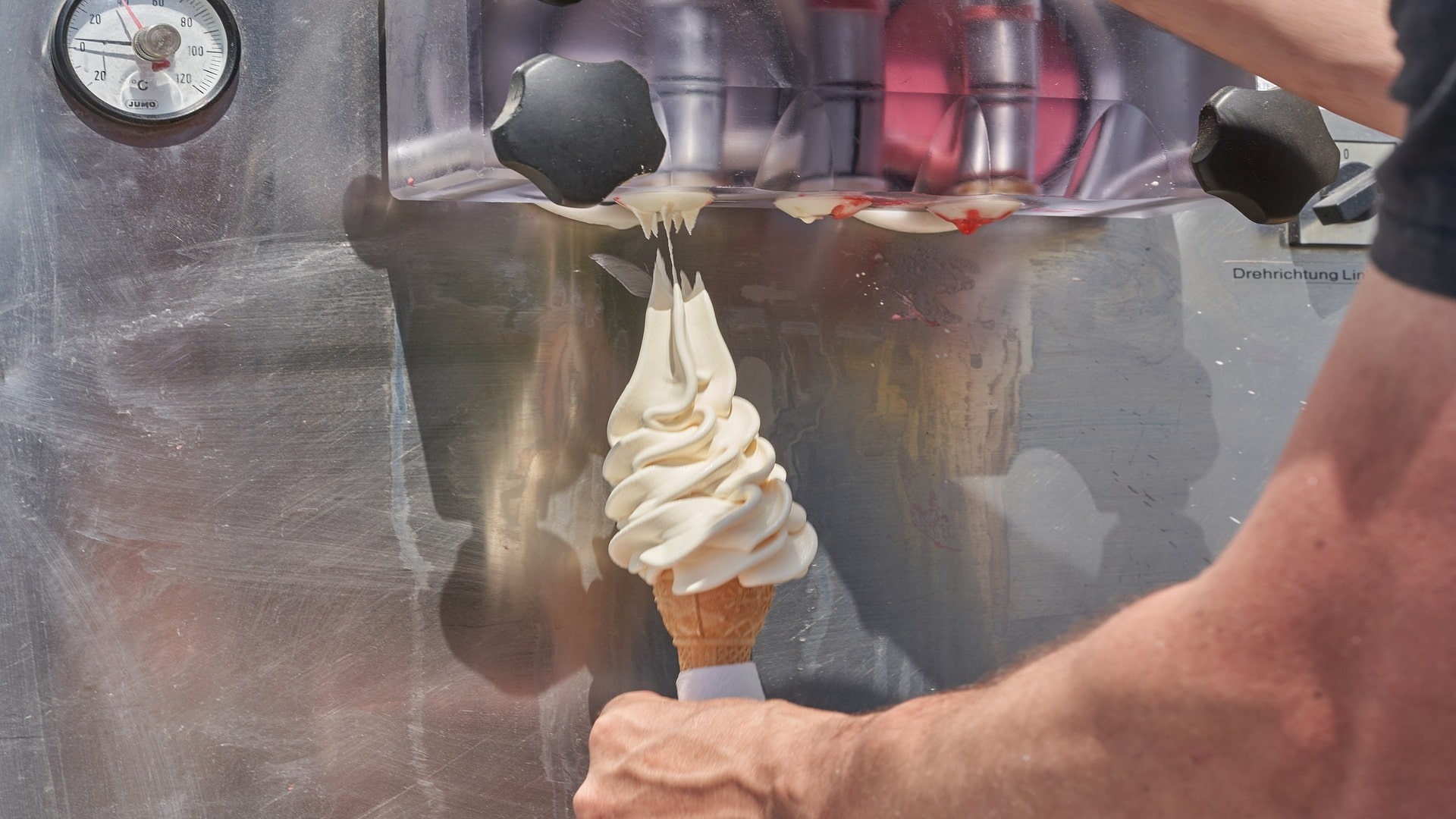 This is what Hokkaido brings to the consumer as a special producer of raw milk.
It is a unique gourmet experience using fresh dairy products.
If you go there, you can enjoy flavorful snacks and meals made with freshly harvested milk.
Here are some of the places you can visit.
Murakami Farm
Murakami Farm is located 30 minutes by car from New Chitose Airport.
It sells freshly pasteurized milk with the same flavor.
Soft ice cream made from 100% homemade milk is also popular.
You can also have a hearty lunch at the barbecue, such as Jingisukan.
You can also try your hand at dairy farming, such as milking a cow.
Tokachi Ramen LABO Wheat Tree
This ramen restaurant is located inside the Obihiro Racecourse, about a five-minute drive from Obihiro Station.
The "Tokachi Milk Ramen" is unusual ramen with a white soup flavored with milk.
It has a white soup flavored with milk, and some reviewers say that the soup is surprisingly light and has no peculiarities.
Kyodo-gakusha Shintoku Farm
This farm is located in the Tokachi region of Hokkaido, where dairy farming is particularly popular.
The theme of the farm is "natural dairy farming," and quality is prioritized over quantity.
The cheese produced from the carefully grazed dairy cows has won many awards in Japan and abroad.
You can try your hand at making butter and cheese.
Some products can also be purchased online.
Summary
Hokkaido is a milk powerhouse with half of Seiyu's market share in Japan, and the quality of its products is stable.
If you want to enjoy a special milk gourmet and dairy farming experience, we recommend you go there.