June 10, 2021
How to get started in real estate investing (The 6-Step )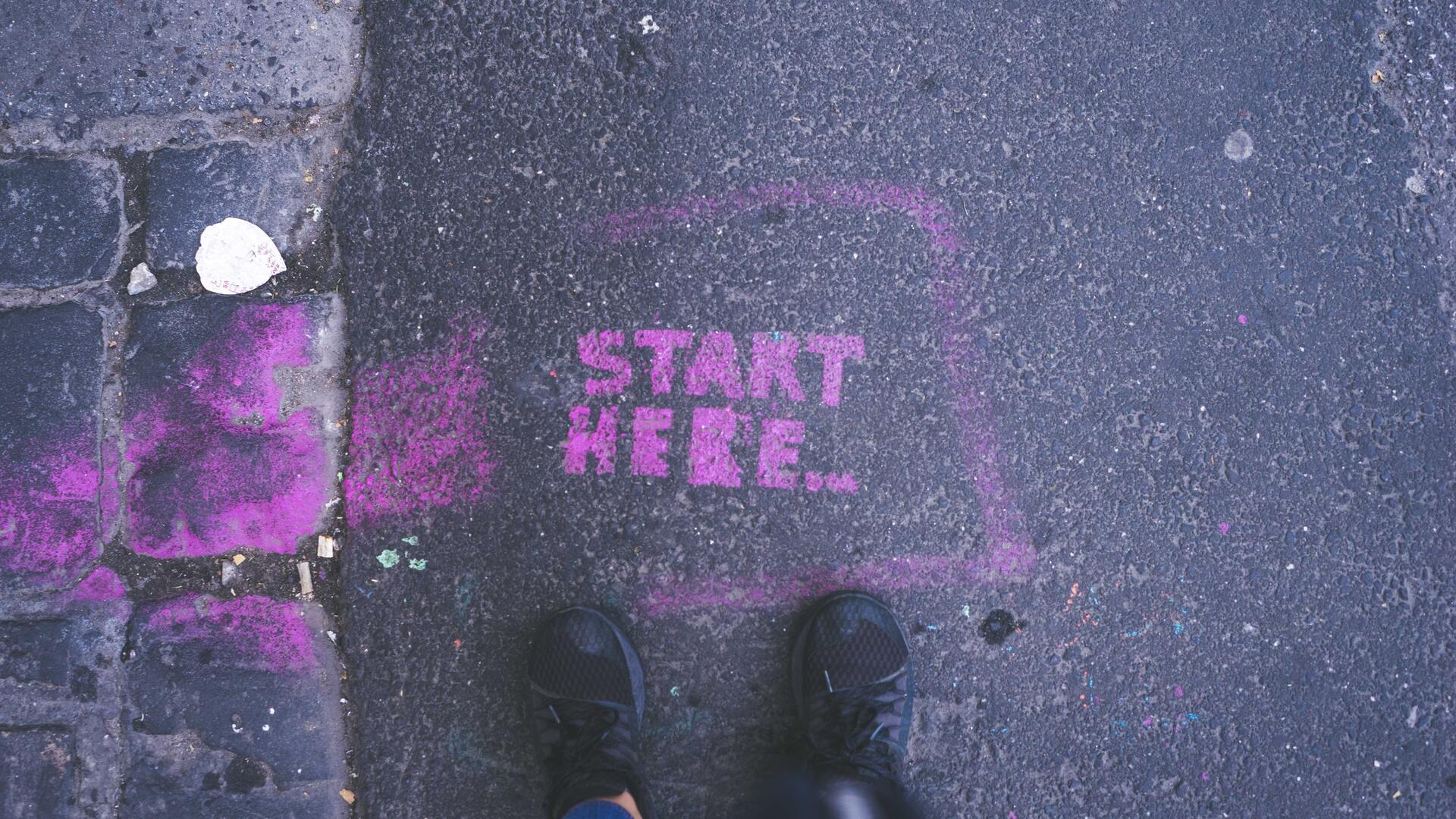 When it comes time to buy property, it is difficult to know the exact realities of the location, price and other criteria.
This article provides a step-by-step guide for foreigners who want to live in Japan, explaining how to start investing in real estate and how to avoid mistakes.
We are based in the centre of Sapporo and have trusted relationships with local estate agents in Niseko, Kutchan and all over Hokkaido who we work with. So we have a wealth of real estate knowledge.
Find a reliable partner in your community!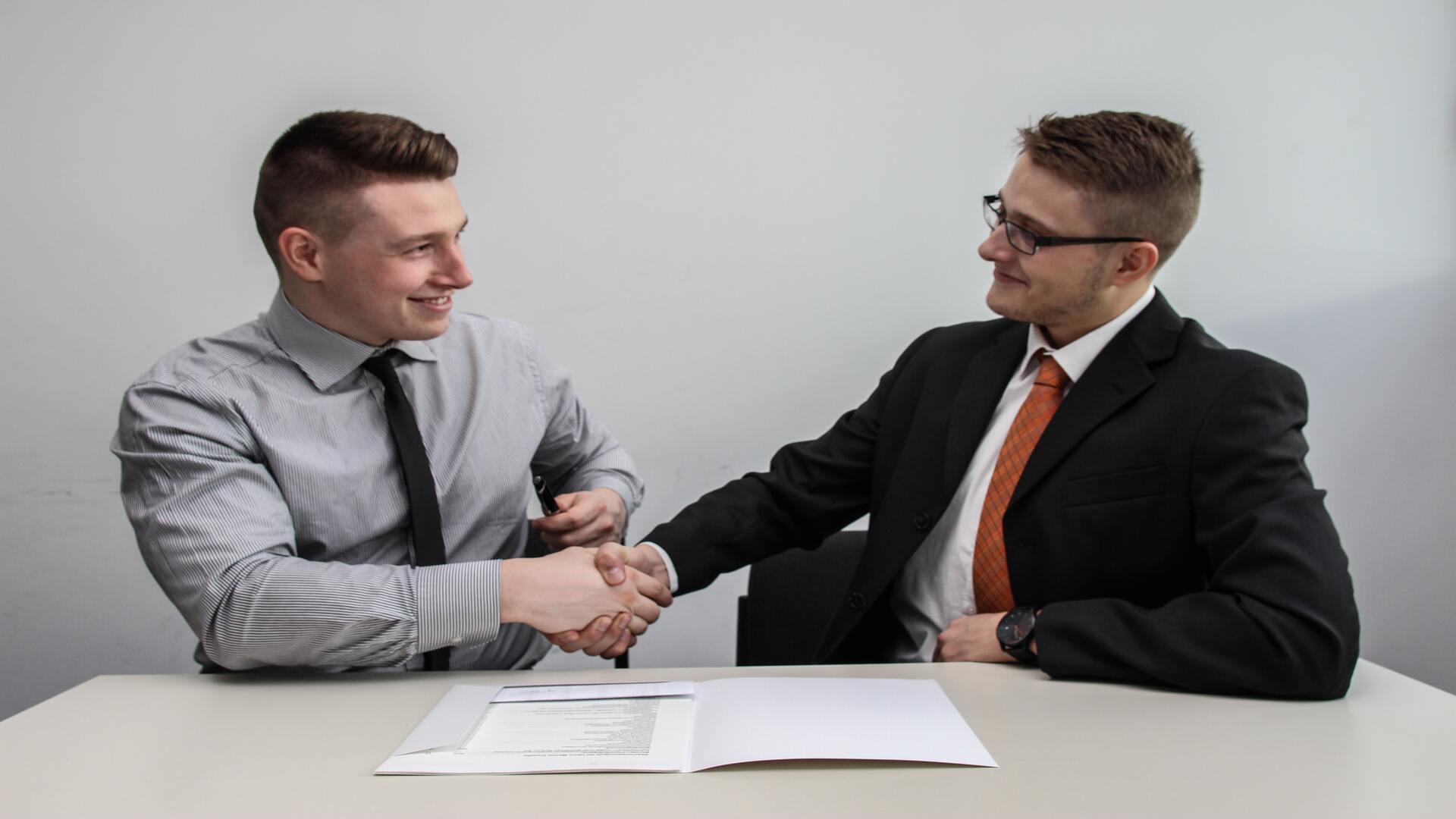 There are five key points to consider when selecting a partner
・The location of the real estate agency should be checked first.
・The company should have been in business for at least 5 years.
・They should not ask for money in advance.
・They should be quick to respond.
・Follow your instincts at the end.
We will explain them in order.
Check the location of the estate agent first.
Choose a company in a central location.
For example, in the city of Sapporo in Japan, the average land price in the central wards is higher than in other wards, so naturally the business is doing well because the tenant rent of the corporation is high.
For these reasons, it is better to choose a real estate agency in a central location.
You must have at least five years of corporate experience!
It is said that the level of know-how and the ability to collect information about real estate sales rises with company history.
Even if it says real estate dealings, the form of land and the situation are various, and there are various patterns and cases, too, so the longer the company history, the more experienced it is, and I think that it can correspond flexibly.
If you are looking for a company that has been in business for a long time, you will find that there are many different types of situations and patterns.
A PDF of the license will be sent to you by e-mail.
Where they don't ask for an advance payment
The place where business is not going well hastens the time of payment about the expense after a sales contract is concluded before practice.
For example, although a sales contract is mostly a process of a contract-settlement, it is customary that a mediating fee which a buyer pays to a contractor is paid at the time of settlement.
There is also a contractor who demands it before settlement or at the time of a contract, but let's tell it that it pays after settlement and the ownership is transferred clearly!
※Don't go to a place that asks you to pay in advance because you are a foreigner!
It is true that foreign customers cancel more often than Japanese buyers, but it is a violation of the Business Law to demand an advance payment for this reason.
Quick to respond
In any case, make sure the company is quick to respond.
If they are able to answer your questions quickly, it is a sign that they are being honest.
The more complicated the property, the more complicated the description of the property.
Follow your instincts in the end
At the end of the day, it's a person-to-person transaction.
It is a good idea to rely on your instincts, whether they are trustworthy or not.
Japanese people are not very good at poker faces.
We are not very good at poker faces, we are more of a feel-good personality.
Ask your partner to survey the property you are interested in

Have the authenticity of the information investigated.
Leave this to the professionals.
For example, even if you are an experienced real estate investor, this is Japan.
Let's listen to the opinion and idea of the professional firmly.
Sign the contract of sale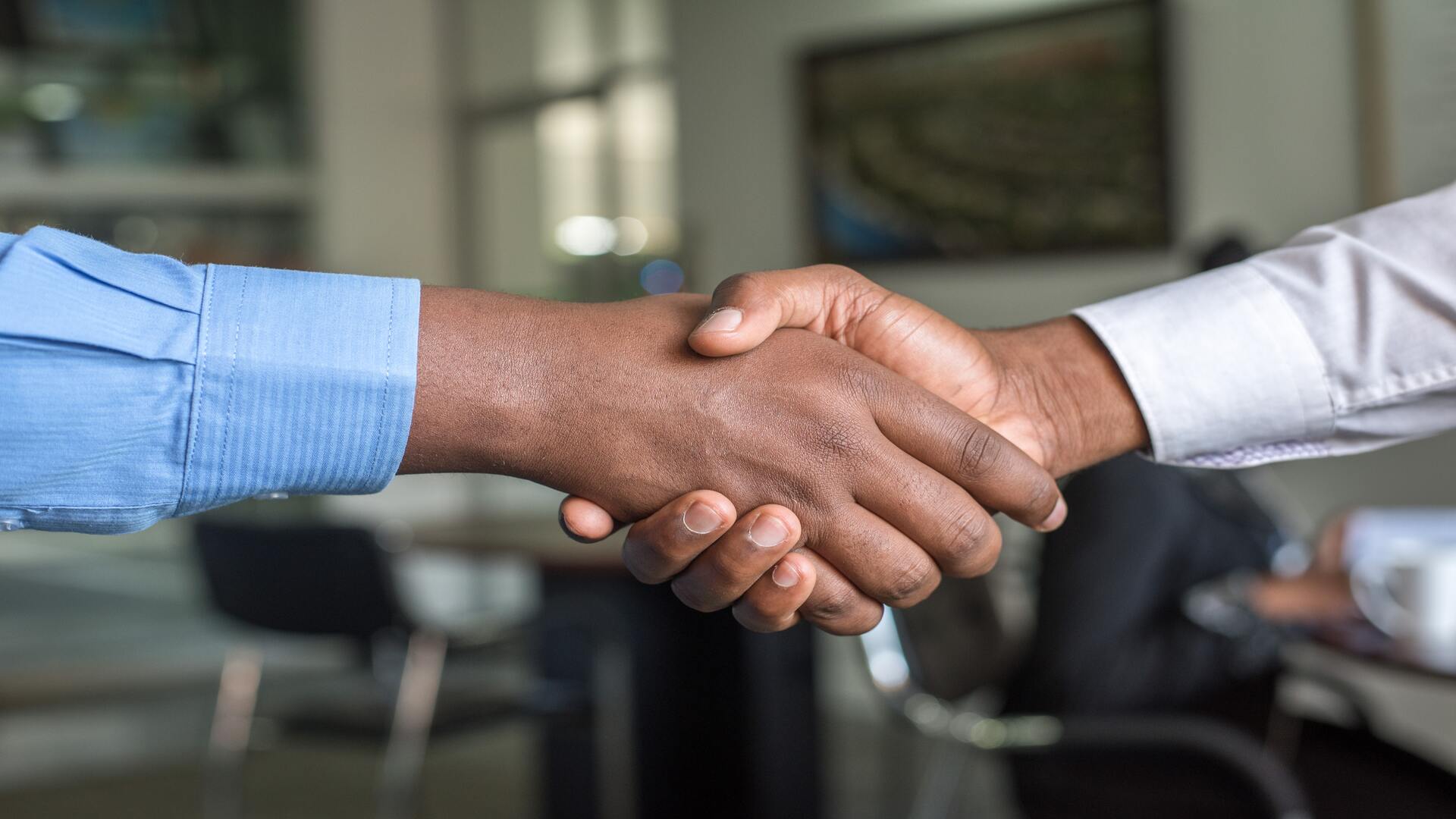 Reconfirm the price and the location of the property.
When signing the contract, you will need the following two items
・Proof of signature
・Passport
※In Japan, there is almost no scam at the time of contract, as there is in many other countries.
Sometimes there are major real estate scams in Japan that make headlines in newspapers and on TV, but they are very rare and only happen in Tokyo.
You can rest assured that 99.9999% of the transactions you are involved in do not have any.
Remittance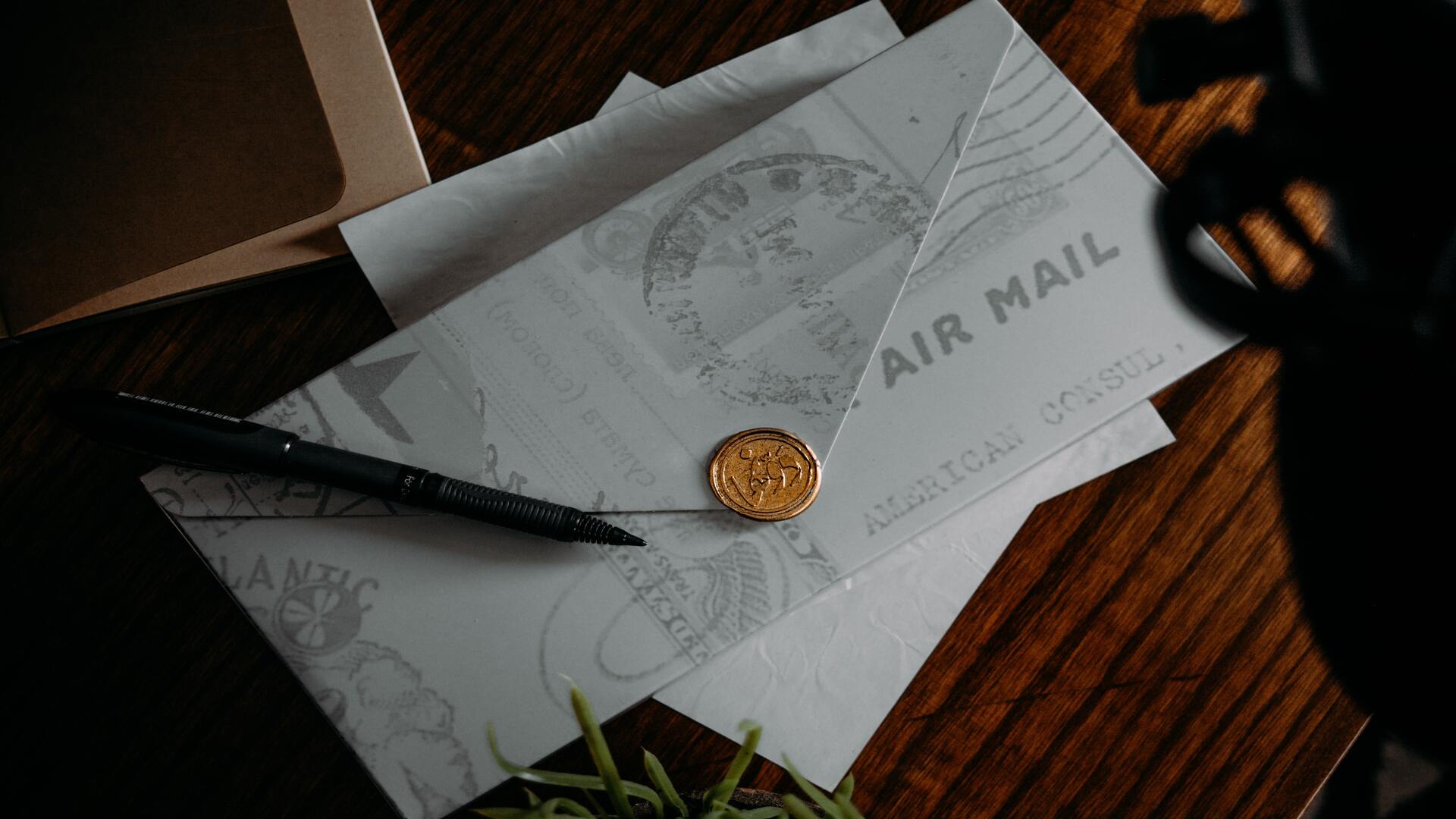 If you do an international money transfer, you will need to sign a contract to do so.
Nowadays, due to money laundering regulations, it can take up to a month for the money to arrive, so it is advisable to keep the settlement date specified in the contract longer.
Registration of transfer of ownership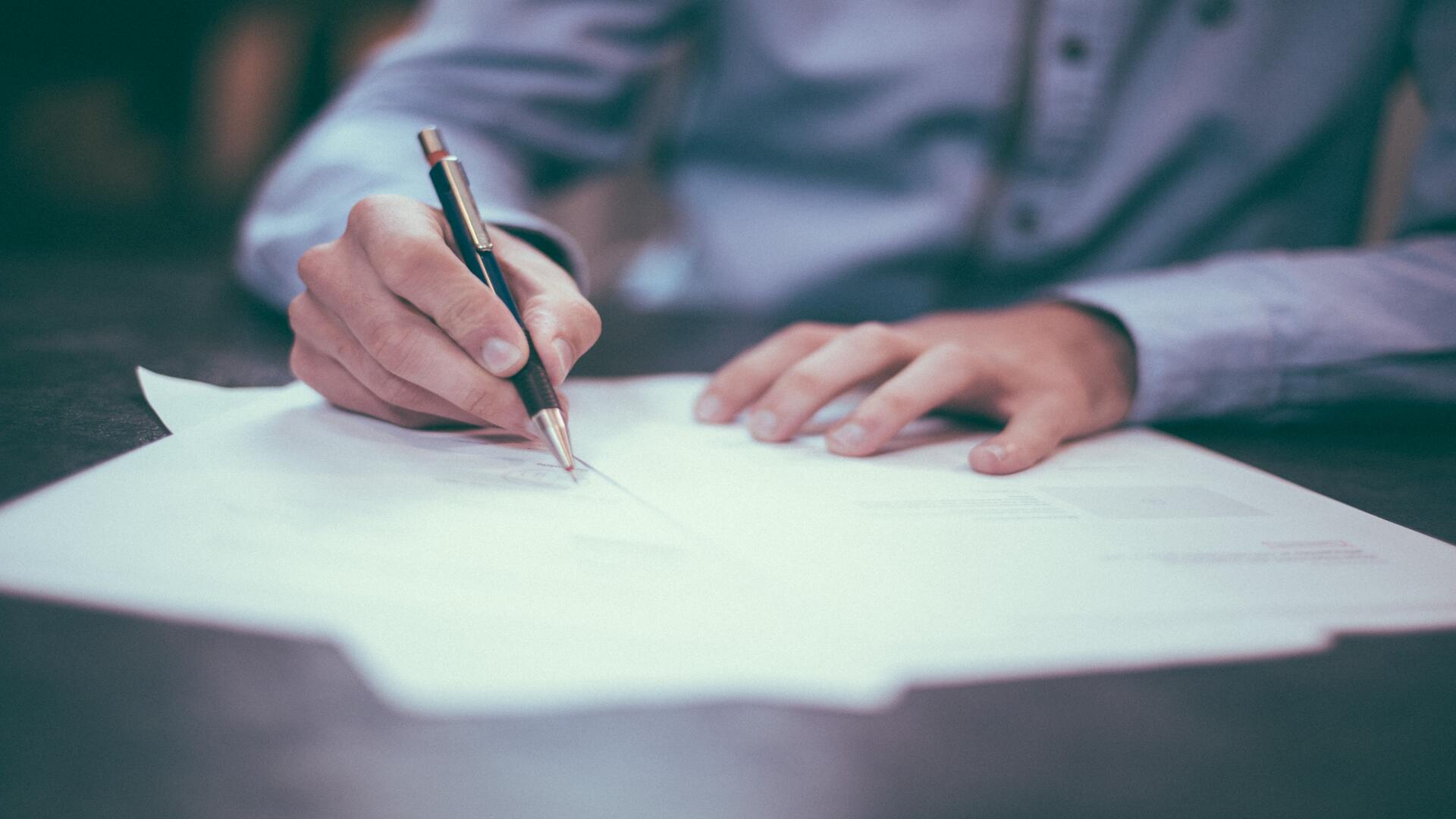 When you buy a property, it is necessary to inform other people that you own the property.
This is the ownership of your property.
In Japan, land and buildings are naturally owned by the owner.
This is made public by the registration of the ownership of the property.
Once registered, your rights are protected by the Japanese State.
For peace of mind, it is always advisable to register the transfer of ownership.
This is done by a judicial scrivener selected by the partners.
Selection of a tax administrator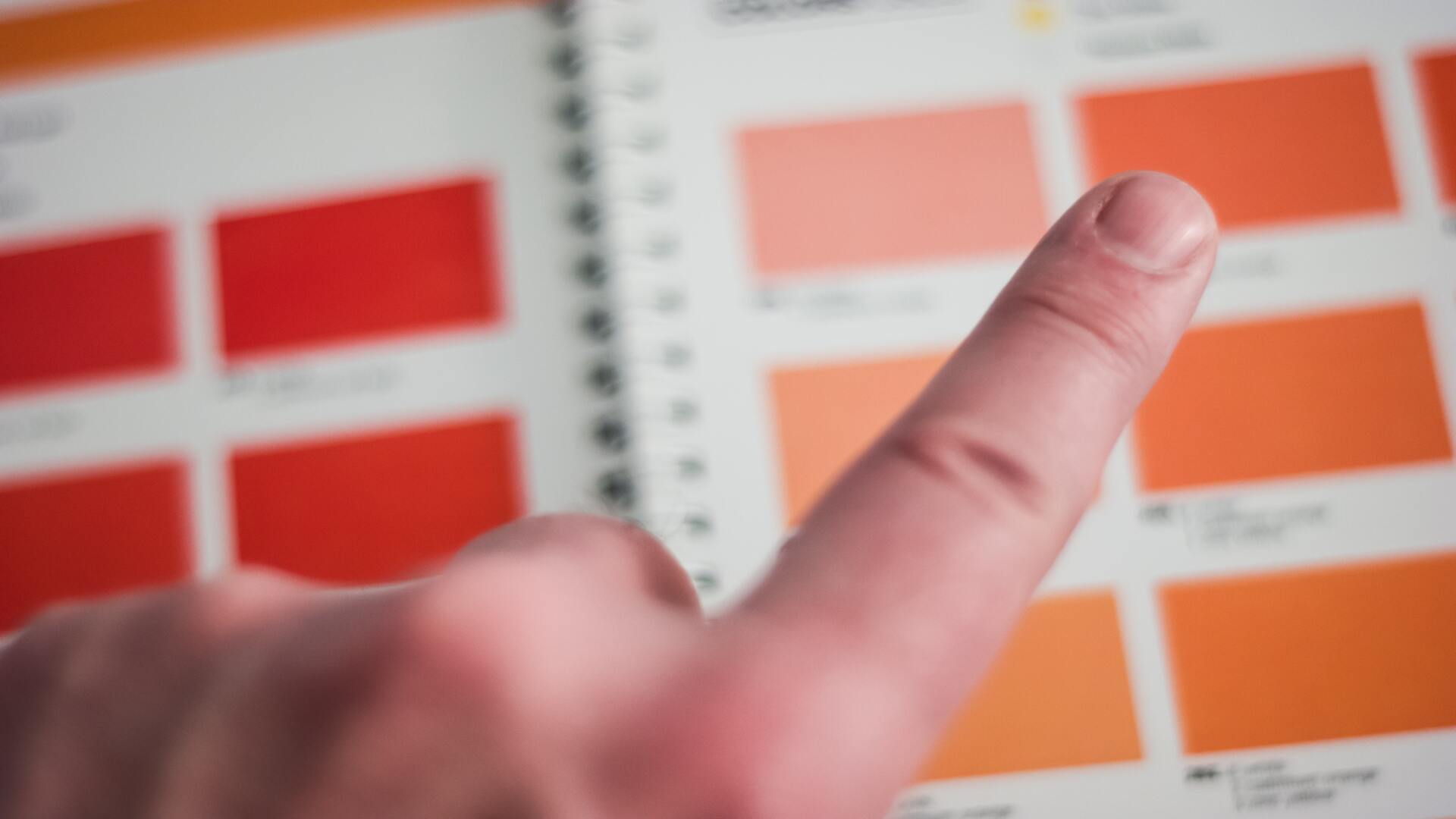 A tax administrator is a person who is responsible for the taxation of the owner of the real estate that has been registered, as explained above.
These include the real estate acquisition tax (explained elsewhere in this article), which is sent three months after you start to own the property, and the property tax for owning the property, which is levied annually.
The tax administrator is the person who helps you to pay these taxes.
If the owner's address is abroad, or if the owner travels around the world, it can be difficult to receive a timely tax notice in the mail.
To help with this inconvenience, the main procedure is to have the mail sent to the tax administrator.
That way, the tax administrator can inform the owner when the tax is due and how much tax he owes!
As a result, there will be no omissions in the payment of tax and you can hold your own property with peace of mind.
Basically, your partner will do it for you.
Most companies charge a management fee, but we do it for free.
Don't forget that at this time you pay not only the property tax but also the acquisition tax.
Even if you understand your tax obligations, it will not make sense for a foreigner to receive a tax notice and payment for the first time.
Don't think about it and leave it to your partner Agent.
If you receive a tax notice or payment slip while you are still in Japan, you will notice that it is somehow important, but the acquisition tax is due 3-4 months later, and the property tax is due in May/June each year, which is not the tourist season in Hokkaido.
That is all.
There is nothing for you to do as the selected administrator will send a notice to the competent tax office.
As we have seen, there is a lot to learn about real estate investment, and if real estate investment is your main source of income, you will need to explore further how to gather information. The real essence of real estate investment in Japan will be the subject of another article.
In my opinion, there is a big difference between real estate investment and real estate business, so as a real estate agent, I would like to explain to you how to buy real estate without making mistakes.
If you are reading this article, you probably already own property outside of Japan, so the basic art of property investment is much the same in Japan.
The only thing we can say is that in Japan, it is no exaggeration to say that the best way to buy a property is through a real estate agent.
First of all, please contact us.