September 3, 2021
The 3-Step : How to move to japan from Malaysia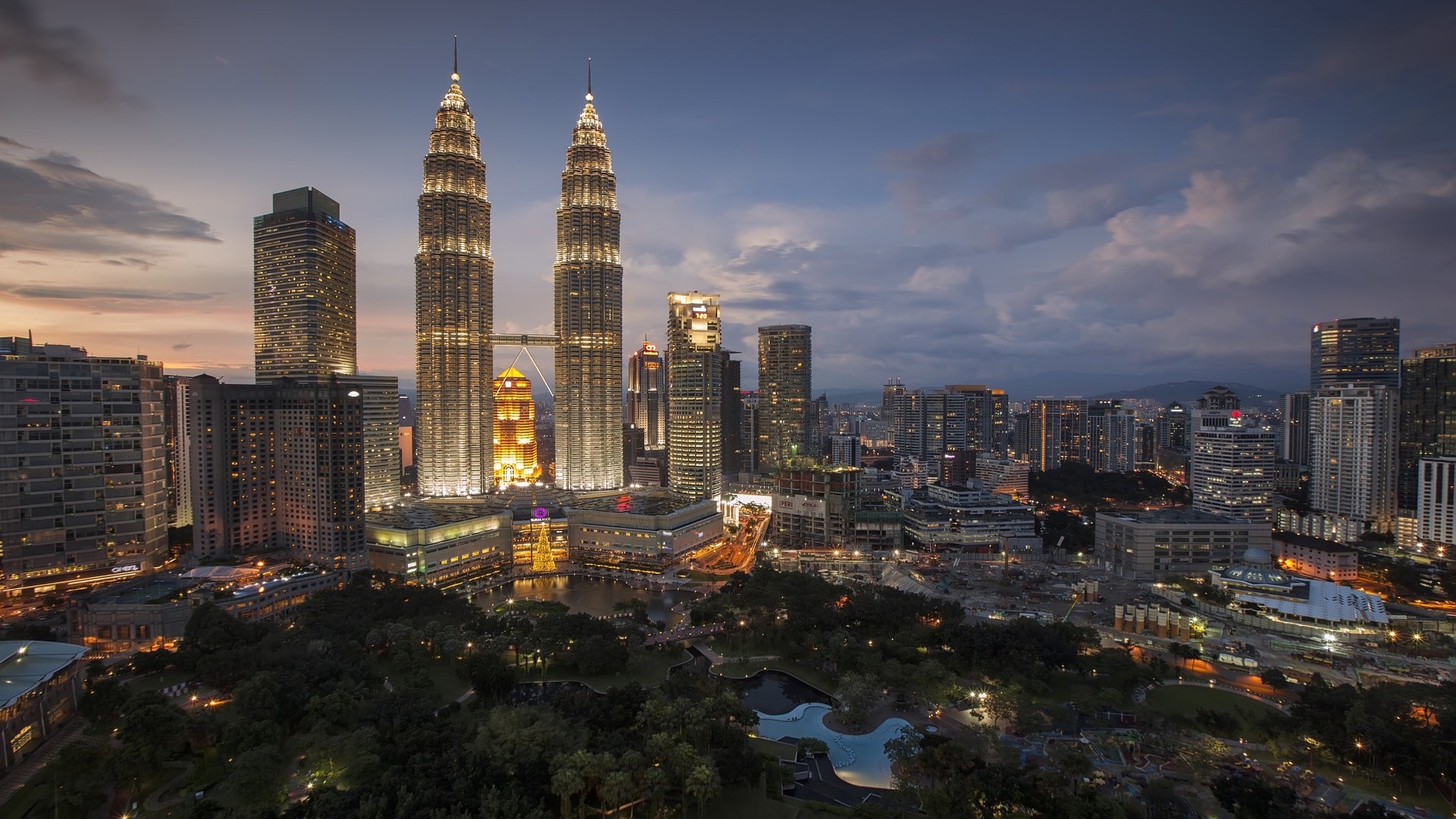 This article explains the process of moving from Malaysia to Japan.
It is divided into three steps and explained in detail.
Please refer to it if you want to know the requirements and arrangements for moving to Japan.
Let's get started.
✔︎ Talk to a professional about moving to Japan for free!
Our company supports people who want to move to Hokkaido, Japan, and we provide free consultation services.
There are many steps involved in obtaining a Japanese VISA, and it can be quite difficult.
However, our professional staff will support you from the beginning to the end!
Please feel free to contact us even if you want to move to Japan but have not decided where yet.
Click here for a free consultation.
Obtaining a visa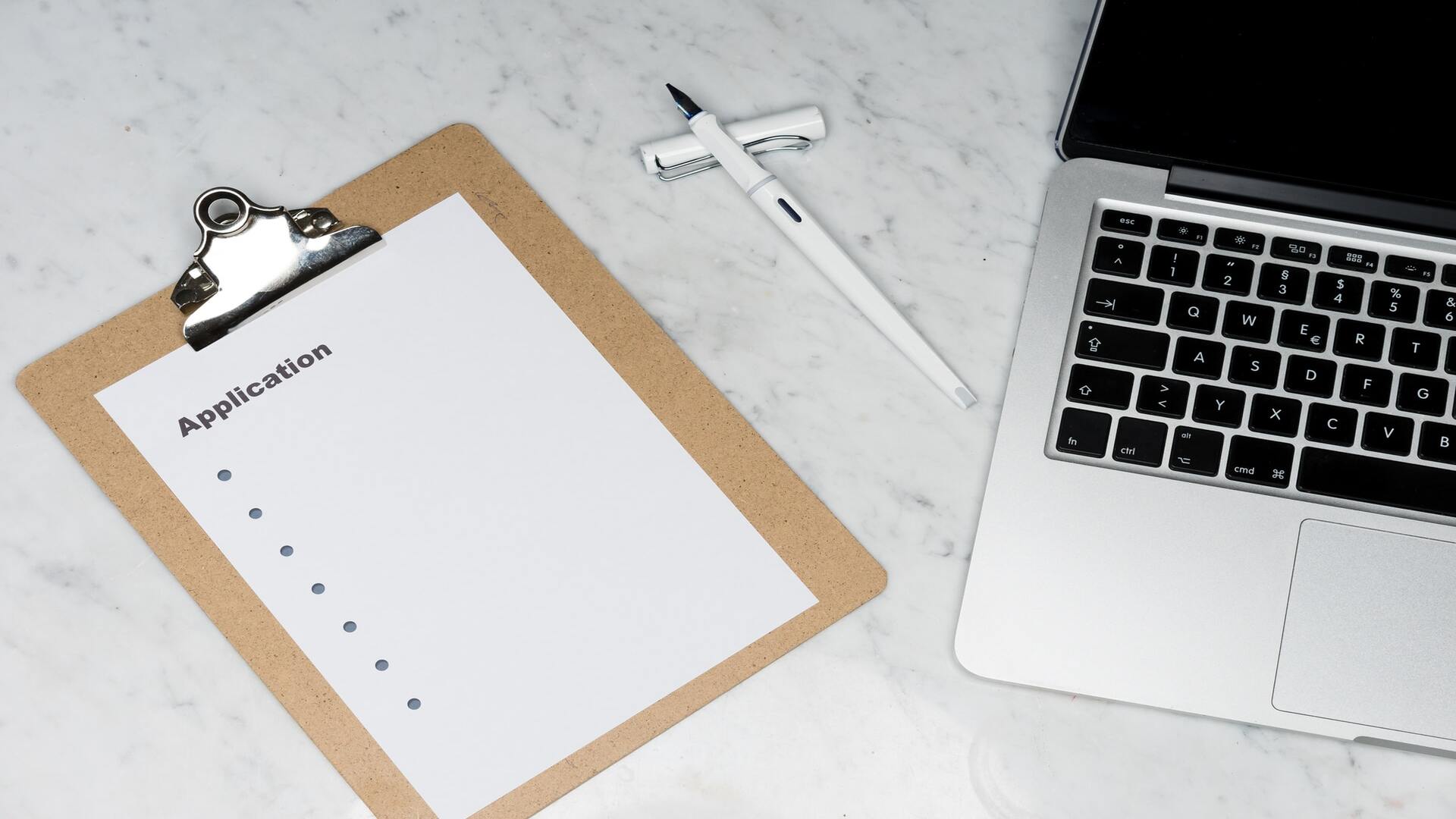 For Malaysians to move to Japan, they need to obtain a visa.
The general process is as follows.
(1) Obtain a Certificate of Eligibility (from a representative in Japan)
(2) Apply for a visa (in Malaysia).
(3) Arrive in Japan within 3 months of receiving the visa.
You can apply for a visa at the Embassy of Japan in Malaysia in Kuala Lumpur.
The required documents include a passport and photographs, and it takes about five working days from the time of application.
However, this is only if you can submit the Certificate of Eligibility, without which it may take several months.
The Certificate of Eligibility is processed by the Immigration and Naturalization Service.
Because of the complexity of the application documents and procedures, it is common for a representative in Japan to do the application on your behalf.
The agent may be your employer or business partner, but you may also directly request an administrative scrivener who is a professional in application documents.
It takes approximately one to three months from the time of application to the completion of the process.
There are several types of status of residence, including business administration, employment, study abroad, and spouse of a Japanese national.
In the case of management/administration, it is not enough to be an investor or a token officer, but you must be able to prove that you can continue to make a profit.
For employment, education and work experience are required and vary depending on the type of work.
For short-term stays of up to 90 days, a visa is not required if you have an ICAO-standard IC passport issued by Malaysia.
This is convenient if you are visiting for a preliminary inspection or to meet with business partners.
(As of August 2021, this service is temporarily suspended due to measures against the new coronavirus.)
Moving to Japan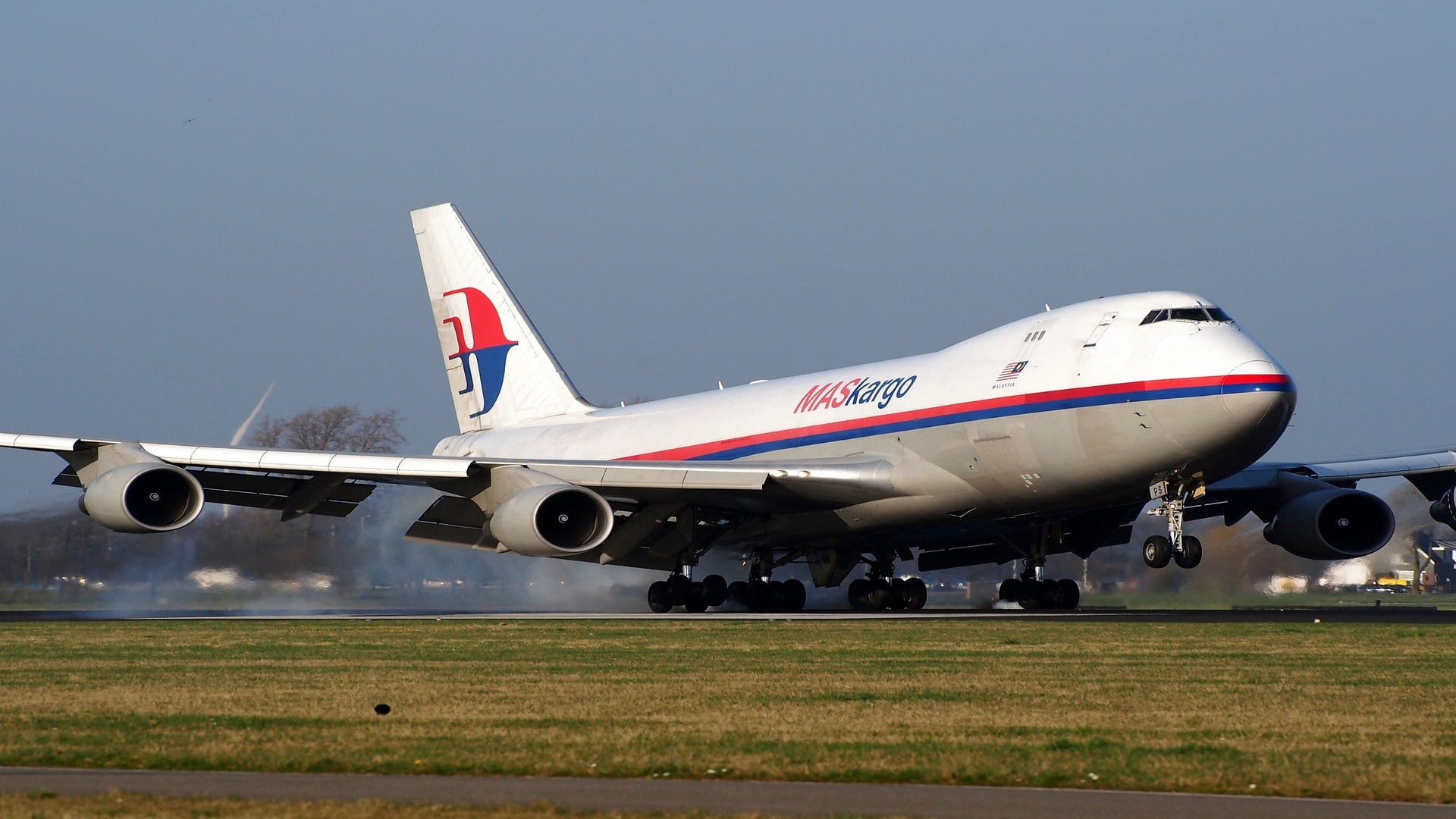 Once you get your visa, you will enter Japan within 3 months.
Here are some points to keep in mind when you move.
Check your new place of residence
It is important to check the climate and location of your new place of residence and prepare for it.
It is especially cold in winter.
The average temperature in Kuala Lumpur is 27 degrees Celsius, while Tokyo, which is in the middle of Japan on the map, is 15.4 degrees Celsius.
Sapporo in the north of Japan is 8.9 degrees Celsius.
Not only do you need to be prepared for the temperature, but you also need to be prepared for the snow in Hokkaido, Tohoku, and other parts of the Sea of Japan.
If you walk on the frozen ground in your sneakers, you may fall and get injured.
If you live in these regions, you will need to get a good pair of snowshoes and warm clothes with anti-slip and heat retention functions.
Human migration
The flight from Kuala Lumpur to Tokyo's Haneda Airport takes about 10 hours.
Flights from Kuala Lumpur to Tokyo's Haneda Airport take about 10 hours and are inexpensive, ranging from 1,000 to 3,000 ringgit in economy class.
It is advisable to book early as it gets crowded during the year-end and New Year holidays and around January when Chinese New Year is celebrated.
Moving your luggage
If you cannot carry your belongings by hand, you will have to ask for help.
If you don't have a lot of luggage, you can send up to 30 kg per box by EMS (Express Mail Service).
The cost is about 1000 ringgit for a 30 kg box.
It takes 2 to 10 days from the time of shipment to the time of delivery.
This is also convenient for employees who want to send forgotten items by parcel later.
It is important to note that shipping takes time.
For example, Japan's largest shipping company, Nippon Express, takes about one month to deliver to Tokyo.
The price is 3000 ringgit for 10 cardboard boxes.
What you need to know about moving to Japan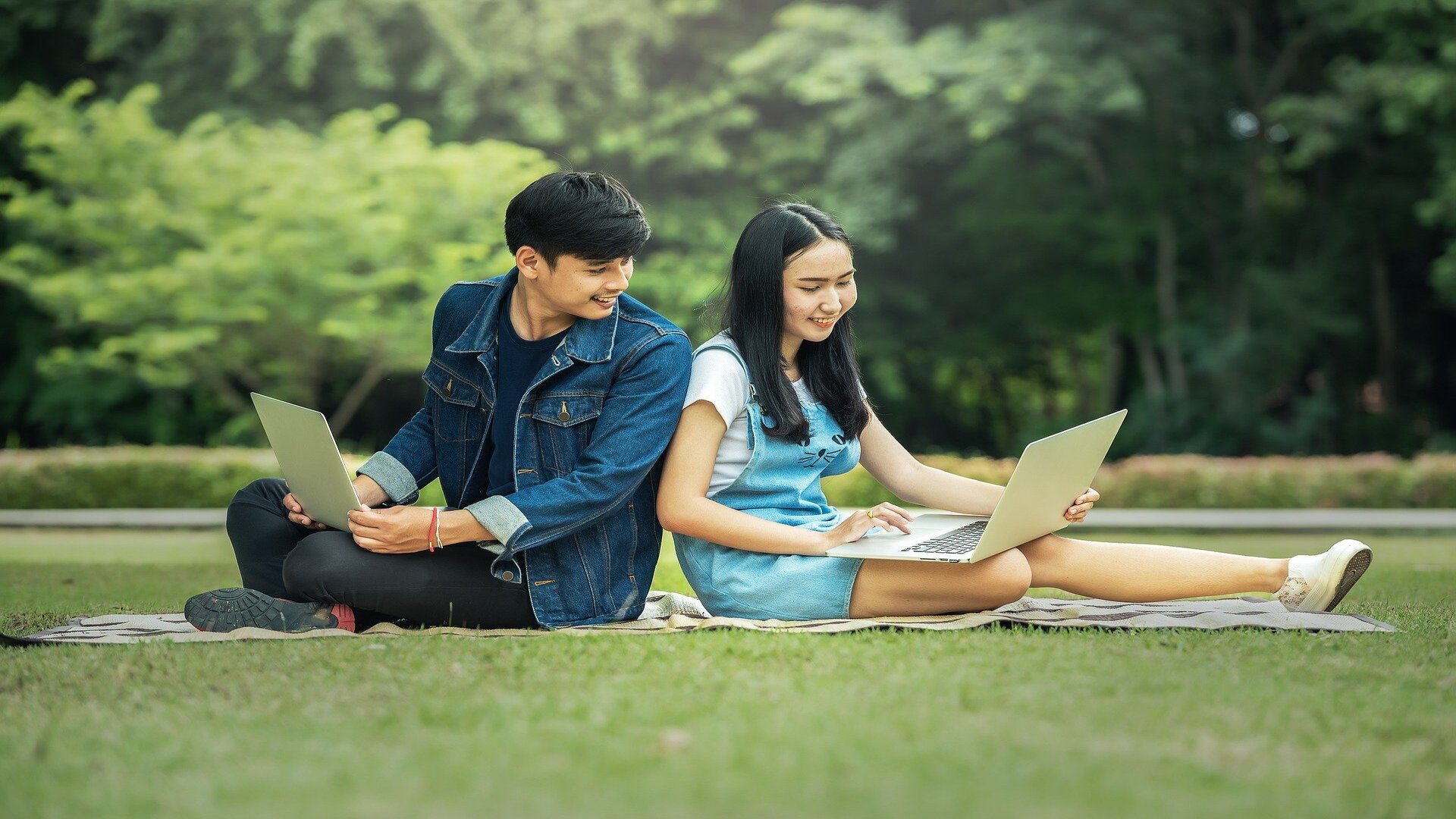 For more information on official procedures after arriving in Japan, please see this article, How to Move to Japan.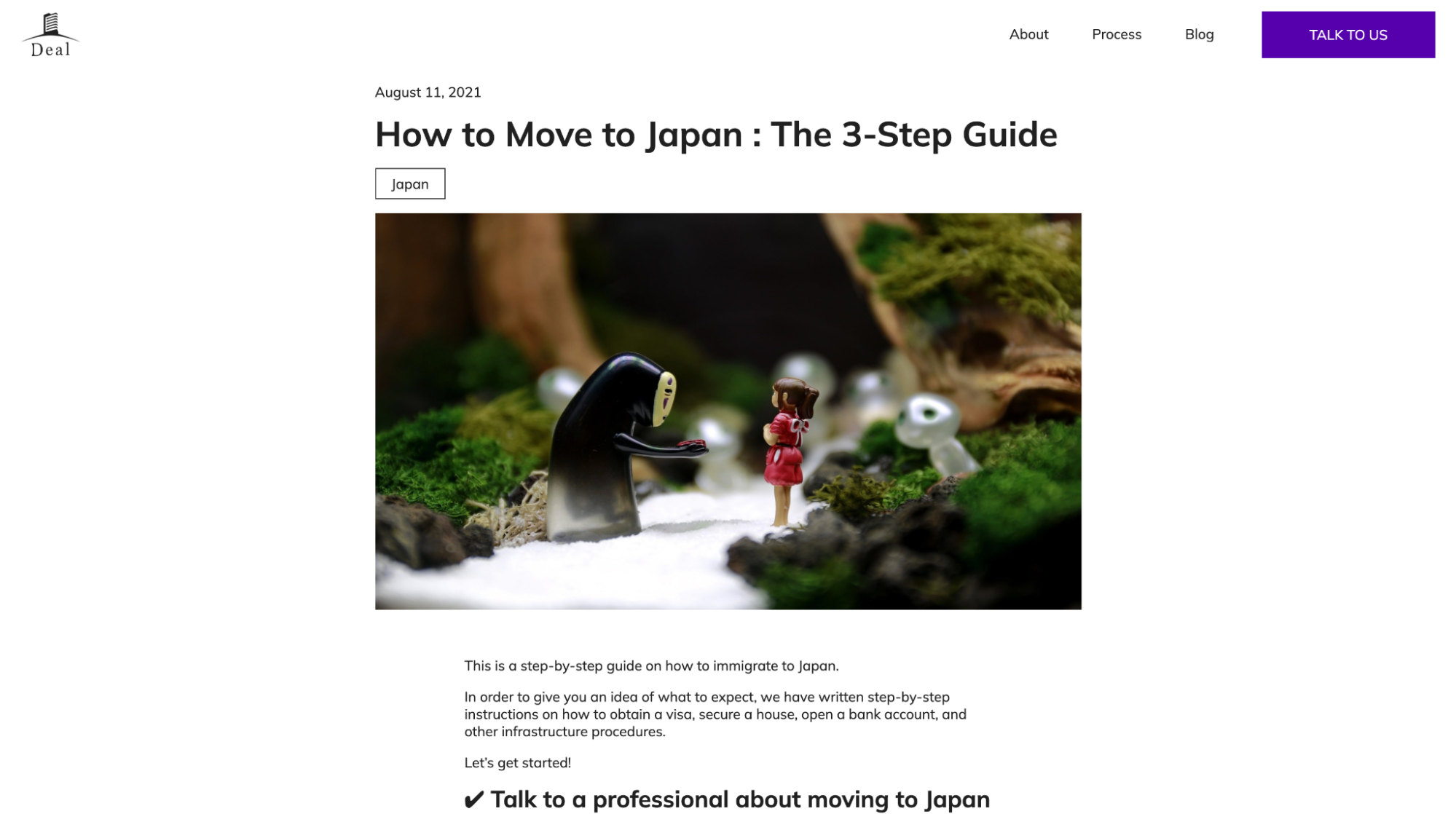 Here are some important things to consider, especially for those who are moving from Malaysia.
Community of Malaysians
When you are in a foreign country with a different climate and culture, you will feel reassured by the community of people from your hometown.
It is a good idea to know about organizations and groups that you can consult or help each other in times of need, and if possible, build relationships with them by interacting with them.
The Japan-Malaysia Association is a public interest incorporated association that conducts exchange activities and various consultation activities for Malaysians in Japan.
You can communicate with Malaysians living in Japan on the web at InterNations.
Can I drive a car with a Malaysian driver's license?
If you want to drive in Japan, you will need a Malaysian driver's license.
If you have an international driver's license that you obtained in Malaysia, you can drive as long as it was issued within one year and within one year of landing in Japan.
If you have an international driver's license obtained in Malaysia, you can drive within one year of its issuance and within one year of landing in Japan.
If you only have a Malaysian driver's license, you can switch to a Japanese driver's license by passing two simple tests at any of the driver's license testing centers in Japan.
The knowledge check is a Yes-No type test and you need to answer 7 out of 10 questions correctly to pass.
It is taken in English.
For the skills test, you will drive the course in the test center.
If there are no particular problems, you can get your license in one day.
If you have a domestic driver's license from some countries or regions, such as South Korea and Canada, you can be exempted from some parts of the test, but Malaysia is not one of them.
If your Malaysian driver's license has expired or you don't have one originally, you will have to go to a driving school and take the practical test.
It takes about 60 hours in total, depending on the type of car.
Summary
To move to Japan, you must first obtain a visa.
Work with your employer or business partner in your destination country to get this done.
Don't forget to prepare clothing for the Japanese climate and schedule your luggage for shipping.
We wish you good health and success in Japan.