August 11, 2021
How to Move to Japan : The 3-Step Guide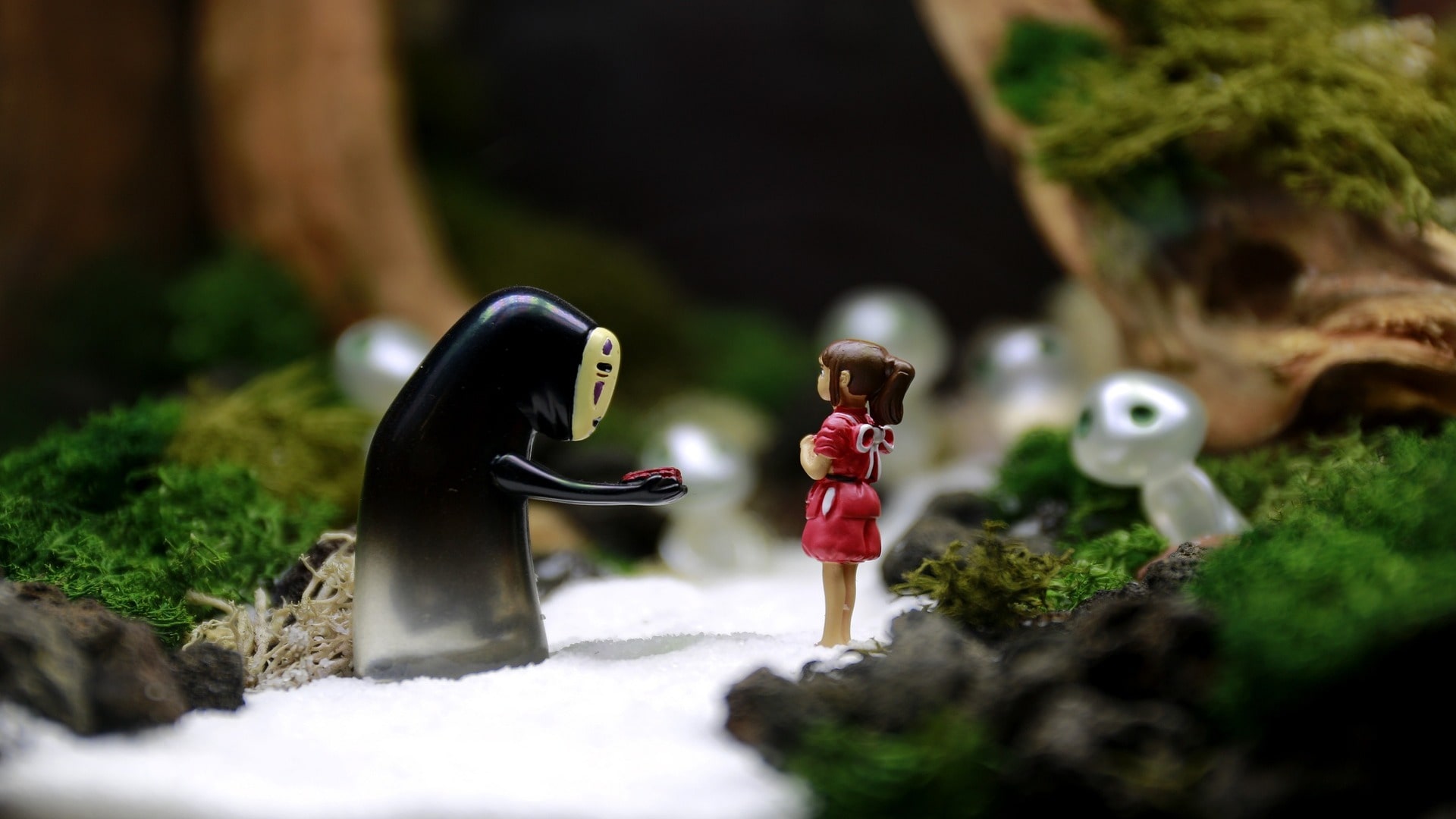 This is a step-by-step guide on how to immigrate to Japan.
In order to give you an idea of what to expect, we have written step-by-step instructions on how to obtain a visa, secure a house, open a bank account, and other infrastructure procedures.
Let's get started!
✔︎ Talk to a professional about moving to Japan for free!
Our company supports people who want to move to Hokkaido, Japan, and we provide free consultation services.
There are many steps involved in obtaining a Japanese VISA, and it can be quite difficult.
However, our professional staff will support you from the beginning to the end!
Please feel free to contact us even if you want to move to Japan but have not decided where yet.
Click here for a free consultation.
Get a visa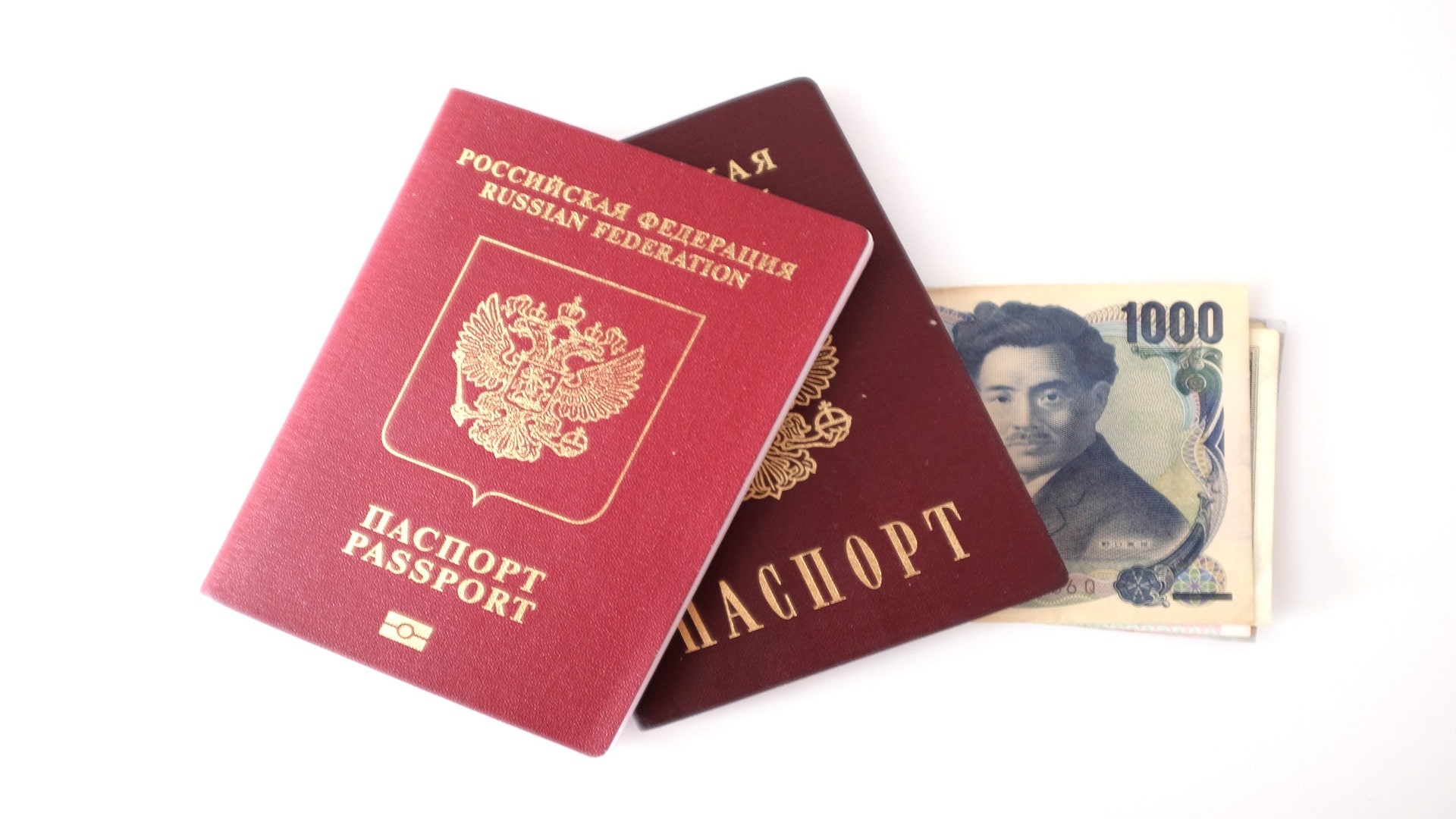 The first thing you need to do when moving to Japan is to get a visa.
This section explains the different types of visas, how to obtain one, and when it is not necessary to issue one.
First, obtain a certificate of eligibility for resident status.
To apply for a visa, you will need a passport, a photograph, and a certificate of eligibility.
The Certificate of Eligibility is a document that confirms the purpose for which you will be immigrating, and is generally applied for by an agent such as your employer or spouse at a branch of the Ministry of Justice.
It is possible to apply for a visa without one, but it may take several months to obtain one.
Differences by status of residence status.
There are three main types of visas: work visas, general visas, and special visas. English teachers, interpreters/translators, and business owners can apply for a working visa, which allows them to stay in Japan for up to five years.
If you wish to continue living in Japan, you will need to reapply for a Certificate of Eligibility.
Spouses of Japanese nationals and permanent residents are eligible for a special visa, and the period of stay is the same.
Internships without remuneration, research on Japanese culture, and language study are classified as general visas, and the period of stay is shorter than five years.
The materials to be submitted when obtaining a Certificate of Eligibility and the content of the examination will differ depending on the purpose of your stay.
When and where should I apply for a visa?
You can apply for a visa at the Japanese embassy or consulate general in your country.
If you have a Certificate of Eligibility and there are no problems with your application, you should be able to obtain a visa within five business days.
However, if there is any suspicion of fraud or falsehood, it may take more than one month.
Please allow as much time as possible for processing.
The fee is about US$30.
Short-term stays such as travel and study tours do not require a visa in some areas.
There are 68 countries and territories that offer visa waivers for short-term stays.
For example, holders of passports from Hong Kong, Malaysia, the U.S., Dominica, the U.K. and Lesotho are allowed to stay for 90 days.
If you are just visiting for a few weeks to prepare for immigration or for a preliminary visit, you do not need to be issued a visa.
See the Ministry of Foreign Affairs page for a list of applicable regions.
※ Due to the spread of the new coronavirus, the visa waiver program has been suspended in some areas.
If you are granted a permanent residence permit, you will naturally no longer need a visa, but in principle, you must have resided in Japan for at least 10 years before you can apply.
Decide where you will live and your immediate living budget.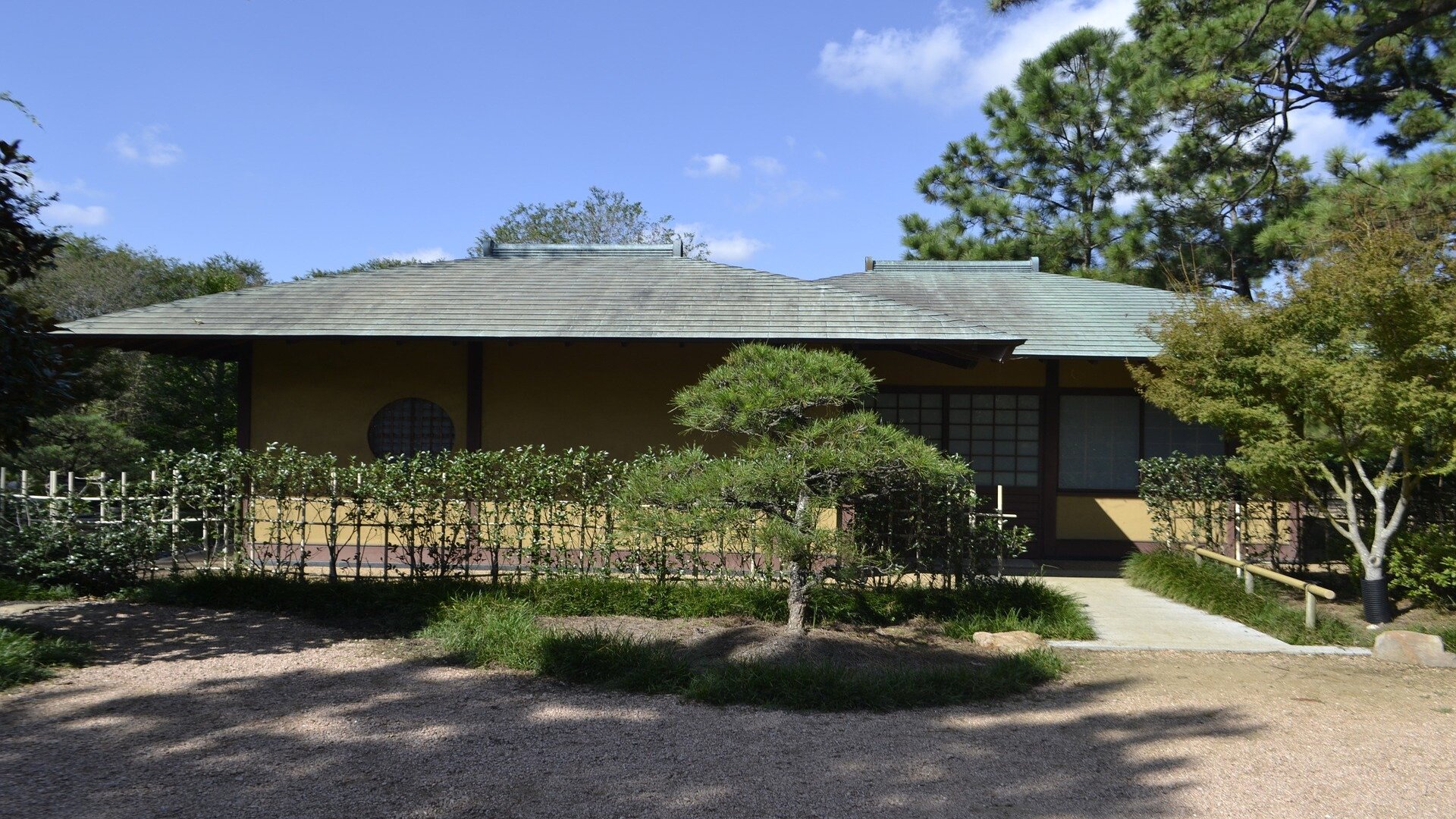 Once you get your visa, you will enter Japan within three months.
If you don't have a place to live, you may have to live in a weekly apartment for a while to find a place to settle down.
Even if you have already purchased a house, it may take some time before you can actually live there, so it is safer to know where you can stay.
A credit card is sufficient for most purchases, but you will also need some cash.
It is a good idea to budget a few months' worth of living expenses to see how long it takes to stabilize your life.
I wrote an article about the cost of living in Japan in the past, so if you are interested, I hope you will take a look at it.
Prepare the infrastructure for daily life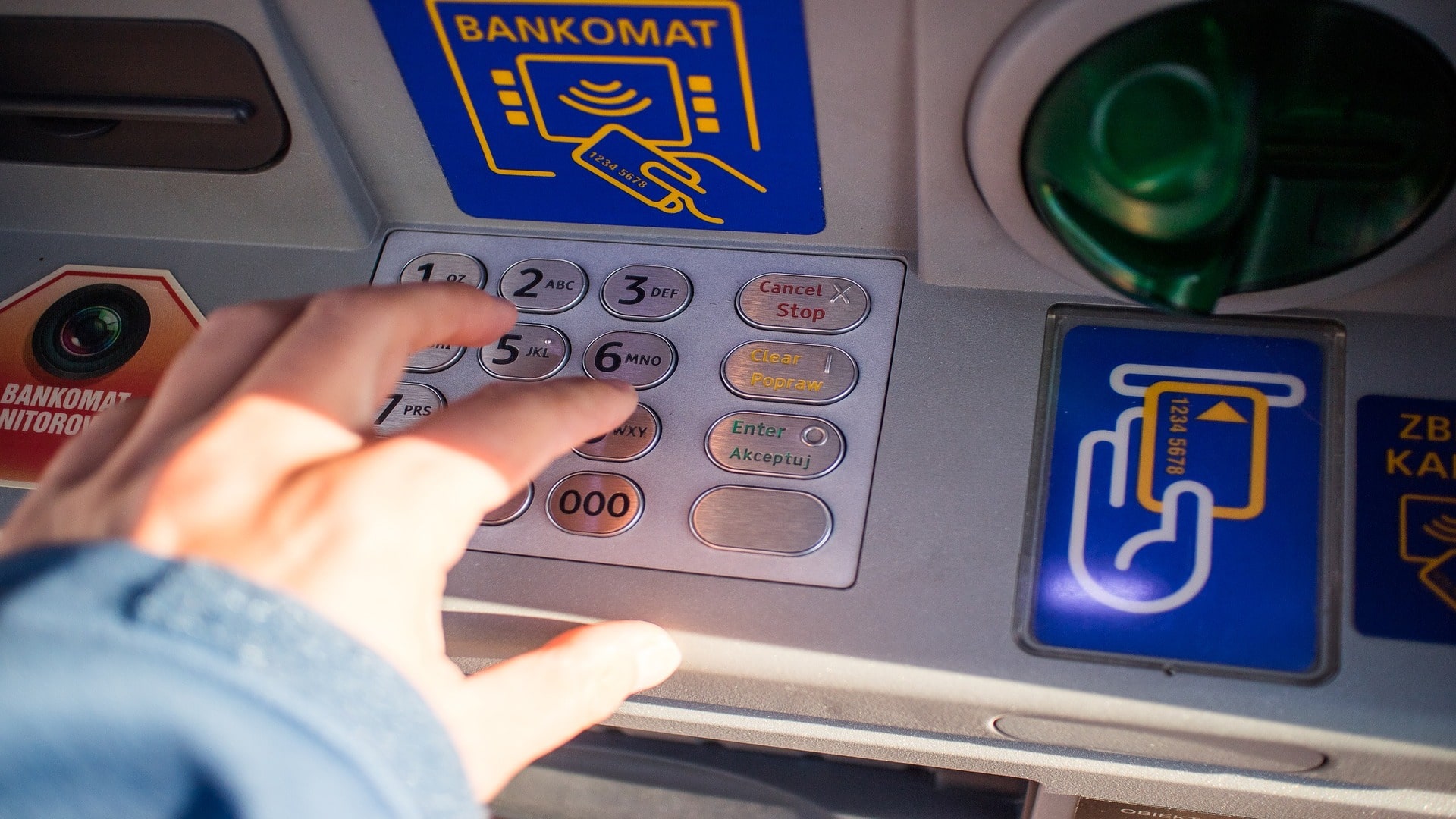 The following is a list of procedures to follow after you start living in Japan.
The infrastructure that you have always taken for granted in your home country will be different when you move to Japan.
Cell Phone Contracts
It will be essential to have a cell phone or smart phone contract as a means of communication.
Since you will need your phone number for various contracts such as bank, government office procedures, and renting a house, it is recommended that you get one as soon as you arrive in Japan.
Most carriers should be able to sign a contract with your residence card and credit card.
Submit resident registration card
Once you have decided on a place to settle down, submit a notification of moving in to the relevant municipal office within 14 days.
The registration of your resident card will facilitate various contracts.
Public medical insurance procedures
Japan has a system of universal health insurance, and foreigners residing in Japan for more than three months are required to join the public medical insurance system.
There is also a system called "high-cost medical care expenses," which covers 30% of the cost of medical examinations and treatments at medical institutions, and the maximum amount of monthly co-payment is determined by your income.
There is no harm in paying insurance premiums.
If you are an employee or an officer of a corporation and receive a salary, you are a member of the health insurance. The company will take care of the procedures for you, so you don't need to do anything.
If you are an investor, real estate owner, or self-employed person who makes a living from your personal income without establishing a corporation, you should join the National Health Insurance program.
The deadline is within 14 days of your arrival in Japan.
The procedure is carried out at the municipal office. If possible, do it at the same time you submit your notification of moving in.
Open a bank account
A credit card and cash may suffice for a short stay, but if you are moving to a new country, a bank account is a must.
A bank account can be used as a salary transfer account for earning a living, a business account, etc., as well as for withdrawing rent and utility bills.
To open an account, you will need your residence card as an identification document.
Therefore, it is not possible to open an account before moving to Japan.
Summary
The process of moving to Japan is as follows
① Ask your agent in Japan to obtain a Certificate of Eligibility (you can also apply in person).
② Obtain a visa from the Japanese consulate.
③ Prepare a budget and secure a place to live.
④ Arrive in Japan
⑤ Make a contract for a cell phone.
⑥ File a notification at the municipal office
⑦ Open a bank account
The first and biggest hurdle is to obtain a Certificate of Eligibility.
It is a good idea to work closely with your employer or business partner in Japan to plan your immigration.
We support you from the beginning to the end of the process of obtaining a Japanese Visa.
If you are interested in our services, please contact us for a free consultation.