August 18, 2021
9 Things You Need to Know When Thinking of Moving to Rural Japan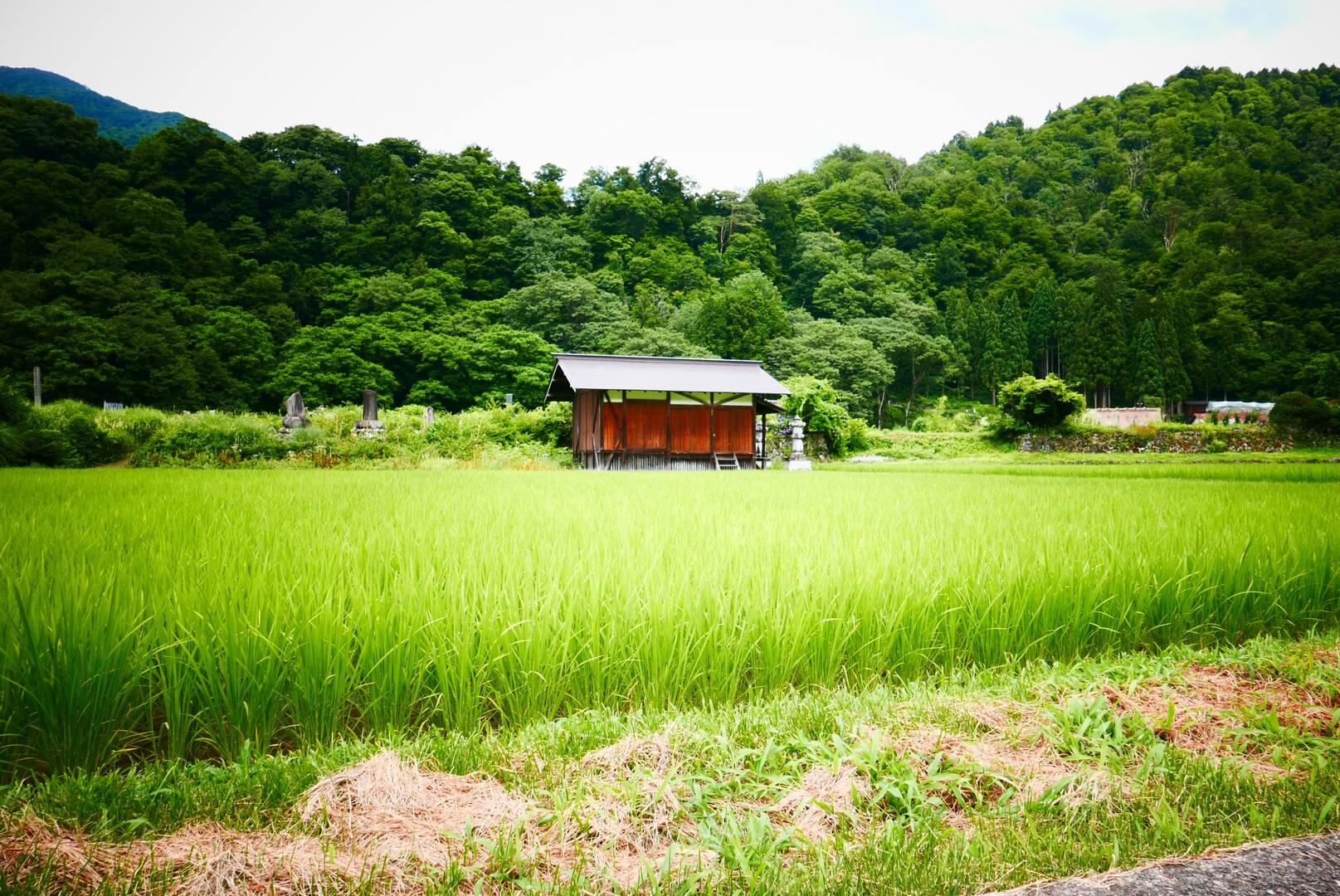 This article provides important information when considering moving to the Japanese countryside.
It tells you about the advantages and disadvantages of moving to the Japanese countryside and points to consider when moving there.
Let's get started.
✔︎ Talk to a professional about moving to Japan for free!
Our company supports people who want to move to Hokkaido, Japan, and we provide free consultation services.
There are many steps involved in obtaining a Japanese VISA, and it can be quite difficult.
However, our professional staff will support you from the beginning to the end!
Please feel free to contact us even if you want to move to Japan but have not decided where yet.
Click here for a free consultation.
Advantages of moving to rural Japan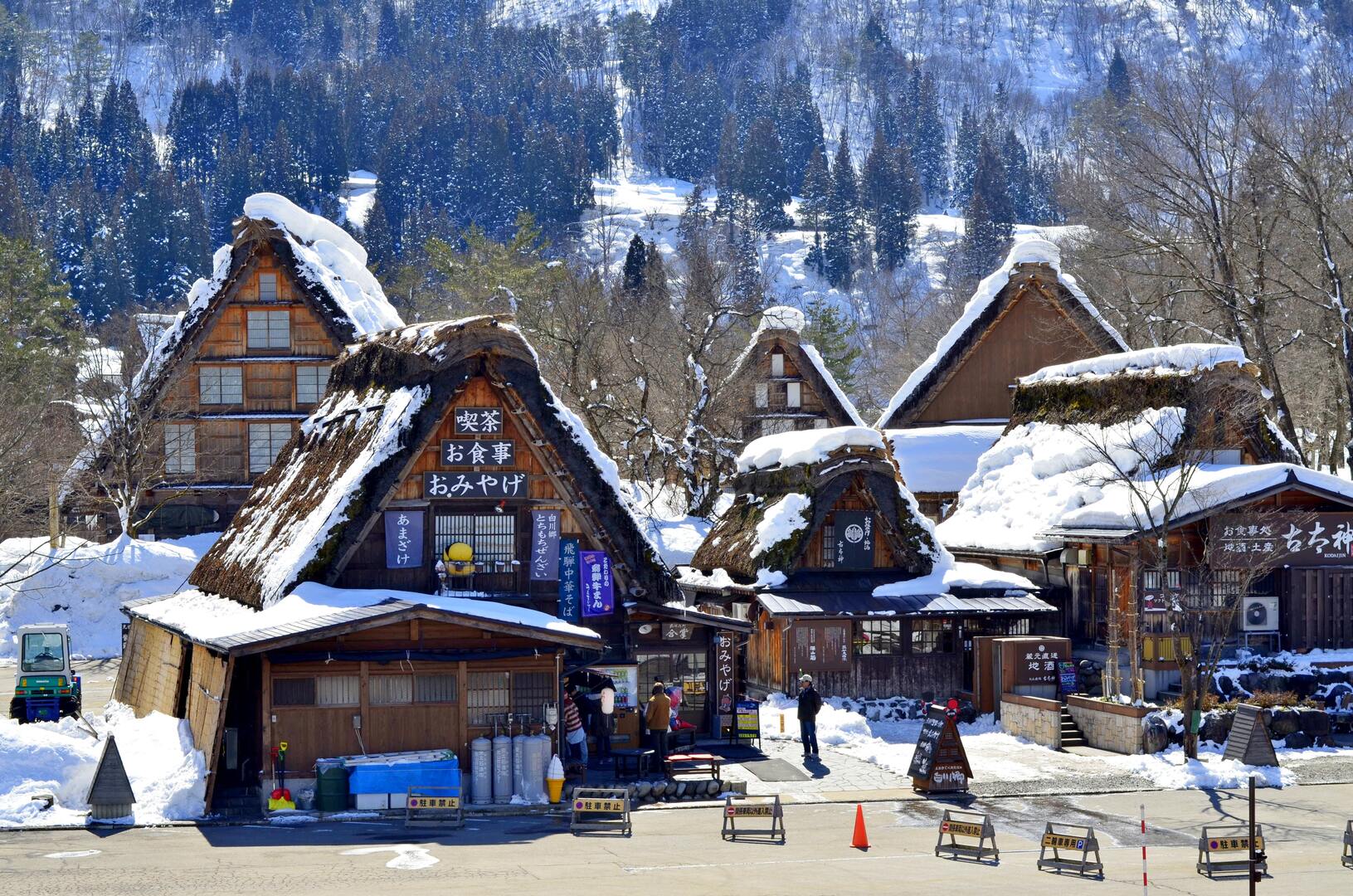 Scenery, interaction with people, and the Japanese language…
The Japanese countryside has a lot to offer.
You can enjoy the Japanese way of life.
One of the charms of Japan is the beautiful scenery created by the rugged land and the four expressive seasons. If you move to a village in the countryside, you can enjoy this every day.
In addition to the scenic beauty of nature, many places in the countryside still retain the good old Japanese townscape.
For example, Shirakawa-go in Gifu Prefecture, which is registered as a World Heritage Site, is a place where Japanese houses with unique steeply angled roofs called "Gassho-zukuri" give a sense of healing.
As the word "omotenashi" suggests, one of the wonderful features of the Japanese people is their rich hospitality.
In the countryside, you will feel the warmth of the people even more because of the strong connections between people.
Unmanned vegetable stands set up near farms are a symbol of goodwill.
Each region has its traditional festivals and customs.
It is no exaggeration to say that the true essence of Japan lies in the countryside.
Why not take a trip to the Japanese countryside and check out its charms?
Easy to improve your Japanese
You may think that the countryside with few people is a disadvantage for learning Japanese.
However, big cities are multilingual, so depending on your lifestyle, you may be able to live in English or Chinese without any inconvenience.
In the countryside, there are more situations where you need to use Japanese, so you will learn it out of necessity.
If you want to improve your Japanese in a short time, this may be the place for you.
There are financial benefits to be gained.
Migration to the countryside is on the rise among Japanese people in Japan.
This trend has become more pronounced with the spread of the new coronavirus.
Not only are regions aiming to increase their population and tax revenue, but the entire country is working to create new regions.
In this trend, many local governments are offering subsidies to immigrants.
Hokkaido, for example, offers up to one million yen (just under US$10,000) in aid to immigrants from the Tokyo metropolitan area, Kanagawa Prefecture, and other metropolitan areas (must have lived in the area for at least five years before moving, and in the case of foreigners, must be a permanent resident).
This may not apply to foreigners, but you may want to check the system of the municipality or prefecture you are considering moving to.
The cost of living in rural Japan is cheaper than in big cities.
This is especially true for rent, which in some places is about half that of Tokyo.
Please see this article "how much does it cost to live in Japan"for more information.
As mentioned below, houses in the Japanese countryside are sold at affordable prices, so you may want to consider buying one.
Disadvantages of moving to rural Japan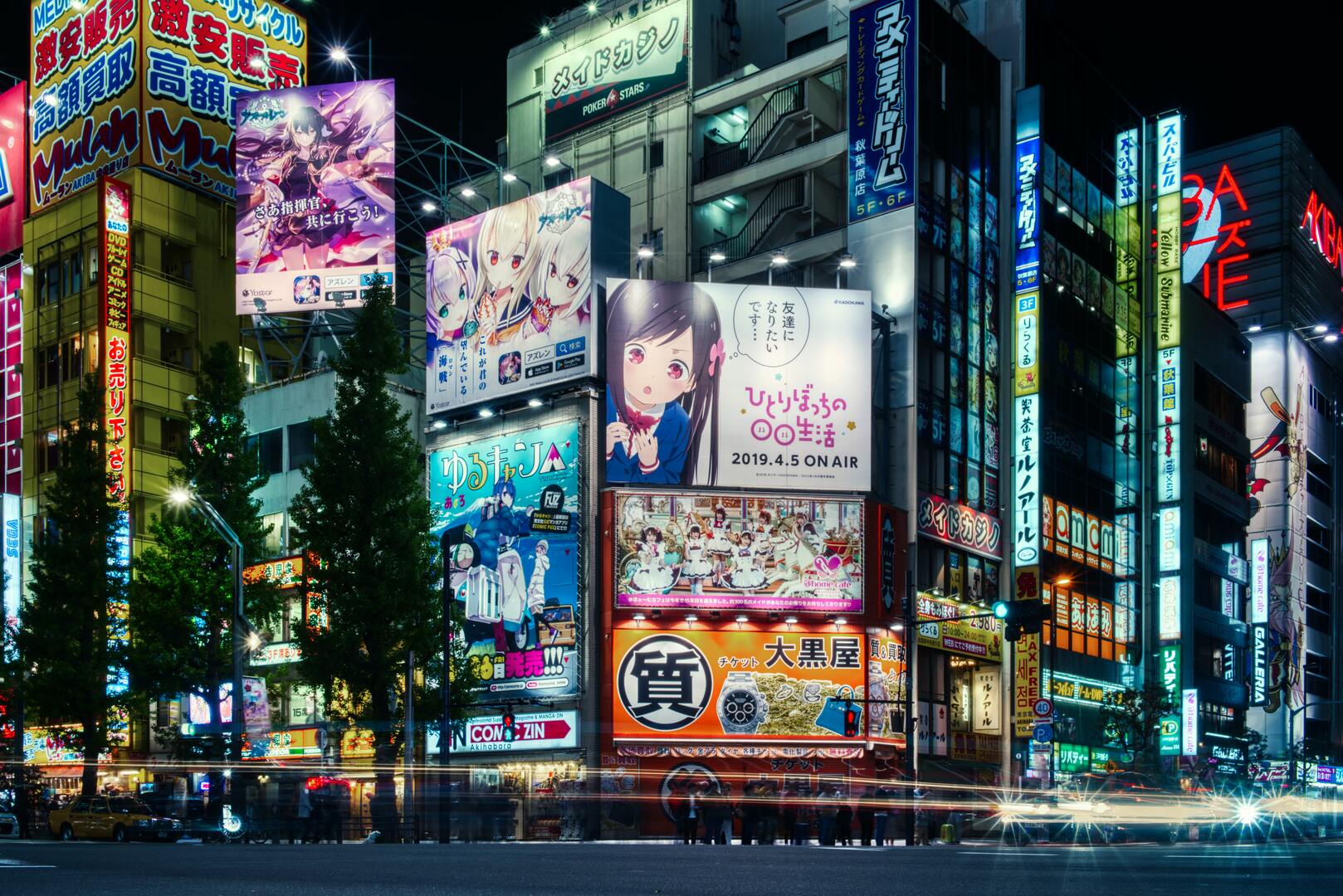 Moving to the countryside is not always a good thing.
There are some areas where big cities are better than others.
It may be boring for subculture lovers
If you are interested in Japanese subcultures such as animation and manga, living in the countryside may not be enough for you.
Tokyo's Akihabara and Osaka's Nihombashi are crowded with stores specializing in anime goods and games.
In the big cities, cosplay and doujin events are also held.
If you live in the countryside, you will not be able to visit these events as often.
Not as convenient as in urban areas
Trains and buses run every few minutes, convenience stores appear every time you turn a corner, and commercial facilities are designed to be barrier-free.
Japan's big cities are very convenient. In the countryside, however, not much is expected.
There are many places where the only public transportation is a bus that runs once a day.
Imagine your living environment before you move here, including your daily shopping and work.
Exclusionary culture takes root in some areas
In areas where there is little inflow and outflow of people, there may be a culture that is not very friendly to strangers.
You may want to ask people who know more about the area, gather information through social networking sites, or try staying there for a month or so to get a feel for the people's tendencies.
However, in an exclusive area like this, once a sense of camaraderie develops, you will be able to help each other with a strong bond.
Try not to worry too much about it.
How to Move to the Japanese Countryside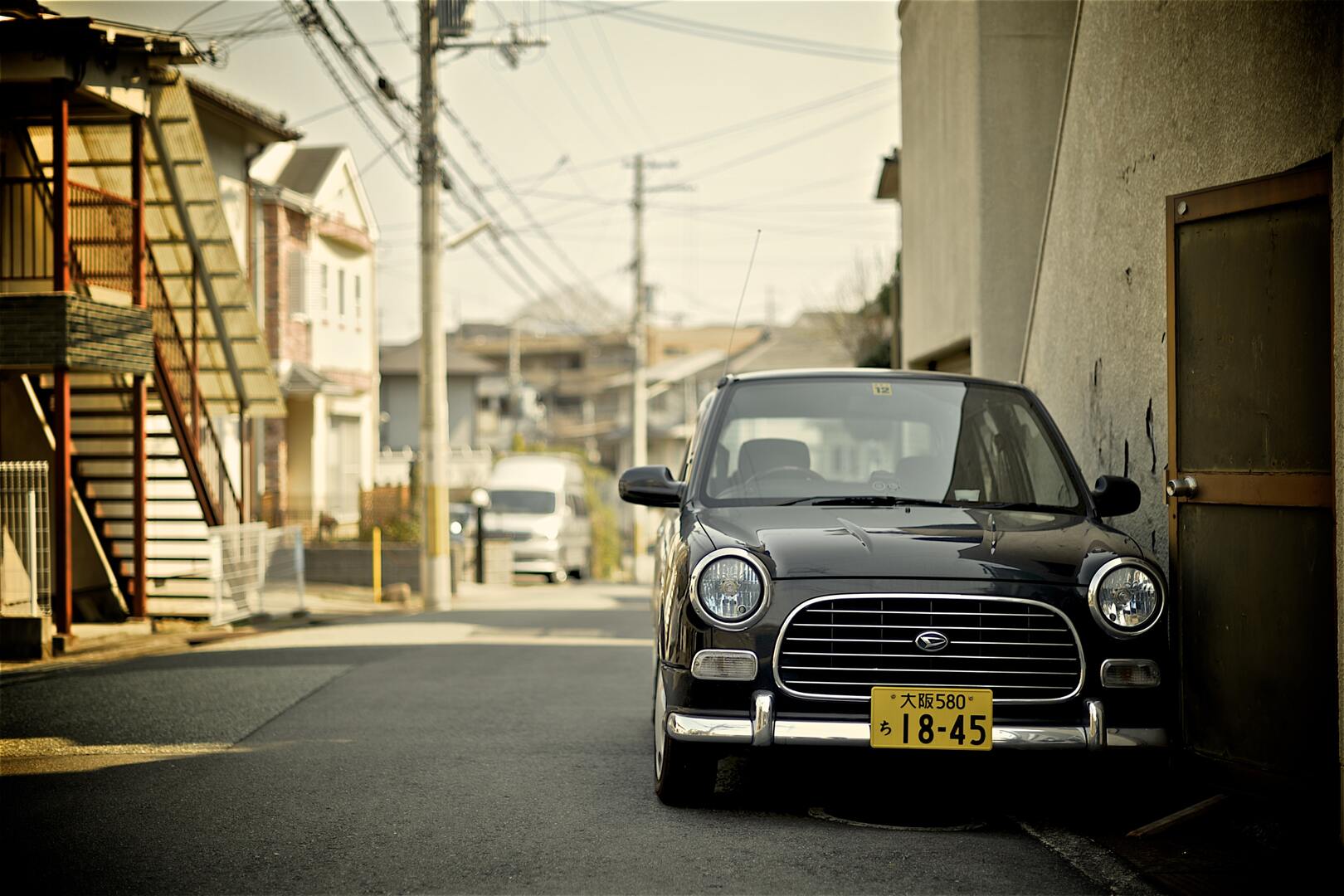 Here are three points to consider when moving to rural Japan.
Make a plan for immigration
If you are currently living outside of Japan, you will need to start thinking about obtaining a status of residence.
For more information on how to make a plan to move to Japan, please see this article "move to japan".
In general, if you are going to live in the countryside, you will need a private car for your daily transportation.
Make sure you know the procedures for your driver's license. Driver's licenses from Germany, France, Belgium, Switzerland, Estonia, Monaco, Taiwan, and other countries and international driver's licenses issued in those countries are valid in Japan under certain conditions.
Driver's licenses from other countries can help you get a partial exemption from the test to obtain a Japanese driver's license.
In Japan, vehicles drive on the left side of the road, and cars for Japan drive on the right.
If you are from a right-hand drive, left-hand drive country, you will need to get used to it.
Finding a Job
Your status of residence depends on the kind of work you will be doing in Japan.
The field in which you will work must be decided before you immigrate.
One field that is particularly compatible with the countryside is agriculture.
The number of foreigners working in agriculture-related jobs in Japan, such as fieldwork and livestock farming, is increasing every year, and as of fiscal 2020, nearly 40,000 people will be working in Japan, about twice as many as five years ago.
Of these, 36% are Vietnamese and 26% are Chinese, including Hong Kong.
Other jobs for foreigners in rural Japan include English teachers and nursing care.
Some may work for companies in the Tokyo area and telework.
If you have wealthy assets and want to spend the rest of your life in Japan, you may want to set up a company and run a rental business.
If you can find a reliable real estate company, you can relax and enjoy your life.
Finding a Place to Live
Unfortunately, some rental houses in Japan are reluctant to sign contracts with foreigners.
You may need to be patient and look for a place to live.
However, most of the countryside is promoting immigration, and you will be welcomed.
If you can afford it, owning a house is also an option.
In principle, there are no restrictions on foreigners purchasing real estate.
You can find a house you can live in right away for about US$50,000, which is unthinkable in Tokyo.
You can even get the land and building for free.
The increasing number of vacant houses is a serious problem in Japan, and there is even a matching service called "Akiya Bank".
In Japan, the increase in vacant houses is a serious problem, and there is even a matching service called Akiya bank, where they are often traded for toy-like prices such as $100 or $1.
Some people enjoy renovating and living in vacant houses that they bought as if they were abandoned.
Have fun looking for a place to live.
Summary
The Japanese countryside is full of traditional Japanese charm and has the advantage of low living costs.
On the other hand, the advantages of modern Japan, such as the convenience of living, are generally inferior to those of big cities.
Please visit the Japanese countryside and feel the atmosphere.
If you are interested in living in the nature-rich countryside of Hokkaido and spending a relaxing time, please contact us from here.